Reporting automated
Don't spend hours putting together long excel sheets anymore. Get reports in seconds.
Comprehensive Patient Data Collection
Ambula's case reports feature allows you to collect comprehensive patient data, including vital signs, symptoms, diagnoses, and treatment plans. You can easily access this information from one central location, allowing you to create thorough and accurate reports quickly and efficiently.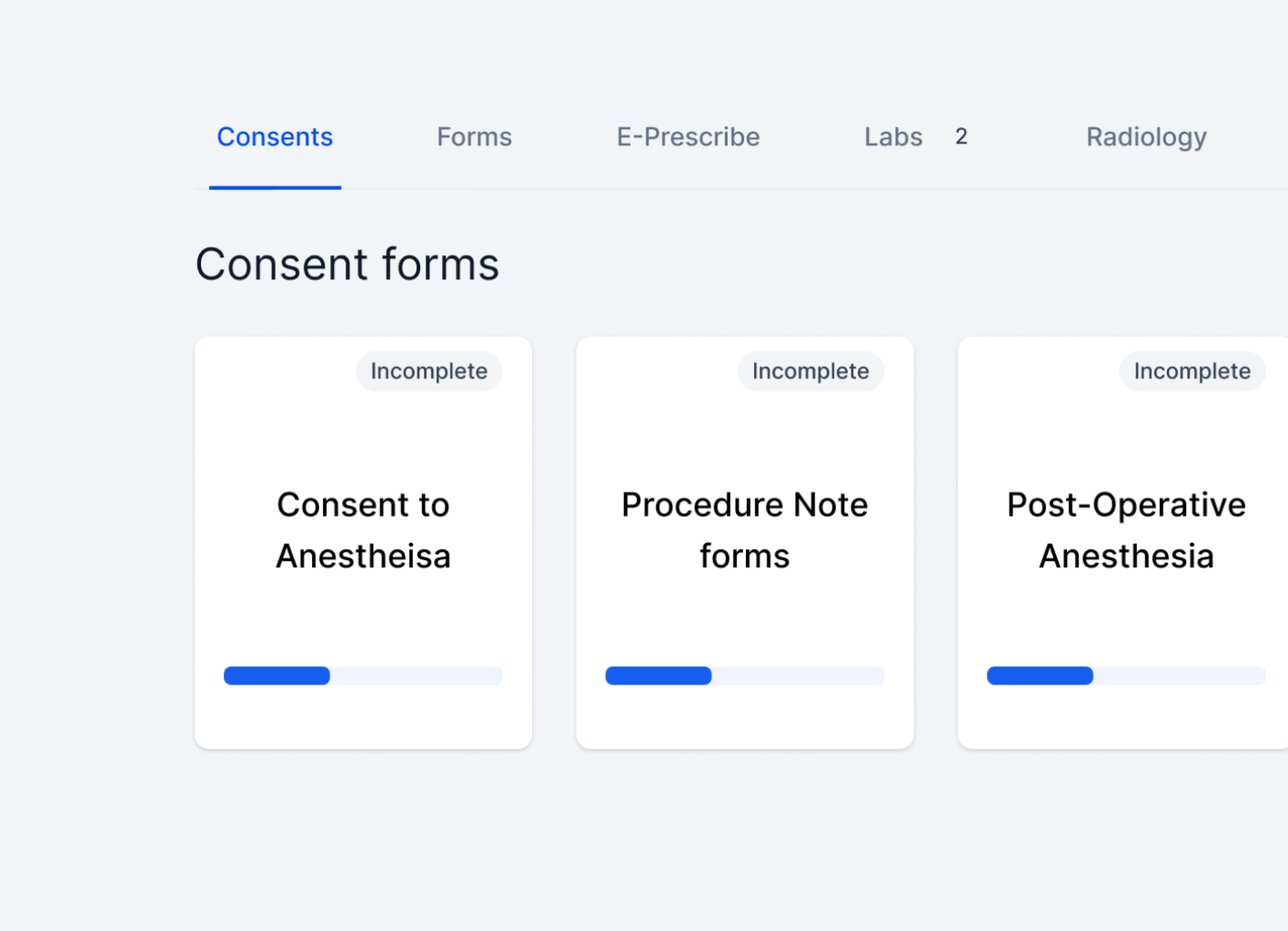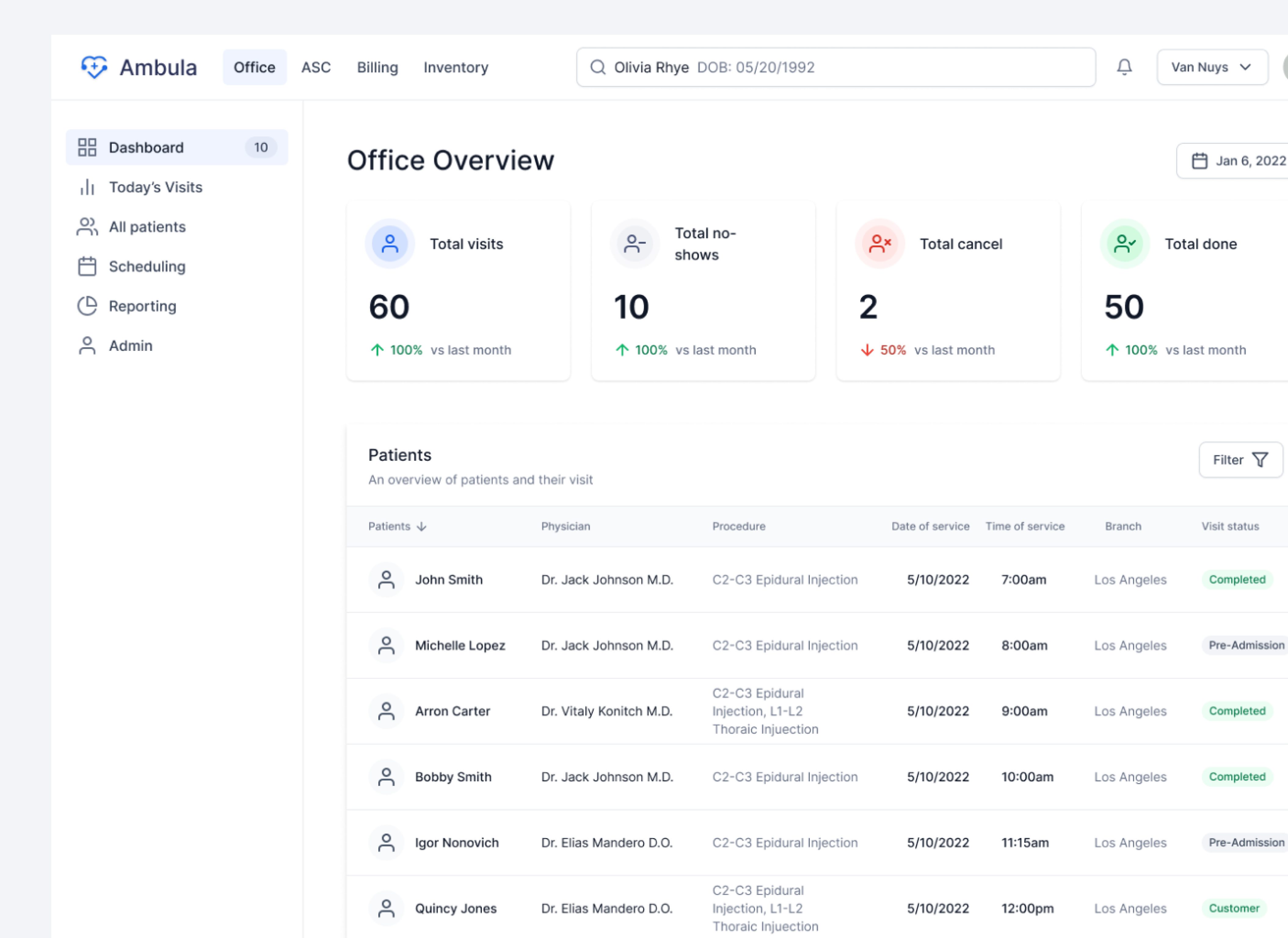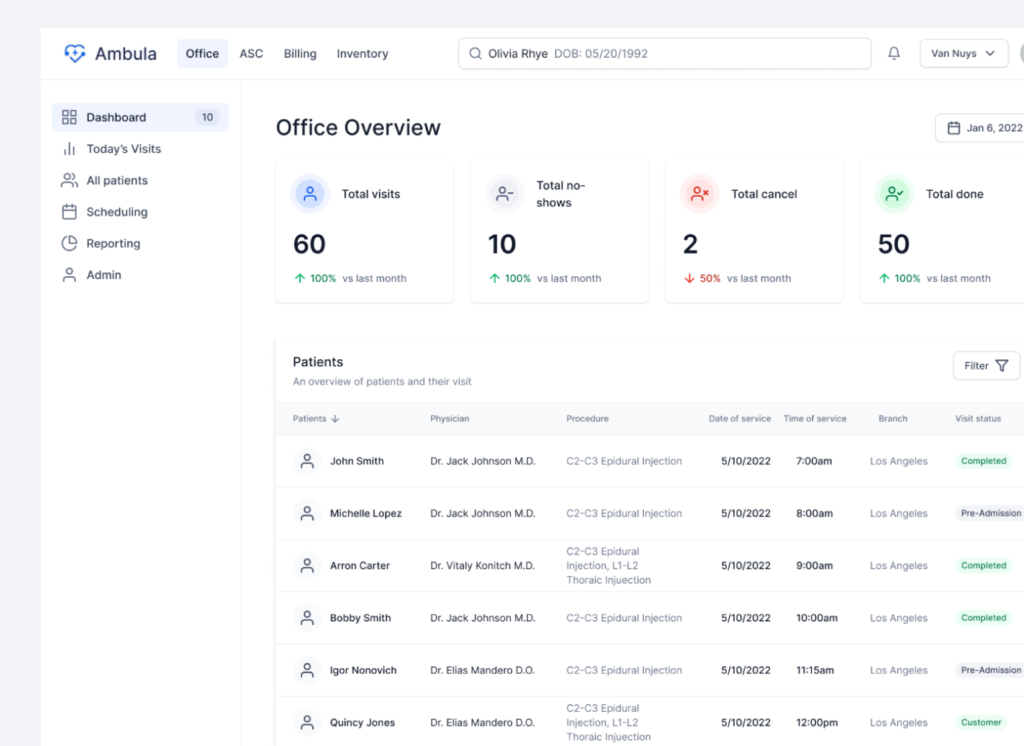 Customizable Report Templates
Ambula comes with customizable report templates, allowing you to create professional-looking reports quickly and easily. You can choose from various templates or create your own, ensuring your reports meet your practice's specific needs and branding.
Efficient Report Creation
Easily add patient data to the report templates, customize the formatting, and add additional notes or comments. This streamlines the report creation process, saving you time and allowing you to focus on providing high-quality patient care.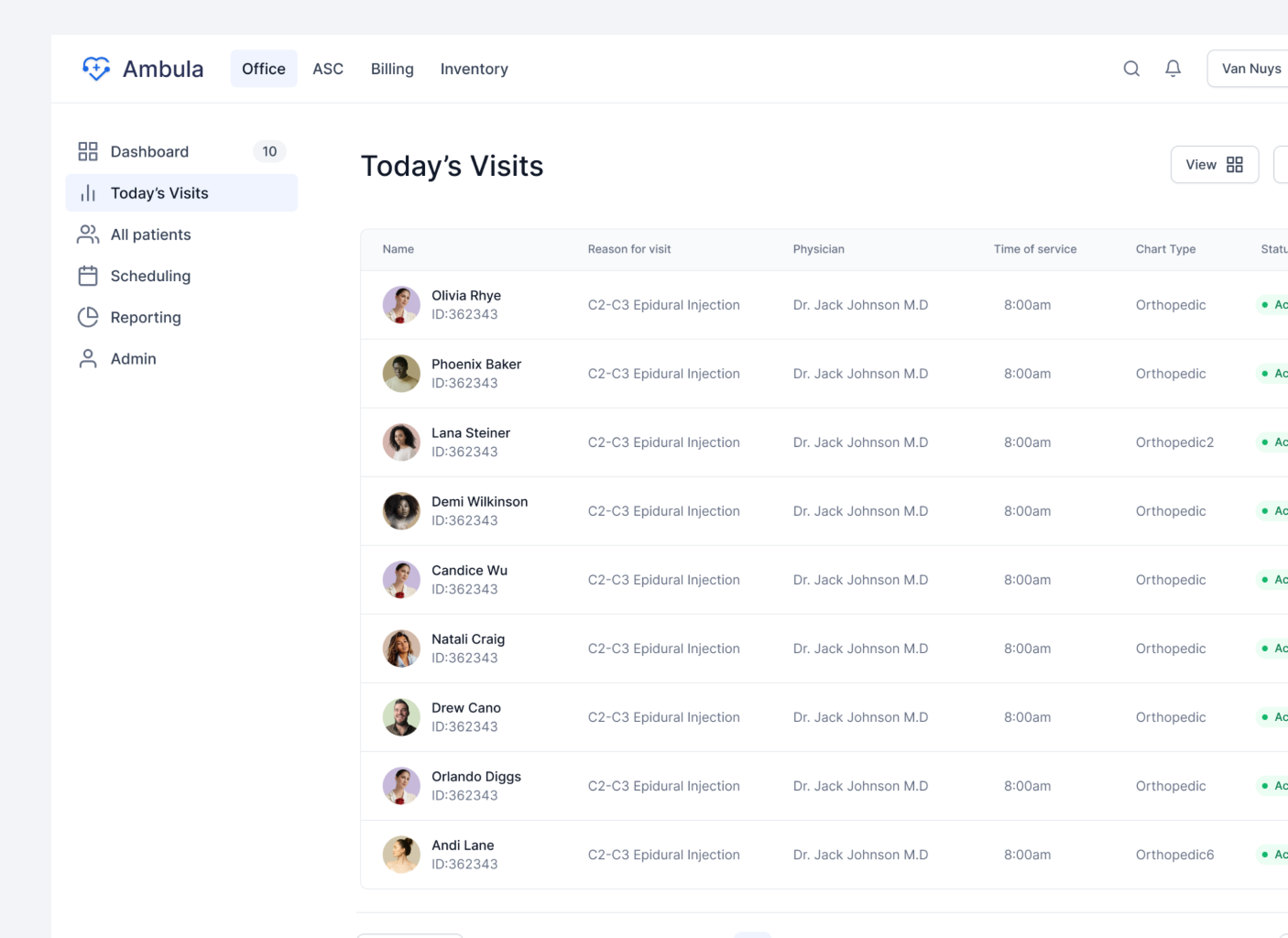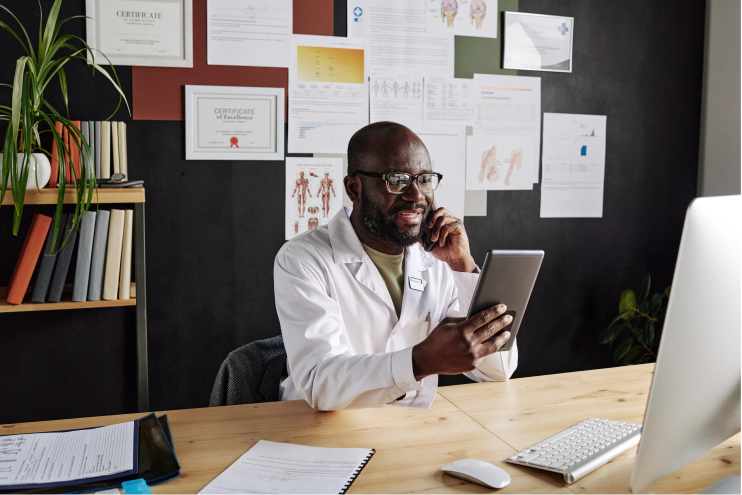 Secure Report Sharing
Send secure report sharing with other healthcare professionals, including referring physicians, specialists, and other members of your team. You can control access to each report and ensure that all patient data is secure and HIPAA compliant. Plus, with our cloud-based storage, you can access reports from anywhere, at any time.
A new way to work awaits you
Schedule a demo with our practice success manager to show you how to save 2 hours a day & boost patient volume.
Frequently asked questions
Everything you need to know about the product and billing.