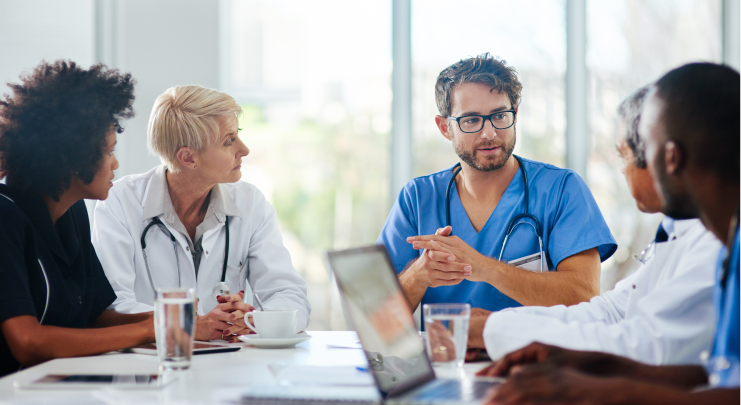 Welcome to Ambula, your ultimate solution for efficient clinic management. In recent years, medical clinics have faced numerous challenges in streamlining their operations, including patient appointments, billing procedures, and clinical documentation. Fortunately, Ambula's comprehensive clinic management software is here to revolutionize the way medical practices operate. With its advanced features and user-friendly interface, Ambula empowers healthcare providers to focus on what matters most—providing exceptional patient care.
Comprehensive Patient Demographics Management
Learn how Ambula helps you efficiently record patient demographics, including insurance coverage and registered insurance providers. With Ambula, you can easily access and update patient data, saving time and reducing administrative data entry.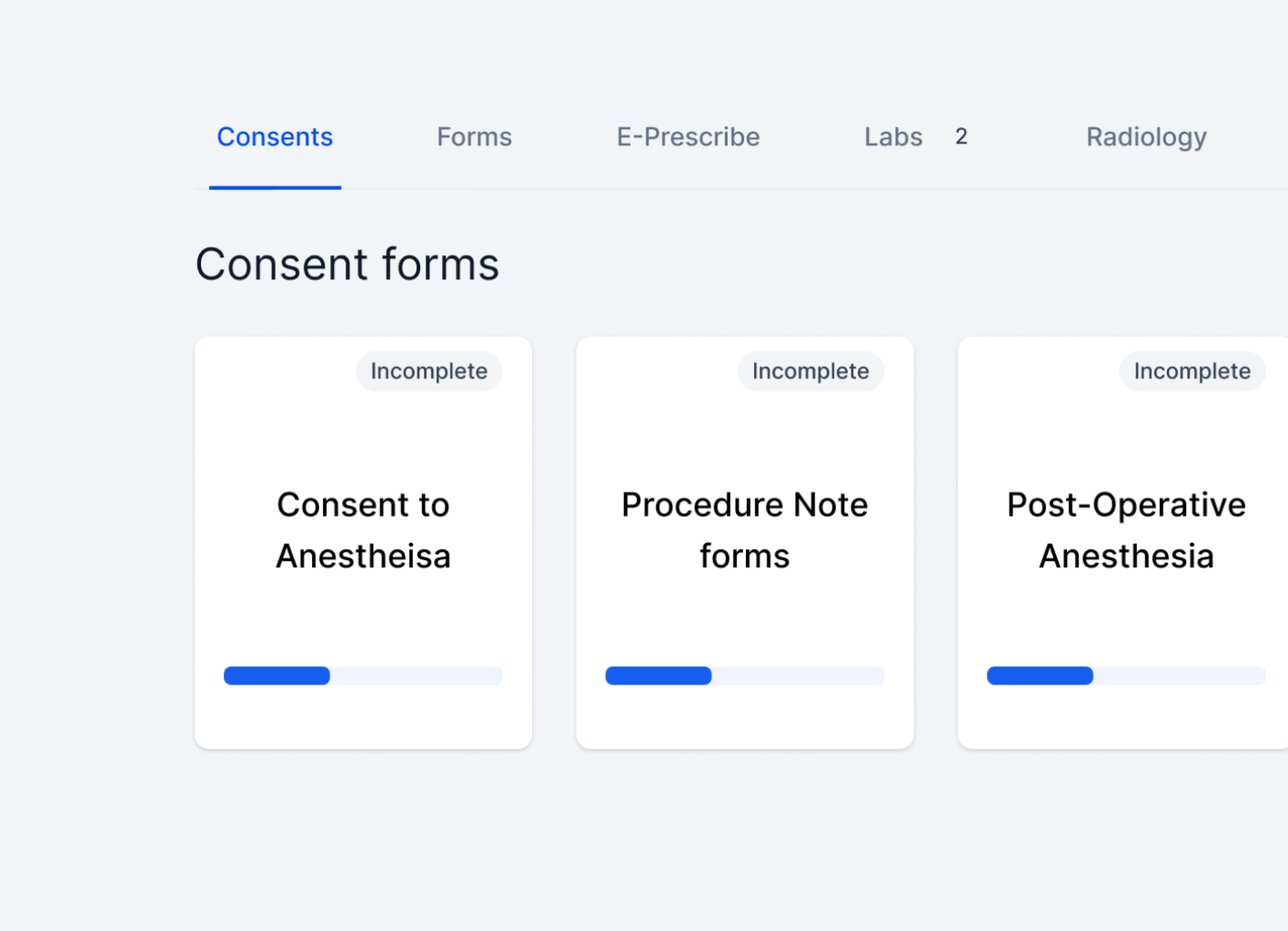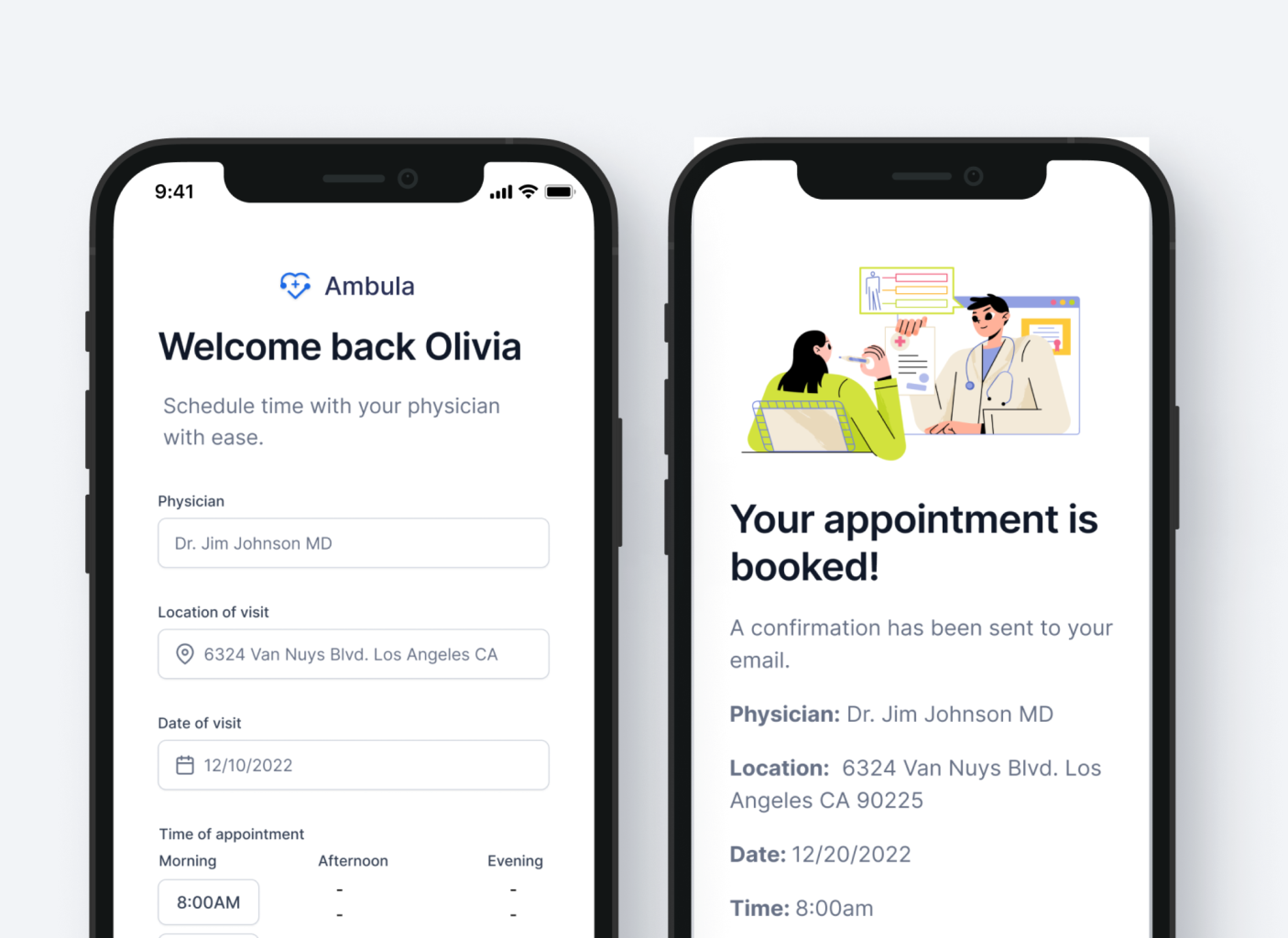 Engage Patients with Ambula's Patient Portal
Learn how Ambula's patient portal enhances patient engagement and empowers them to take an active role in their healthcare. With Ambula, patients can access their medical records, schedule appointments, and receive important updates online.
Key Features that Set Ambula Apart
Explore the key features that make Ambula the go-to clinic management software for healthcare providers. From customizable parameters to automatic reminders, Ambula offers a wide range of functionalities tailored to meet your unique needs.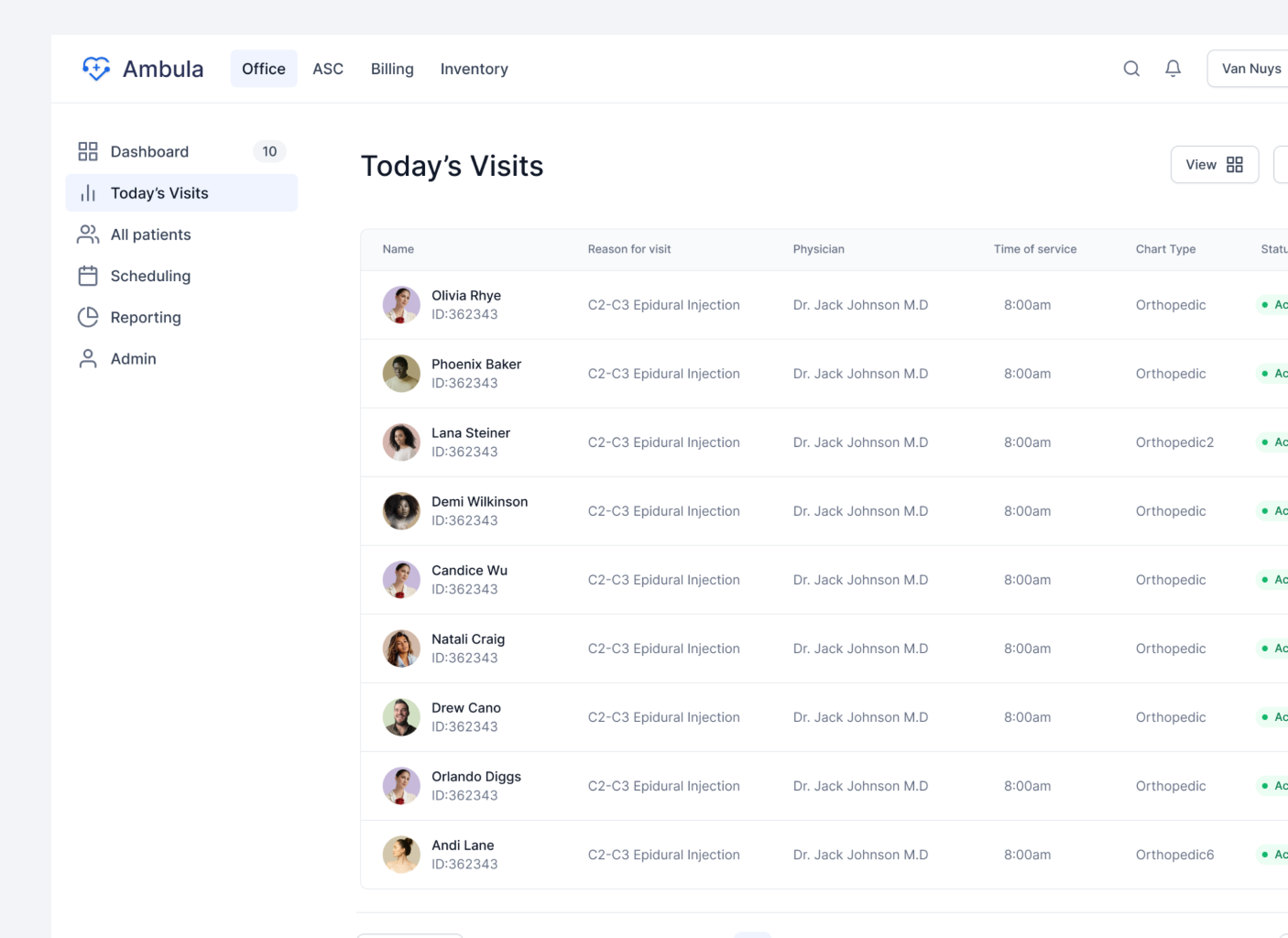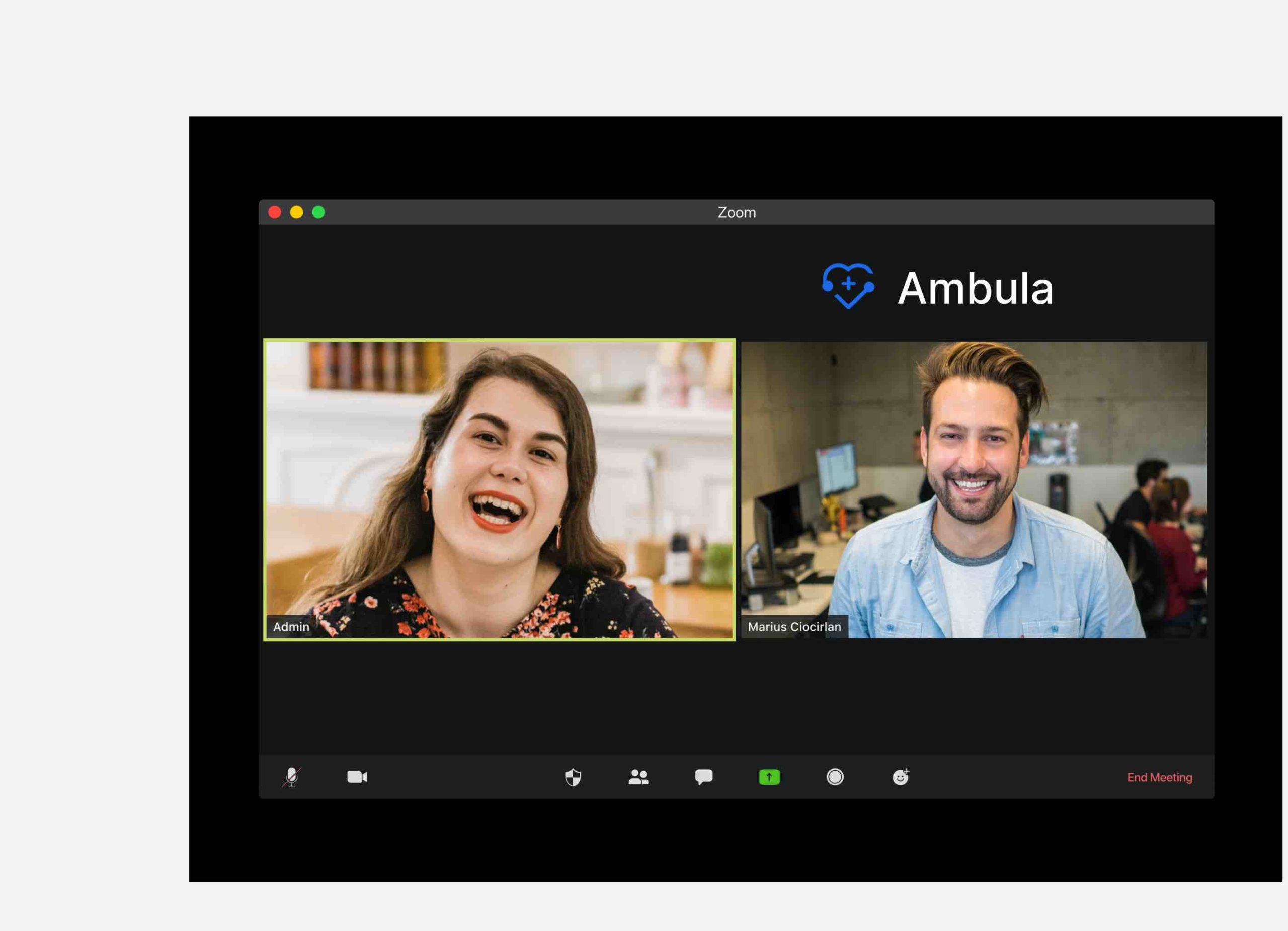 Reduce No-Shows with Automated Reminders
Discover how Ambula's automated appointment reminders help reduce the number of missed appointments in your medical clinic. Patients receive timely notifications via email, SMS, or the patient portal, ensuring they never forget their scheduled visits.
Clinic management software FAQs
A new way to work awaits you
Schedule a demo with our practice success manager to show you how to save 2 hours a day & boost patient volume.