Legacy EMR systems slowing you down?
Going digital doesn't mean scanning your paper charts into an EMR system.
Ambula goes beyond to save you 2 hours a day across everything that needs to be done at your surgery center & practice.
Go beyond traditional EMR software
The best EMR for small practices & surgery centers is one that manages it all.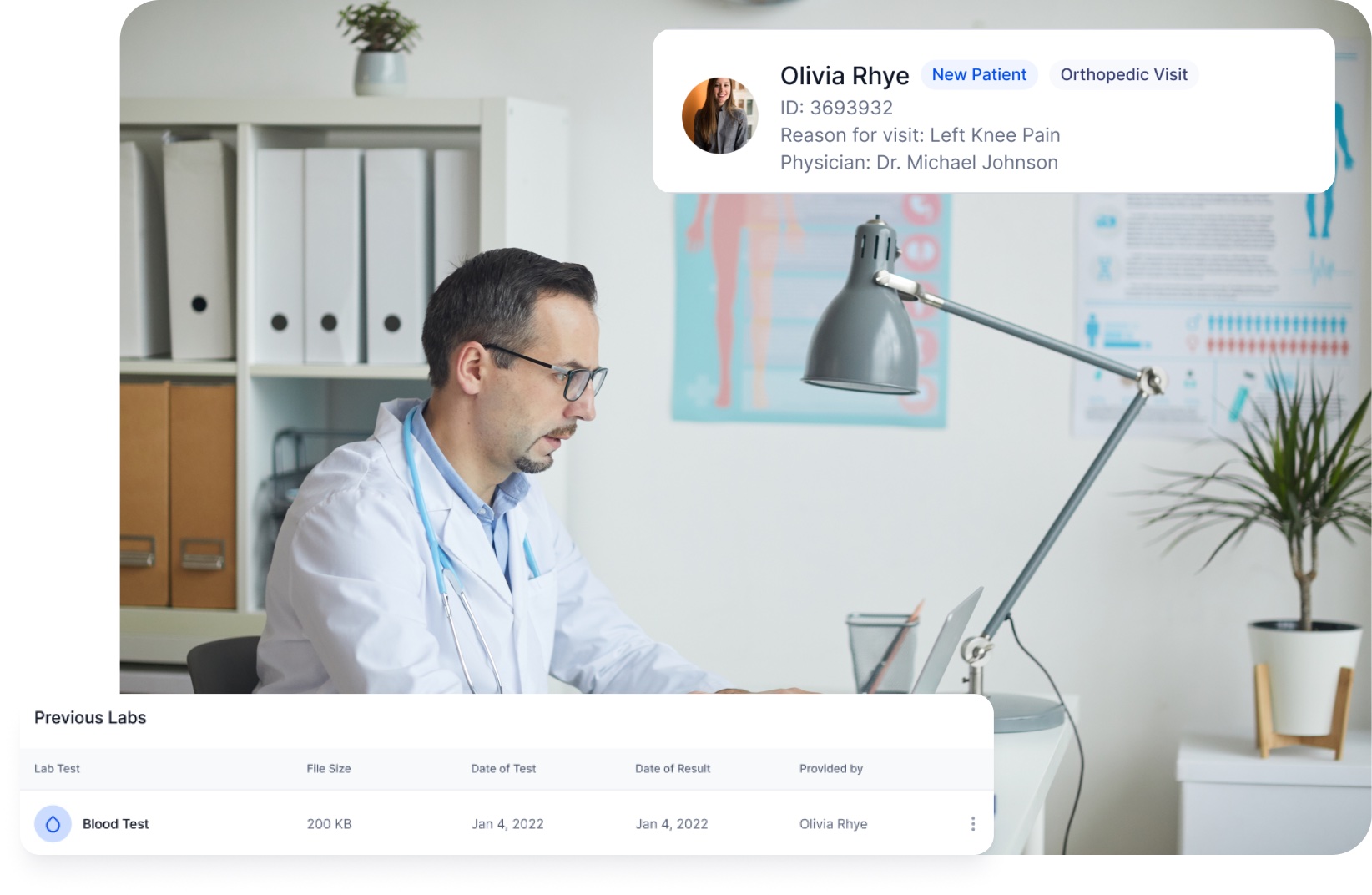 Improve your charting workflow
Build your own charts and workflows for each case, patient, surgeon, and more!
Create custom workflows and forms based on your center

Automate charting by leveraging data from EMR

Create a personalized charting experience 

Low-cost, affordable EMR system for small private practices
Leverage the power of data from your EMR program to get a deep understanding of your practice and patients like you have never seen before.
Filter, export, and drill down on the data quickly

Save reports and monitor your key metrics for your surgery center & practice

Create custom reports to get a deep dive on patients population health & your practice

Manage & assign tasks to employees to make sure nothing is missed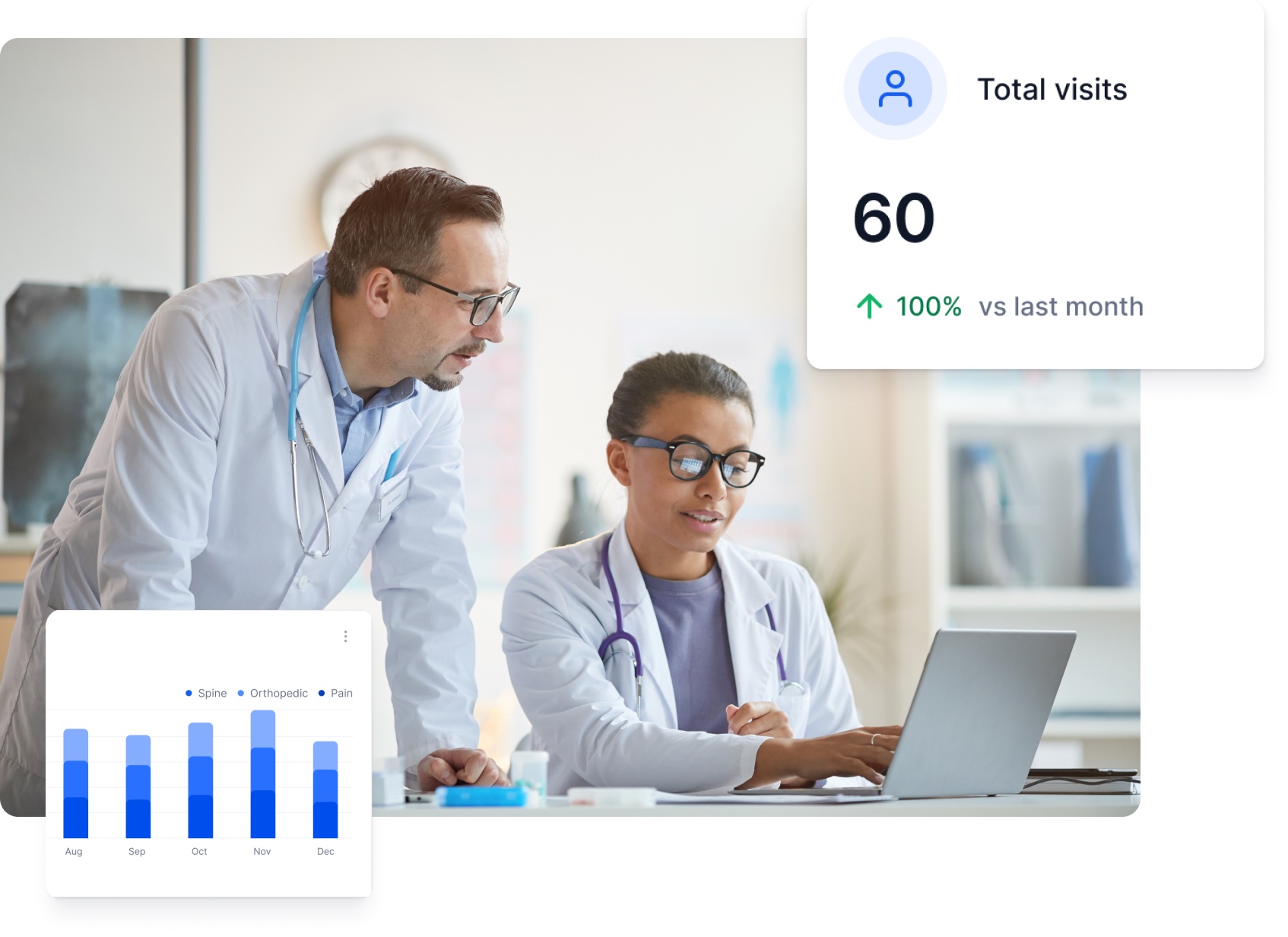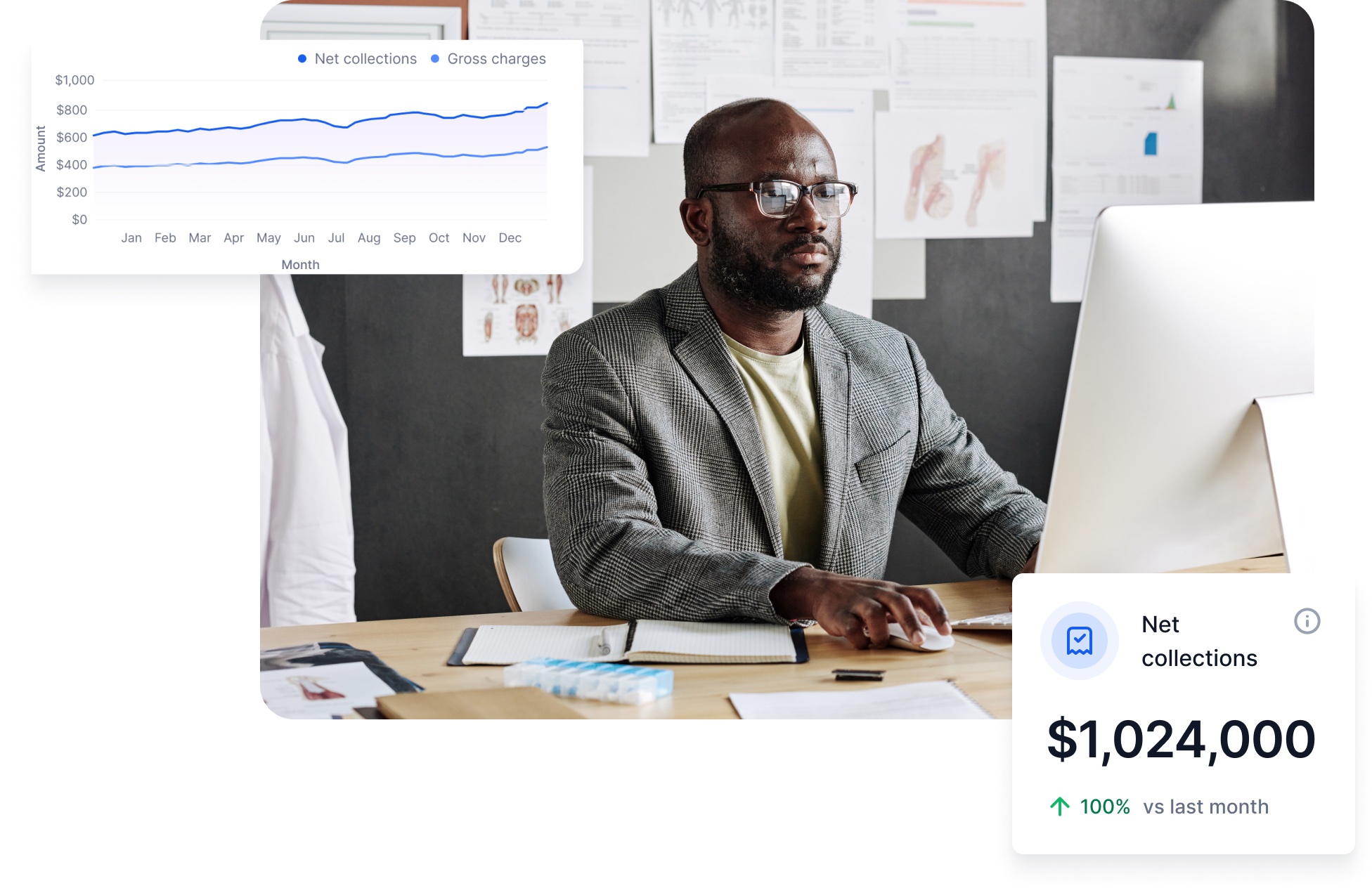 Send claims and get payments with ease using our integrated billing platform.
Send & manage your claims for the ASC and office all in one place

Get insights on payments, AR, and more with billing reports

Connect with the EMR system to reduce data entry and automate the claims workflow
Trusted by leading ASCs & Private Practices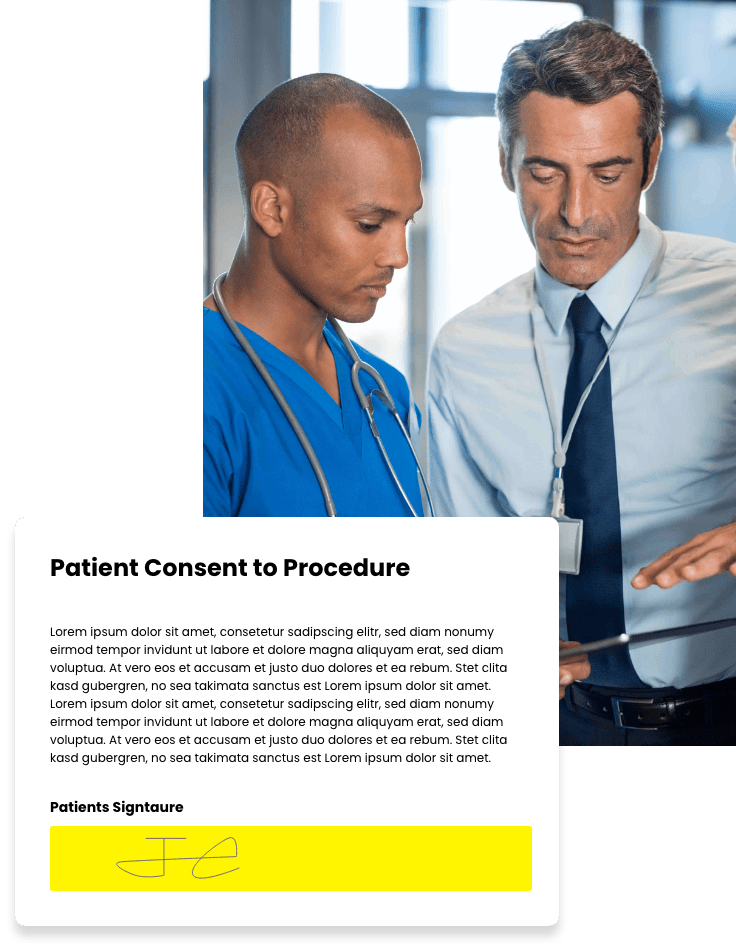 Allow patients to sign their consent forms digitally from home or in the center.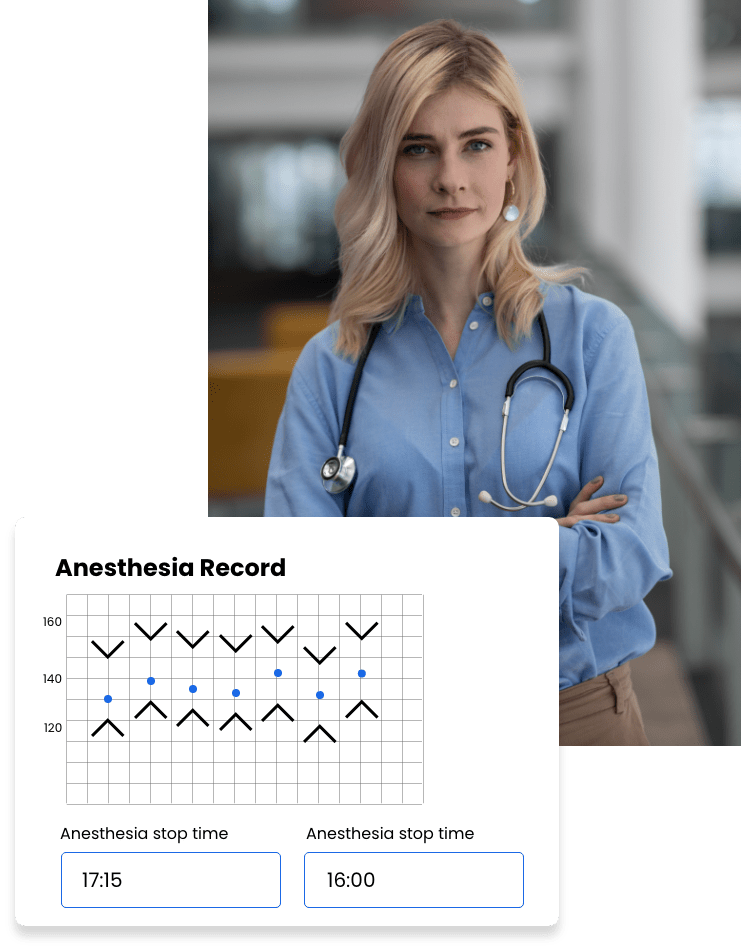 Document your anesthesia forms from the platform with a familiar interface.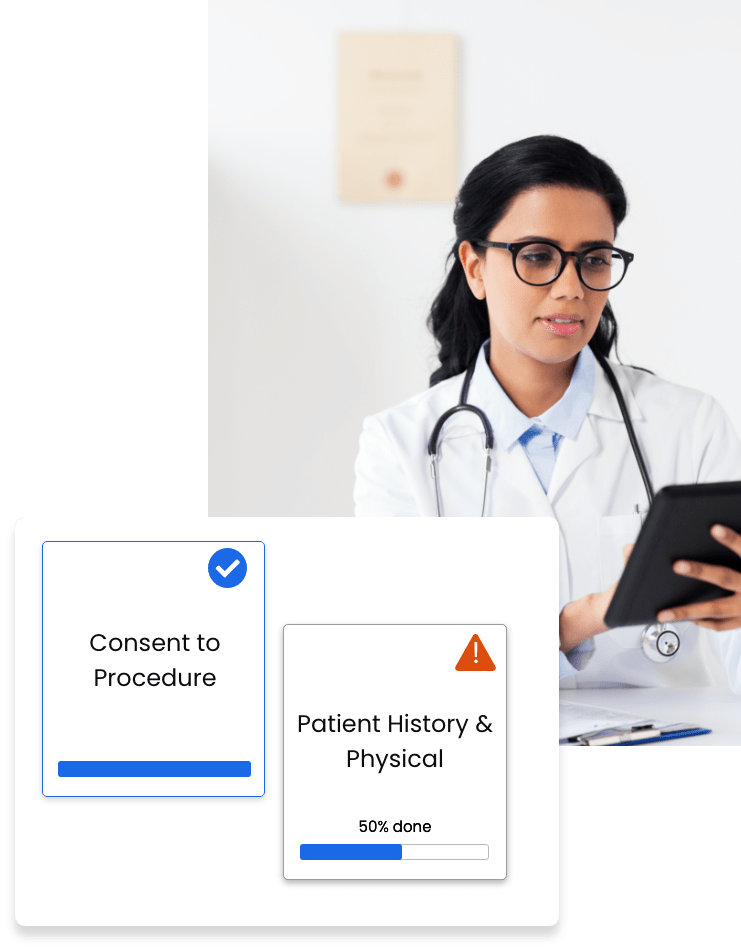 Get informed on what's done and what needs to be addressed.
Frequently asked questions
Everything you need to know about the product and billing.
A better way to work awaits you