Ambula is your
all-in-one

platform for new practices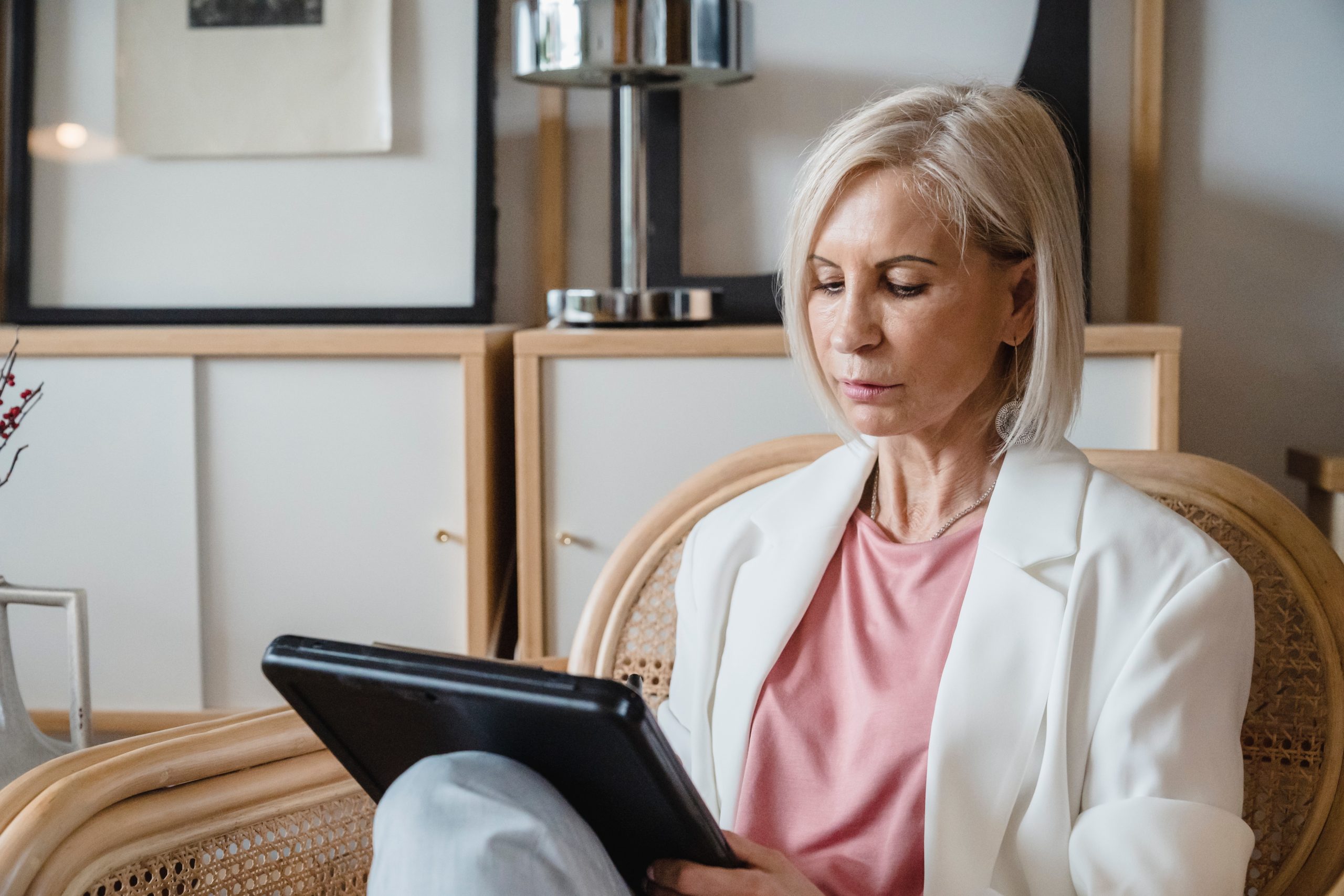 Establish a successful independent practice with confidence
The best EMR for small practices & surgery centers is one that manages it all.

Establish a successful independent practice with confidence
By implementing Ambula, you will have all the necessary tools you need to get started & manage a successful independent practice. Leverage modern tools to automate & streamline your practice's workflow to improve patient care & practice well-being.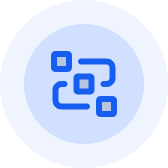 Fully automated processes from start to finish
Ambula's automation tools let you build workflows that are unique to your practice. These workflows can range for any specialty across healthcare, from administrative work to clinical note-taking. Save hours a day implementing a workflow that is built for you, and only you.

Obtain in-depth business insights to drive growth
Leverage Ambula's practice management tools to get deep insights into your practice and patient health. Create customizable reports from all the data you collect and use it to improve your practice and provide incredible patient experiences and care.
Frequently asked questions
Everything you need to know about the product and billing.
A better way to work awaits you