EMR for today's era of practices
Ambula offers powerful self-serve tools that allow you to create your own EMR experience that integrated with your workflow
Streamlined Patient Information Collection
Ditch the clipboard and say hello to simplified patient digital intake. Allow patients to fill up all the necessary forms ahead of time securely, and easily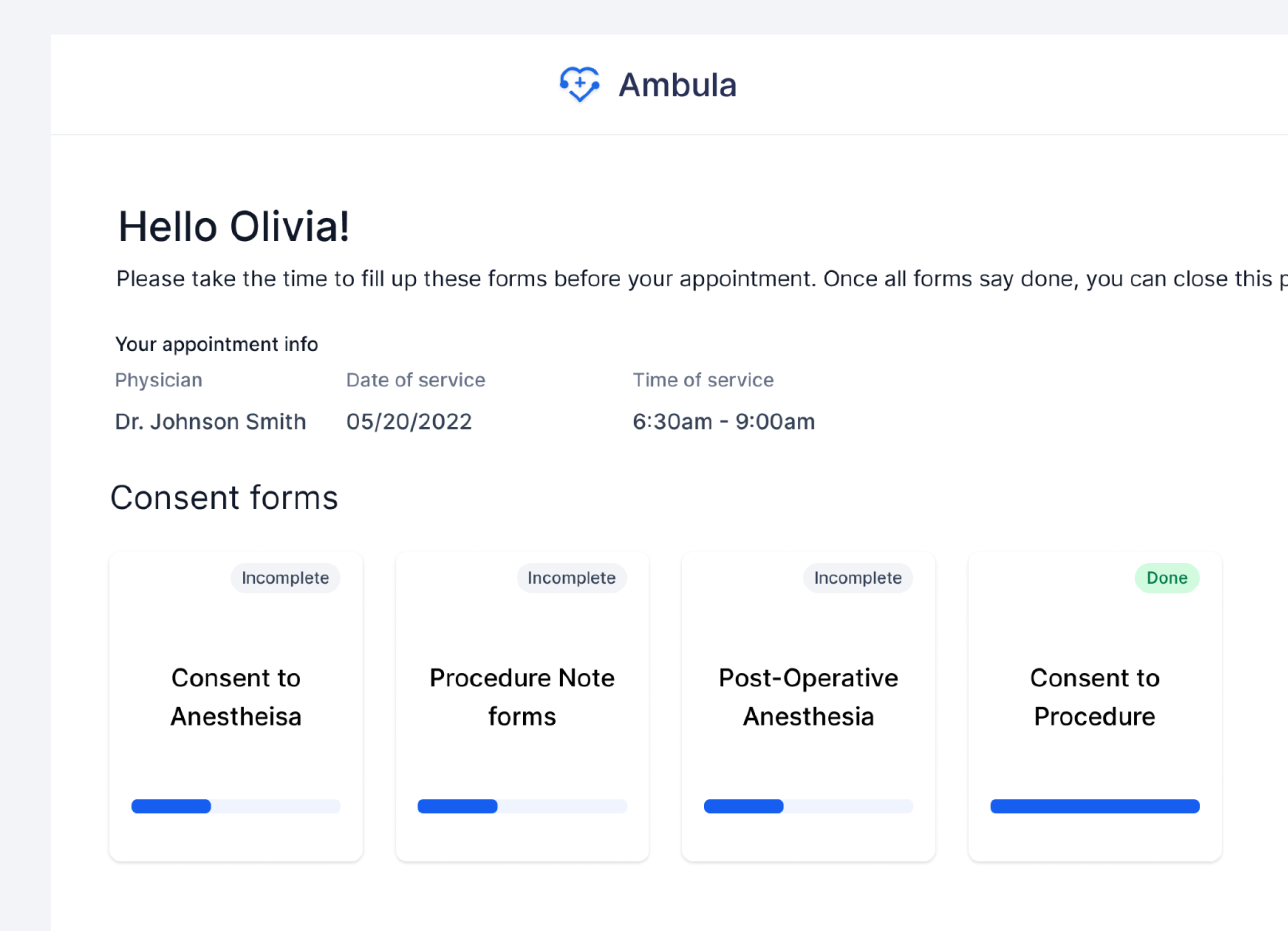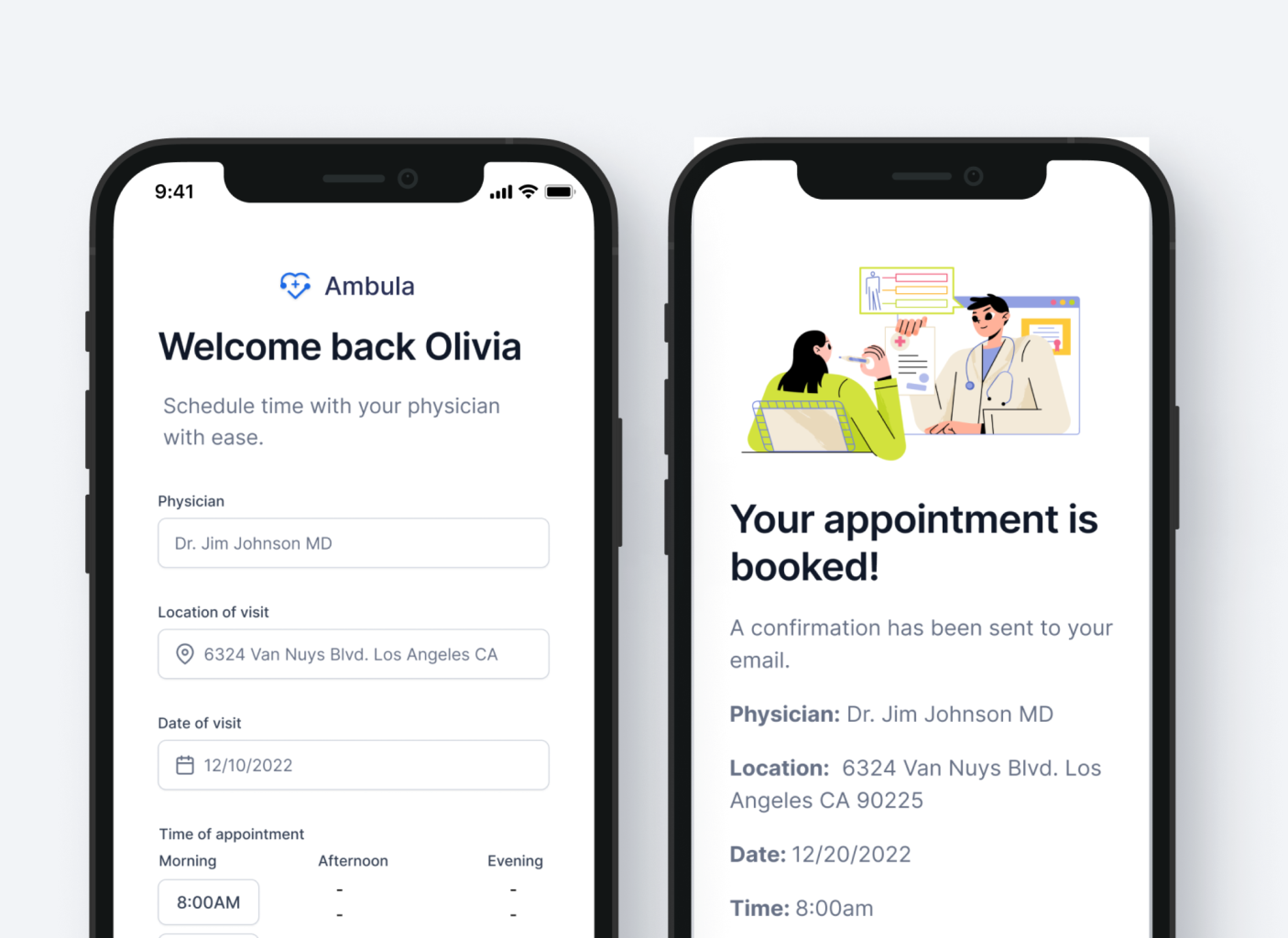 Improved Data Accuracy
Be sure that they have accurate and up-to-date information about your patients.
Eliminate the potential for manual errors and ensure that all information is entered in a consistent and standardized format.
Better Patient Experience
Patients can complete forms in the comfort of their own homes or at the office, reducing the need for additional visits.
Improve the patient experience and help to build trust in the healthcare professional, creating a stronger patient-provider relationship.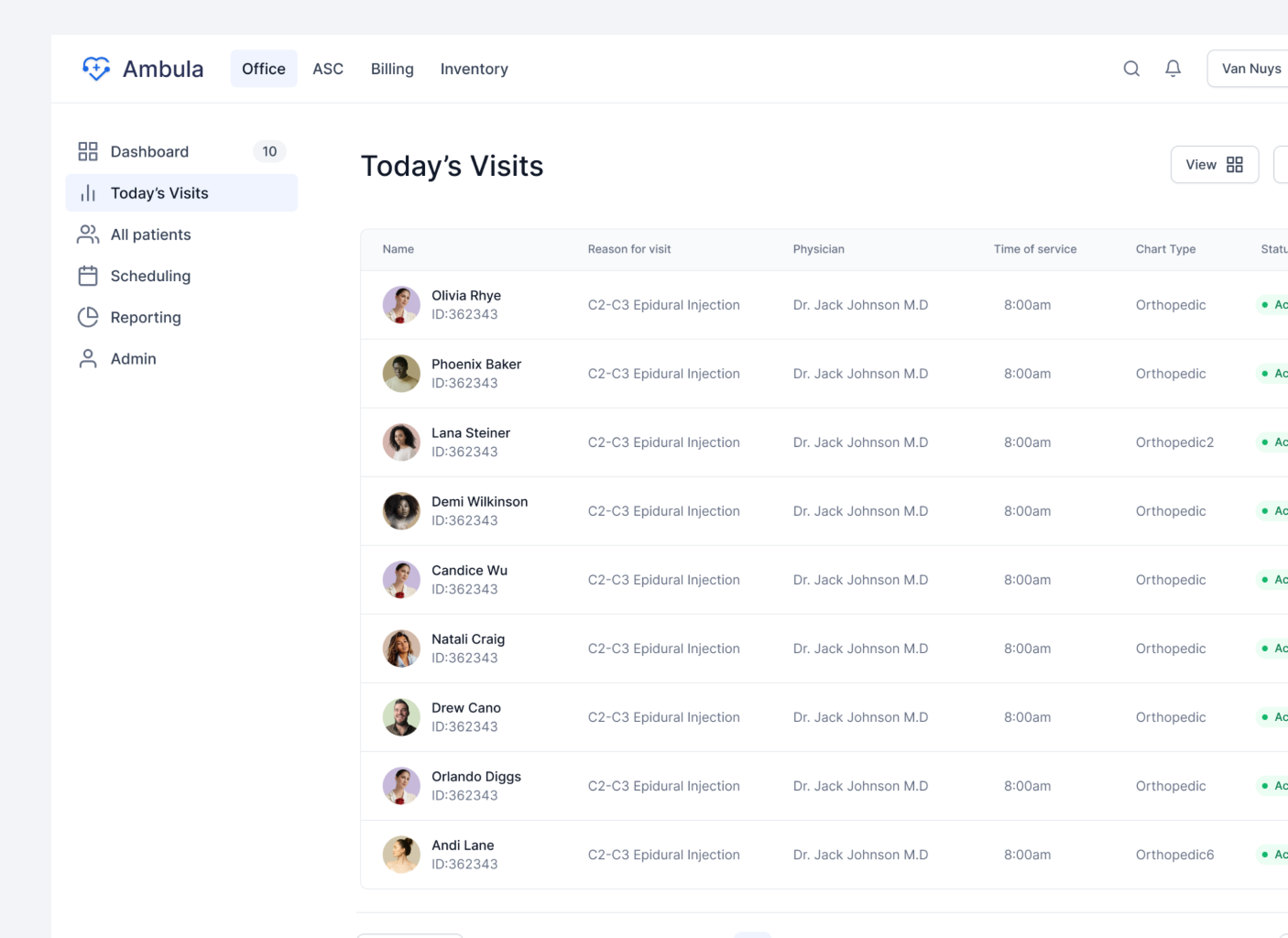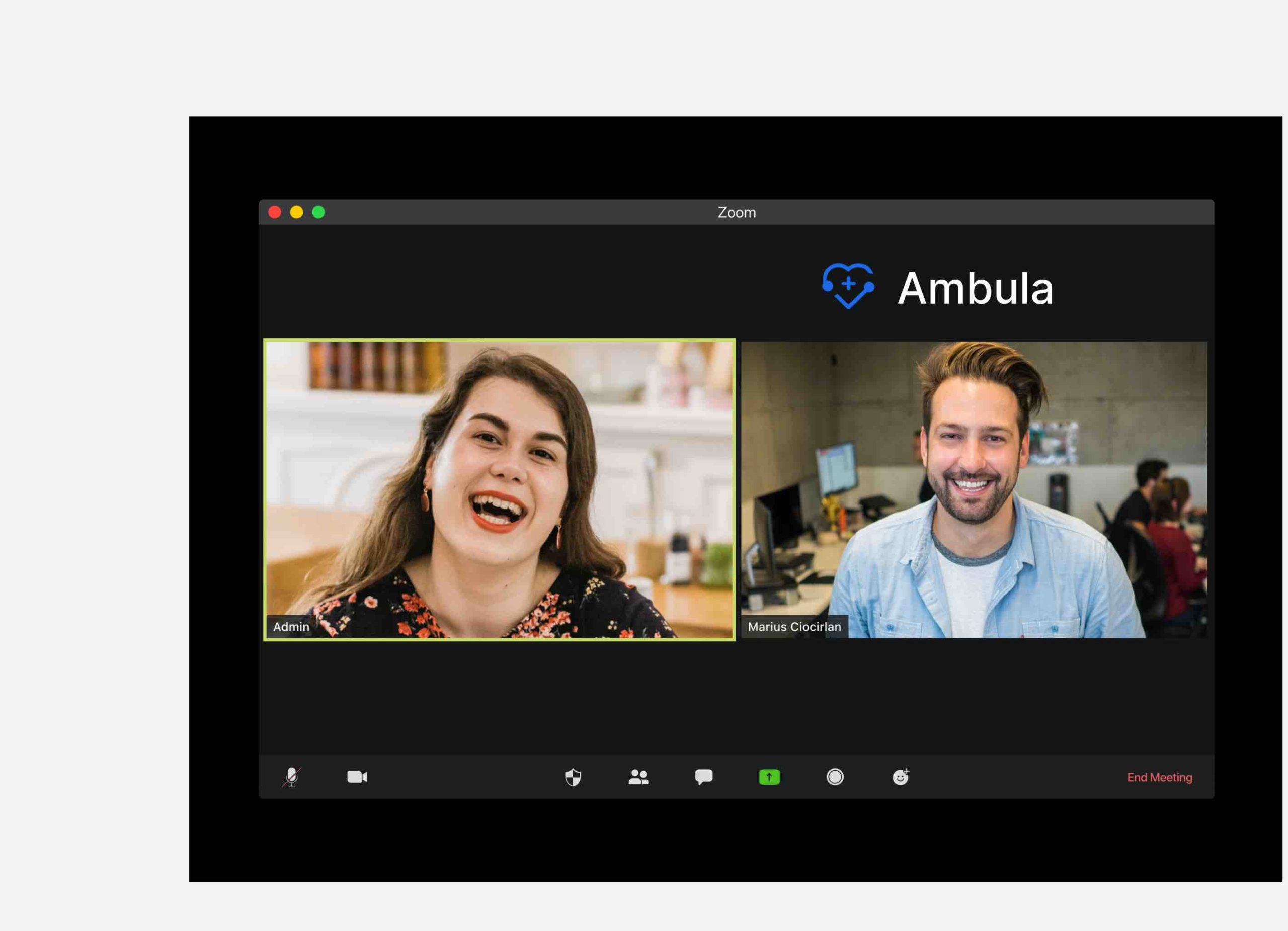 Create Custom Forms to Fit Your Needs
Design custom forms with specific questions and fields to meet the unique needs of your practice.
Personalize your data collection process and improve patient engagement with customizable digital forms.
Our team of experts are here to help!
A new way to work awaits you
Schedule a demo with our practice success manager to show you how to save 2 hours a day & boost patient volume.
Frequently asked questions
Everything you need to know about the product and billing.