Powerful HIPPA Compliant E-Fax
Tired of managing paper documents? Our EMR software's HIPAA compliant E-fax feature lets you easily send and receive faxes electronically, saving you time and hassle.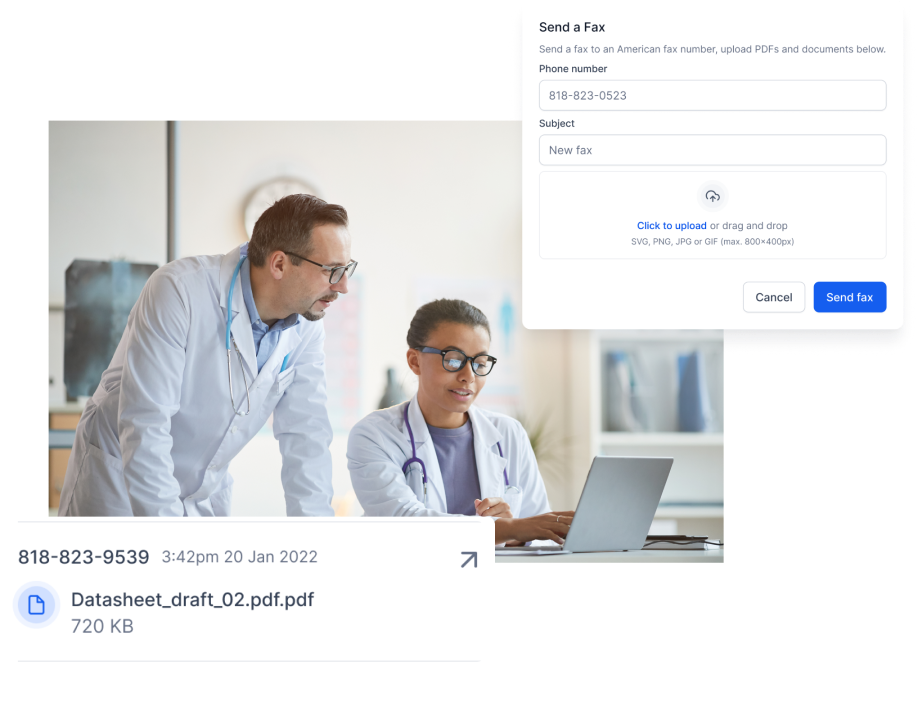 Say Goodbye to Paper Documents
Our E-fax feature lets you send and receive faxes directly from your computer, eliminating the need for physical paper documents. Plus, with our searchable fax archive, you'll never lose track of an important document again.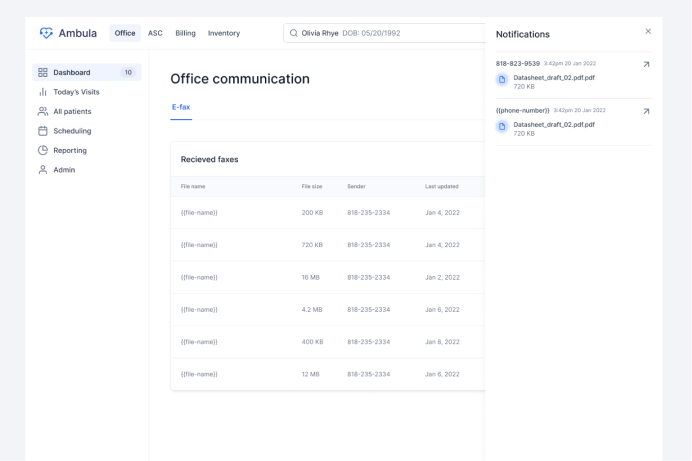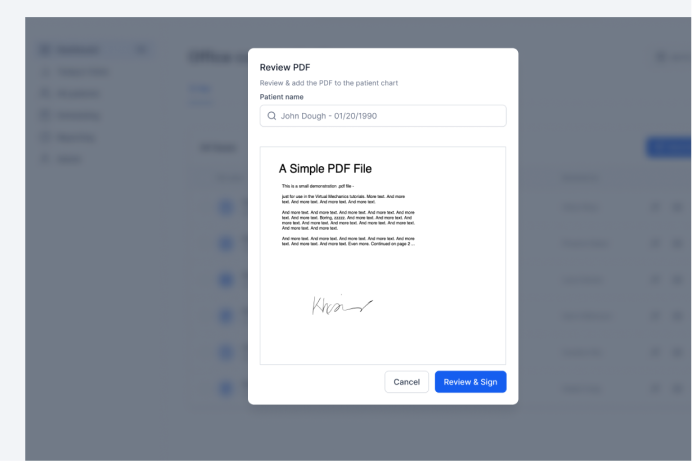 Easily attach faxed documents to the appropriate patient records. No more manual data entry or scanning – our platform works for you and your practice.
Don't waste time managing paper documents – use our E-fax feature to streamline your document management. Whether you're a small practice or a large healthcare organization, Ambula is designed to help you succeed.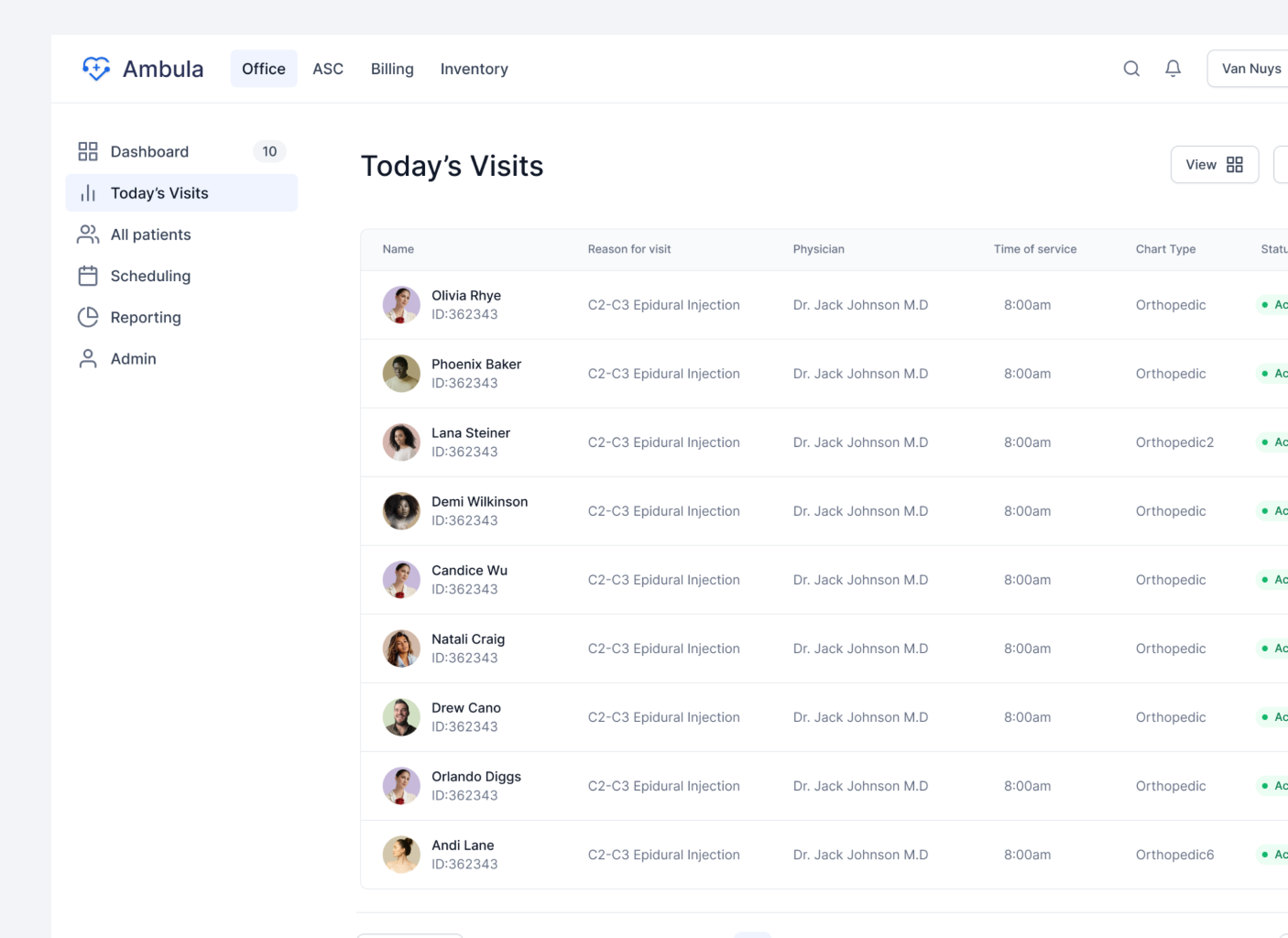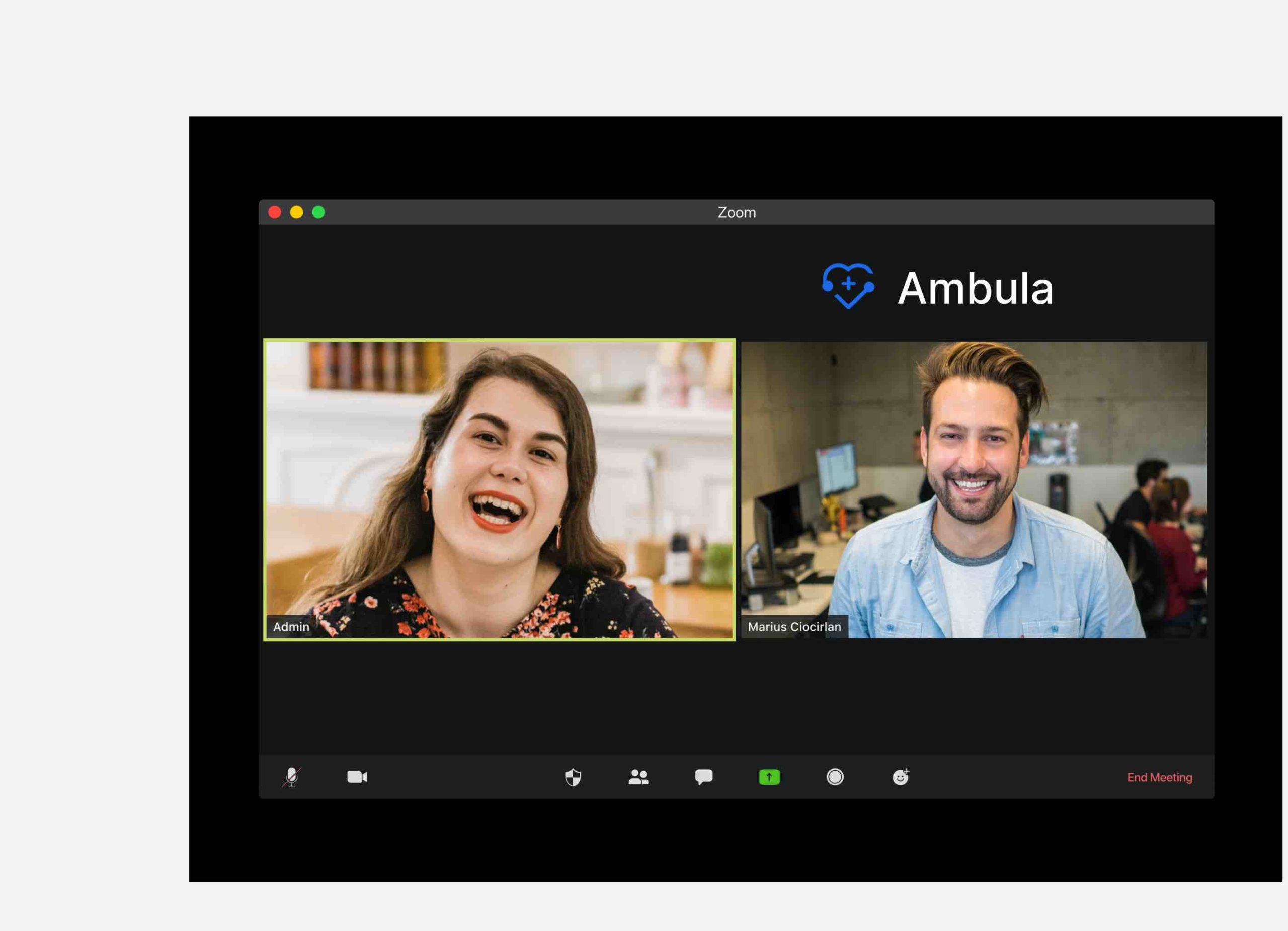 Secure and HIPAA Compliance E-Fax
By storing faxes electronically, our E-fax feature helps enhance the security and compliance of your practice. Plus, with the ability to restrict access to sensitive information, you can rest assured that your patient's data is safe.
A new way to work awaits you
Schedule a demo with our practice success manager to show you how to save 2 hours a day & boost patient volume.
Frequently asked questions
Everything you need to know about the product and billing.