History of the Company
The history of Greenway Health dates back to 1978, when the company was founded under the name of Medical Manager Corporation. Over the years, the company has undergone numerous changes and acquisitions to reach its current status as Greenway Health. Today, the company offers a comprehensive suite of solutions for medical practices of all sizes and specialties. One of their flagship offerings is the Greenway EMR software, which has become famous for healthcare providers looking to streamline their workflows and better manage their patient data.
In this review, we delve deeper into the various components of Greenway Health's EMR software, discussing its features, pricing, demos, and the pros and cons associated with its use.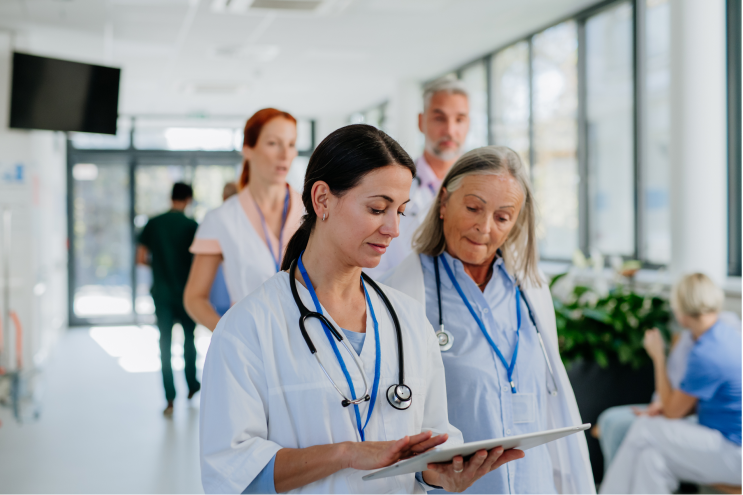 Features Overview
The electronic health record (EHR) system in the Greenway software is designed to help providers access patient information seamlessly, manage patient data, and share it across the organization. The Greenway EHR system boasts customized templates, advanced clinical decision support, and clinical workflow optimization.
Pros
Comprehensive and Integrated Offerings: Greenway Health provides a complete range of solutions like EHR, practice management, billing, analytics, and patient portal software that work in synergy. This integration streamlines workflows and simplifies practice management.

User-friendly Interface: One of the primary advantages of Greenway EMR software is its simple and easy-to-navigate interface. This ease of use ensures that providers can quickly access relevant information, manage patient data, and share it seamlessly.

Scalability: Greenway's software has the potential to grow alongside your practice. With customizable solutions and adaptable functionalities, Greenway EMR suits practices with varying sizes and requirements.

Strong Customer Support: Greenway Health is known for providing excellent customer support. With dedicated support for their Prime Suite offering, Greenway can always help users resolve their issues promptly.
Cons
Cost: While Greenway is known for offering competitive pricing in the market, some users find the system to be more expensive than other EHR software solutions. It is crucial to consider pricing and compare options before making a decision.

Initial Learning Curve: Some Greenway EMR reviews indicate that new users might face a steep learning curve when using the system for the first time. However, this issue is usually mitigated with proper training and support from the company.

Customization Limitations: A few users have expressed that the software might be difficult to customize to meet their specific needs. Although Greenway offers scalable solutions, some practices might find the customization options to be limited.

Occasional Glitches: Some Greenway users reported occasional technical issues and bugs in the software. While these are generally resolved promptly, it is important to acknowledge this aspect when considering the software.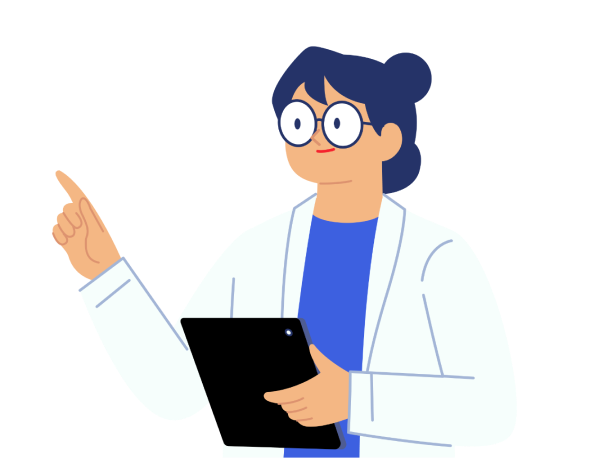 Conclusion
Greenway Health's EMR software is an integrated, feature-rich, and scalable solution for healthcare providers looking to streamline their workflows and manage patient data efficiently. The comprehensive offerings, ease of use, and excellent customer support make Greenway a popular choice for healthcare providers.
However, considering the concerns related to cost, customization limitations, and technical glitches, it is crucial to carefully review your practice's needs before investing in Greenway EMR software.
By requesting a demo and testing out the various features and capabilities, you will be better positioned to decide whether the Greenway EMR software is the right choice for your practice. Furthermore, reading Greenway EMR reviews by users might provide additional insight into the software's pros and cons.