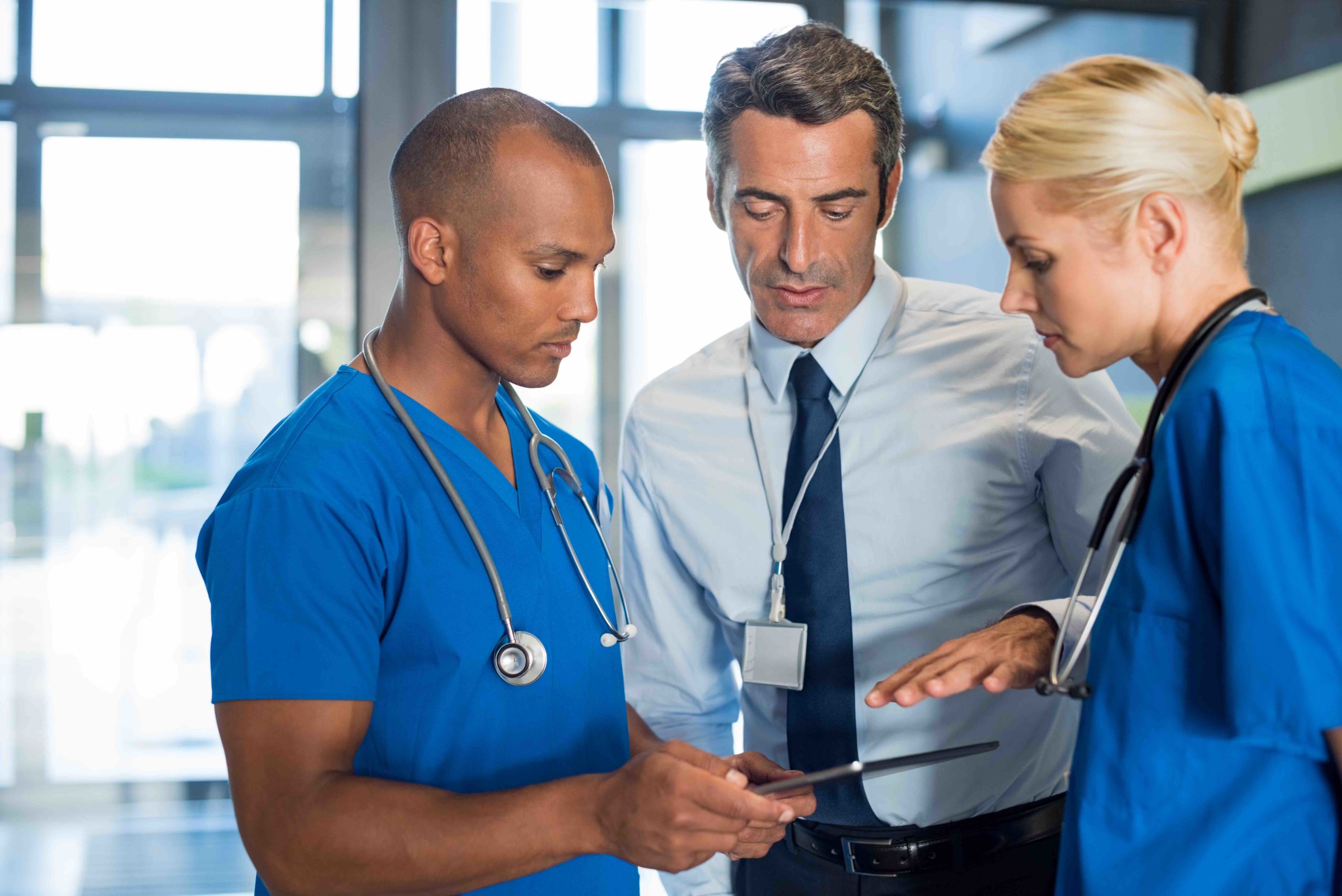 At Ambula, we are committed to empowering orthopedic clinics with our cutting-edge practice management software. With our intuitive features, specialized functionalities, and dedicated support, you can streamline your clinic's operations, enhance patient care, and achieve greater success. Take the next step in transforming your orthopedic practice by choosing Ambula as your trusted partner in practice management software. Contact us today to learn more and schedule a personalized demo.
Inventory management for orthopedic clinics
Managing inventory and supplies can be a challenging task for orthopedic clinics. With Ambula's software, you can effectively track and manage your inventory, ensuring that you have the necessary equipment and supplies when you need them. Streamline your inventory management process and reduce wastage with our intuitive tools.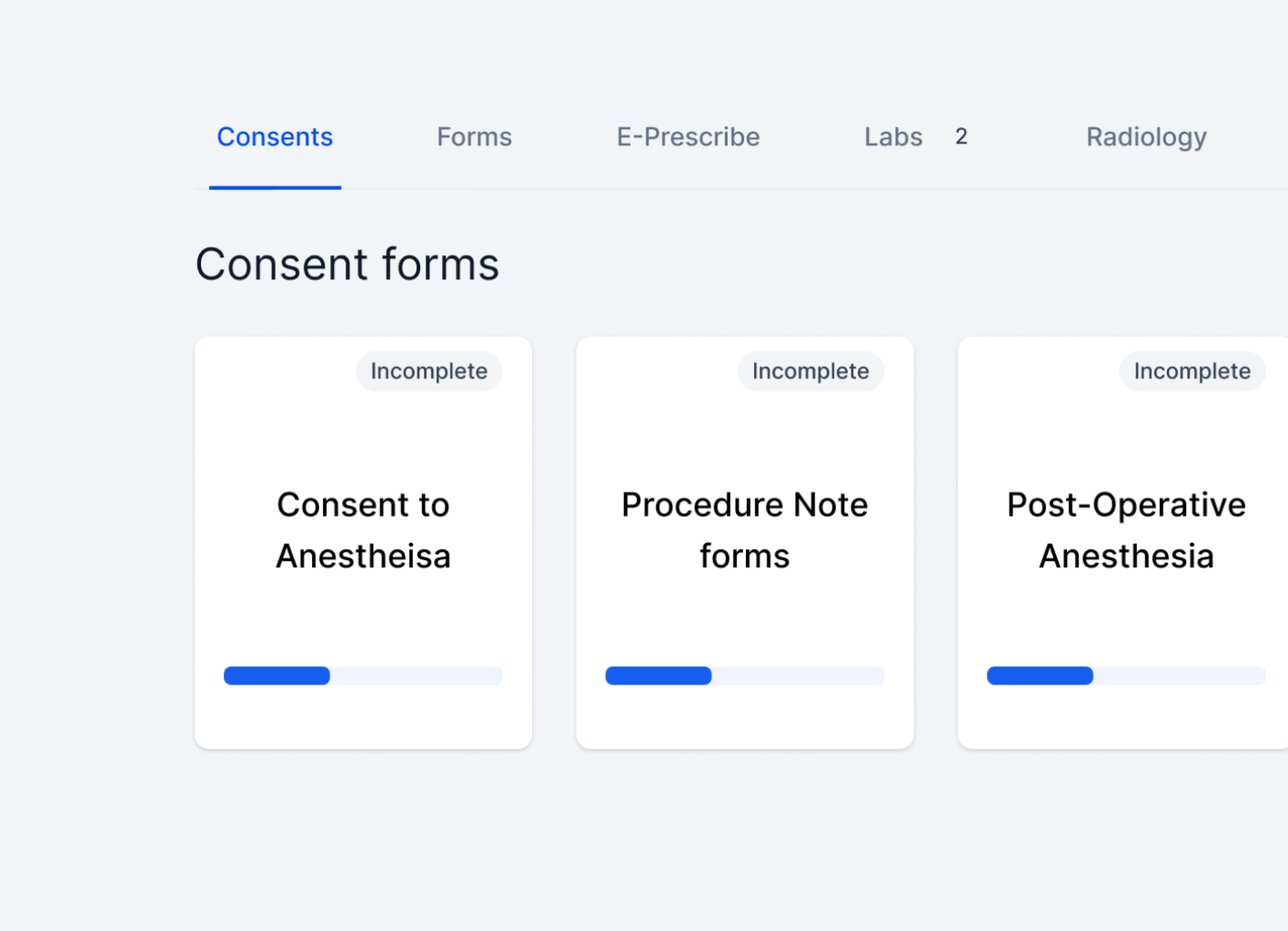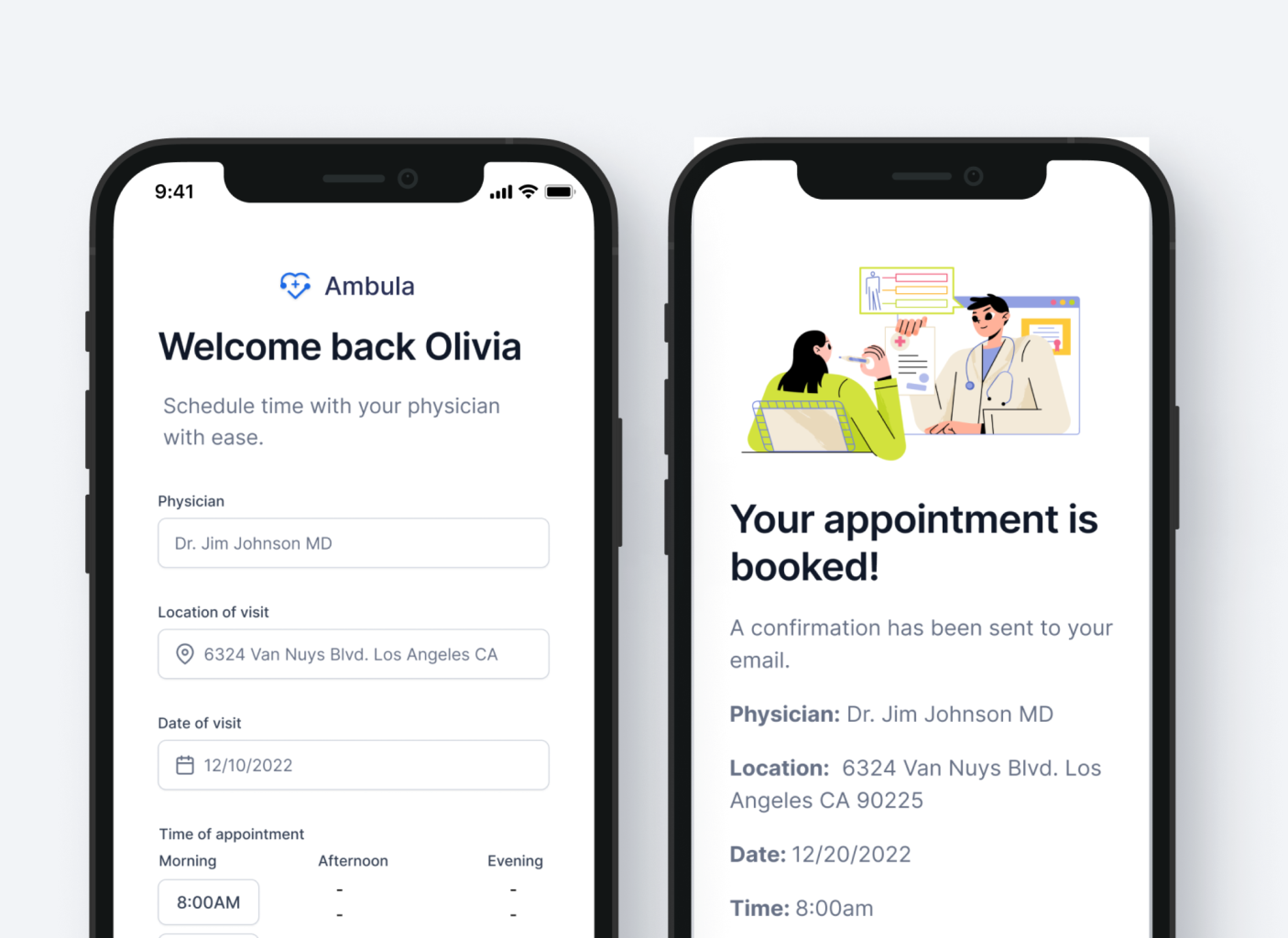 Data security in orthopedic practice management software
Data security is a top priority in healthcare. Ambula's practice management software is built with robust security measures to protect patient information and ensure compliance with privacy regulations such as HIPAA. You can trust our software to safeguard your data and maintain confidentiality.
Training and support for orthopedic management software
We understand that transitioning to new software requires proper training and ongoing support. Ambula provides comprehensive training and dedicated support to ensure a smooth implementation process. Our team of experts is always ready to assist you and address any questions or concerns you may have.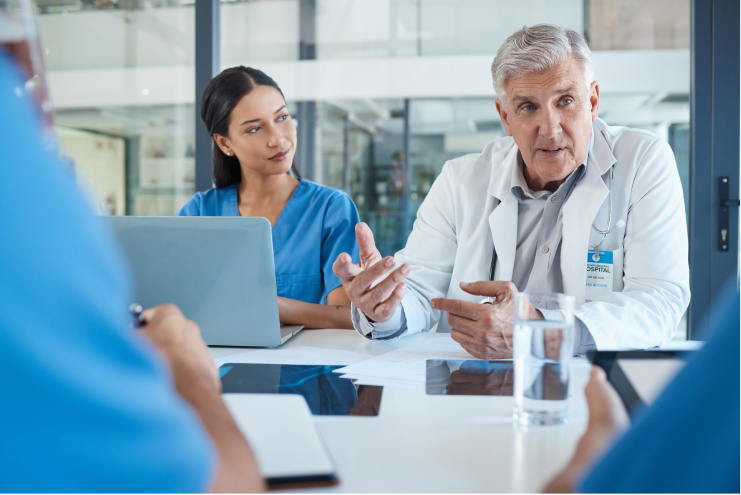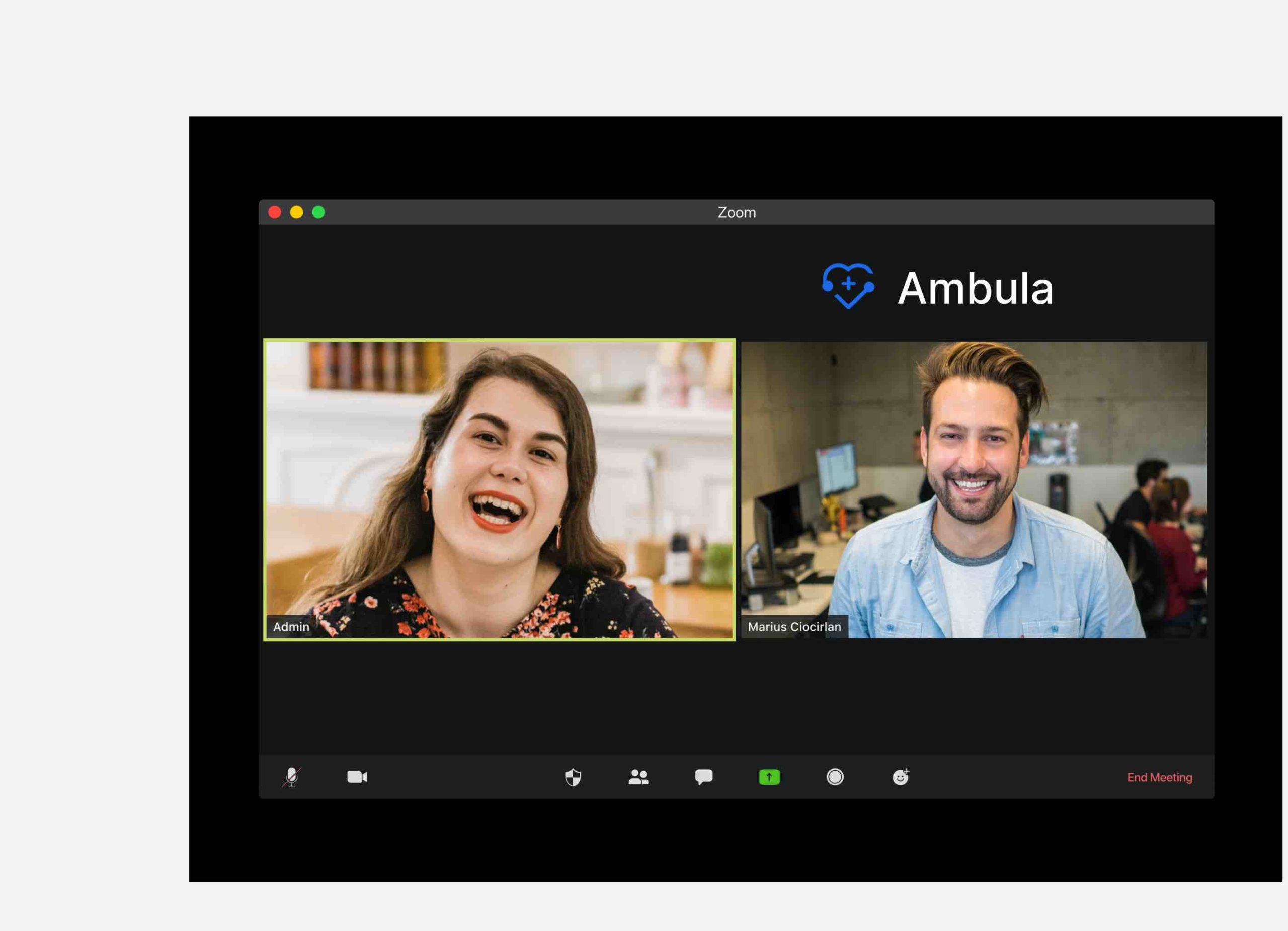 Customization options in orthopedic practice software
Every orthopedic practice is unique, and we recognize the need for customization. Ambula's software offers flexible customization options, allowing you to tailor the system to your specific requirements. Adapt the software to match your workflows and preferences, and optimize your practice's efficiency.
Orthopedic practice management software FAQs
A new way to work awaits you
Schedule a demo with our practice success manager to show you how to save 2 hours a day & boost patient volume.