History of the Company
iKnowMed EHR was developed by McKesson Specialty Health, a company focused on providing medical professionals with specialized solutions in oncology. McKesson Specialty Health recognizes the unique and complex challenges of managing cancer care and aims to aid healthcare providers in delivering exceptional patient care. Through continuous collaboration with oncologists, the iKnowMed EHR system is explicitly designed to cater to oncology practices.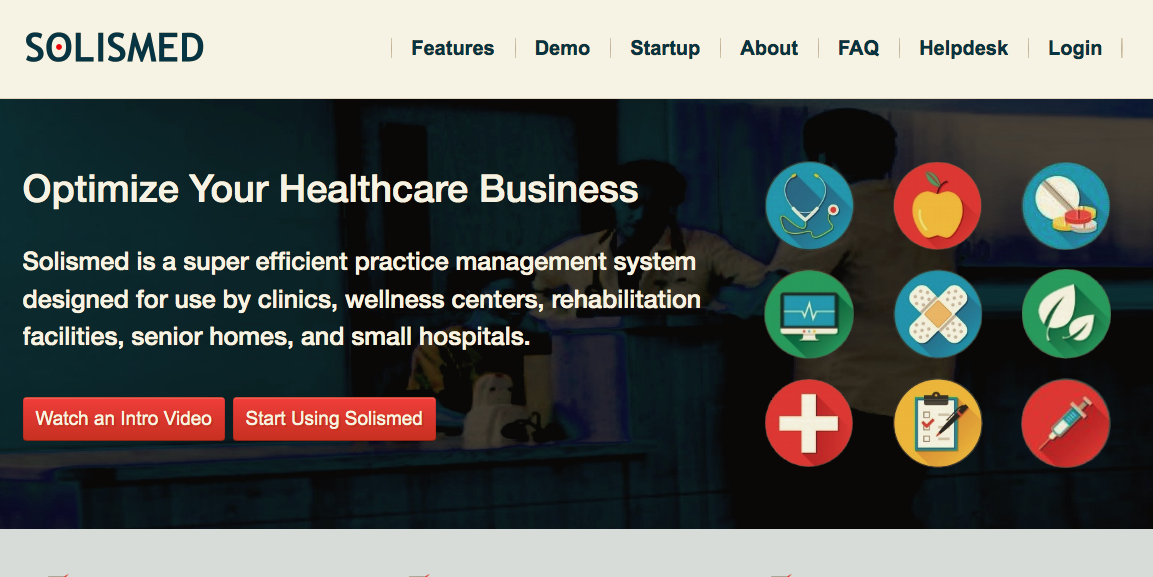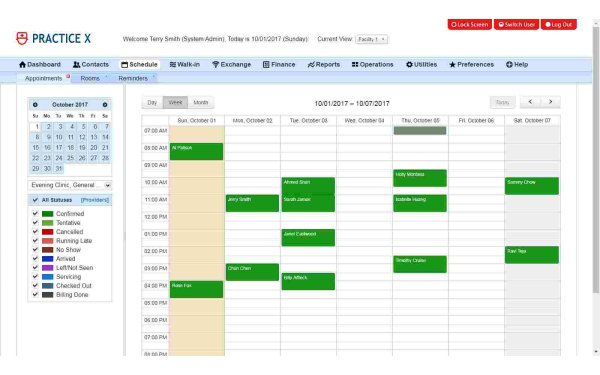 Features Overview
From its patient portal to patient encounter management, Solismed streamlines all processes related to patient care. It simplifies the management and access of patient records, includes efficient scheduling, and allows the handling of multiple patient encounters, all from the same system. Especially noteworthy is its e-prescribing feature, which reduces prescription errors, bolsters patient safety, and augments the user interface experience.
Pros
Comprehensive Patient Portal: Allows easy access and management of patient data, enhancing efficiency.

Inventory Control: Helps in organizing and maintaining medical supplies, simplifying operations.

E-Prescribing: Minimizes prescription errors, thus enhancing patient safety.

Patient Encounter Management: Efficiently manages patient appointments and streamlines patient records access.

Ideal for Multiple Facilities: Designed for operations in wellness centers, rehabilitation facilities, and senior homes for streamlining daily tasks.
Cons
Learning Curve: New users, especially those unfamiliar with advanced practice management software, may require time to navigate and use the software adeptly.

Limited Customization: Some users may find the customization options limited for their specific use or preferences.

Free Version Limitations: Though there is a free version, some advanced features are only available in the paid version.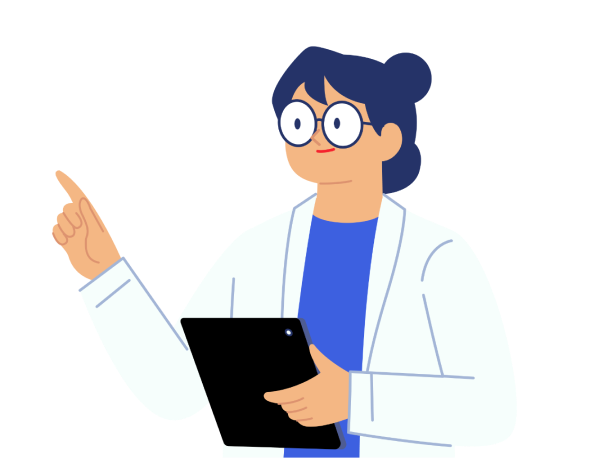 Conclusion
Solismed EMR software is a robust and efficient practice management software that has reshaped how healthcare providers operate daily tasks. From the main features like a patient portal, inventory control, e-prescribing, and rehabilitation facilities to the appointment calendar, the software is a milestone in electronic health records evolution and free clinics. Remember, the right decisions come from the right product experience. Get a hands-on experience with Solismed; experience better, experience success!