Provide access to lawyers & case managers
Ambula's lawyer portal feature provides secure access for legal professionals to review and manage their clients' electronic medical records. With role-based permissions, lawyers can view only the information they need, ensuring that sensitive patient data remains private and secure.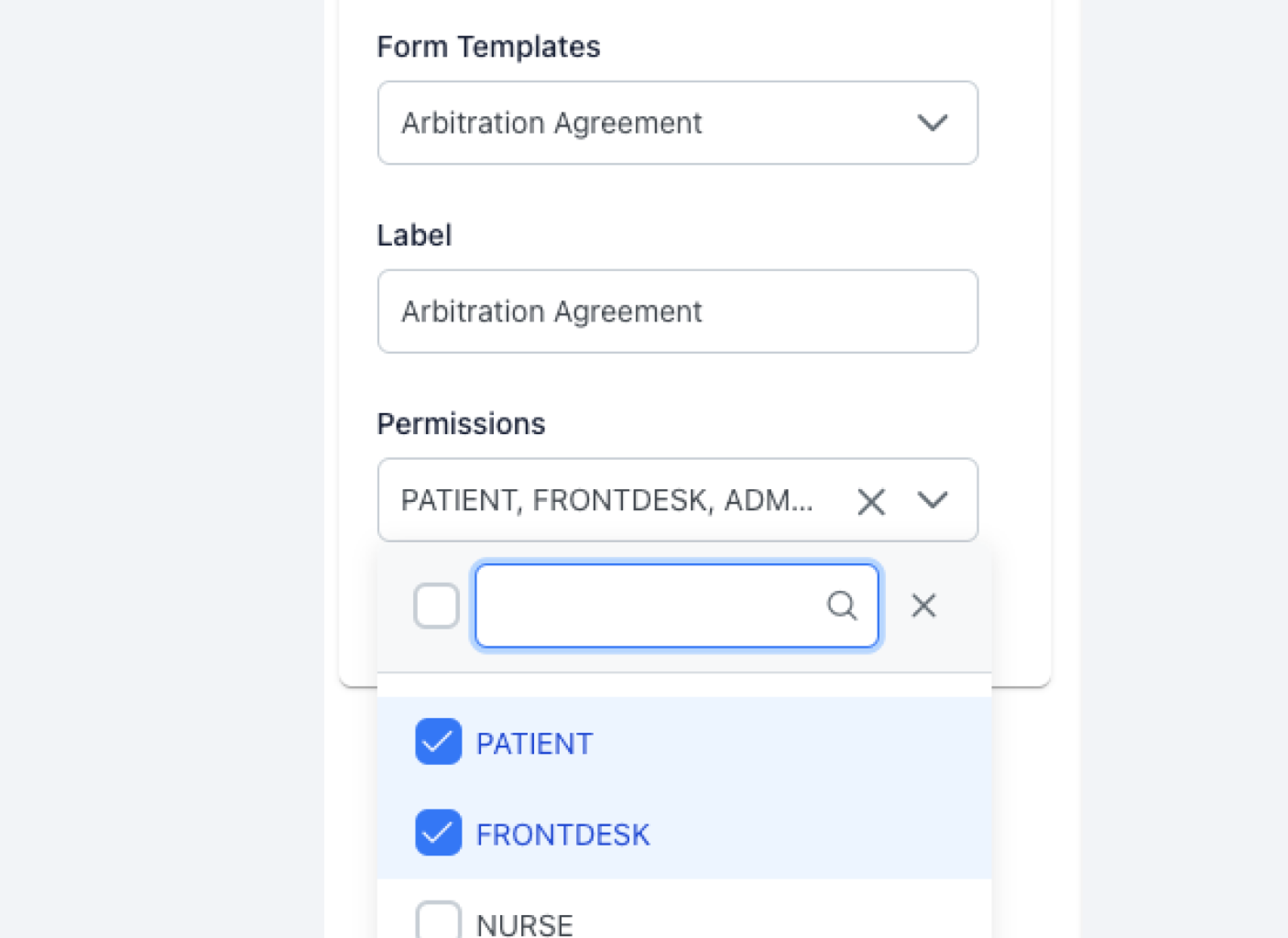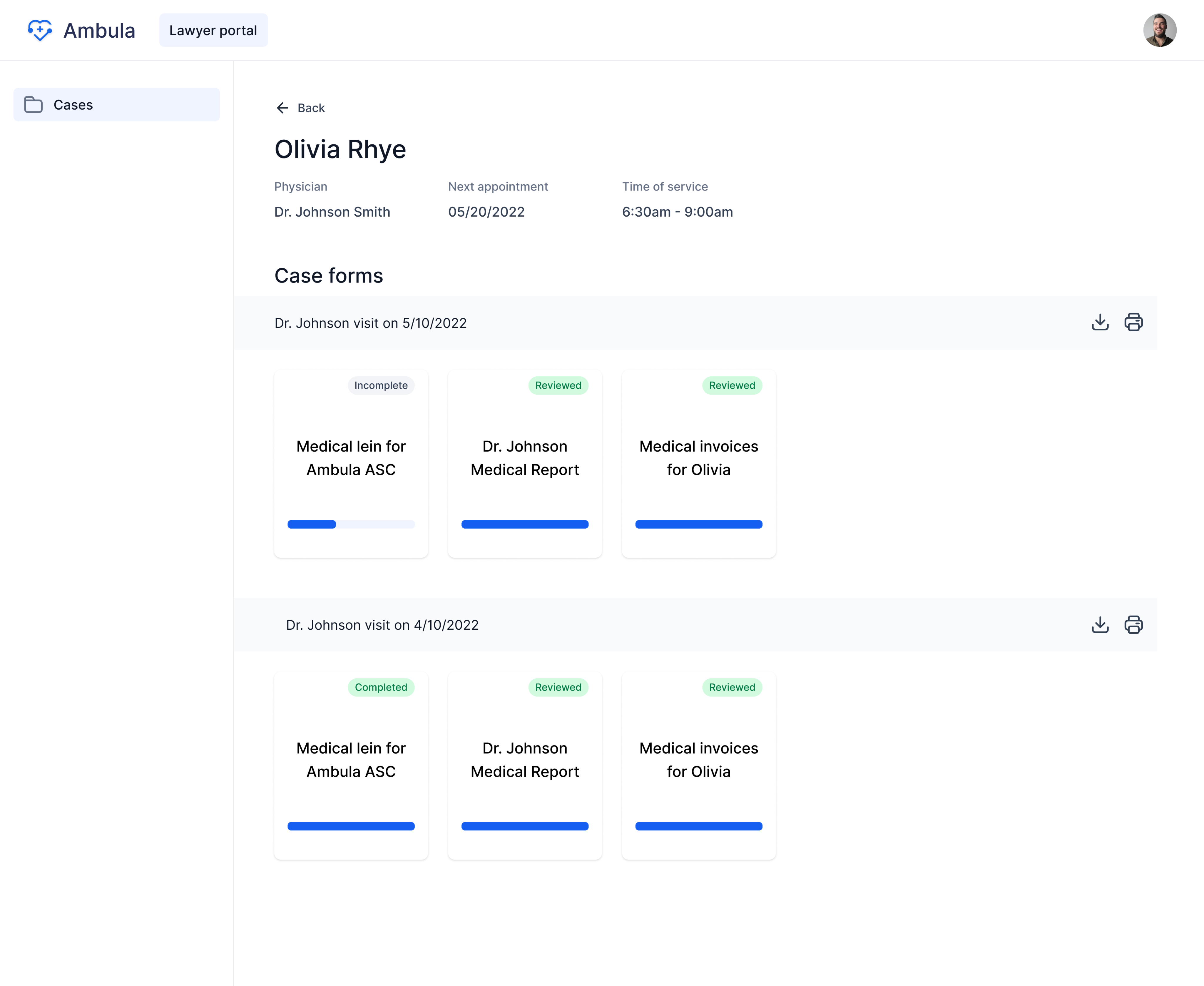 Two-way sync document management
Allow lawyers to sign liens, provide case status, approvals for treatment and have it all sync into the patient's chart automatically.
No need for faxes, emails, or scanning PDFs.
Automatically send documents to lawyers
Ambula's platform lets you securely send over all the necessary documents the lawyers need for each case, automatically.
No more back and forth emails and faxing.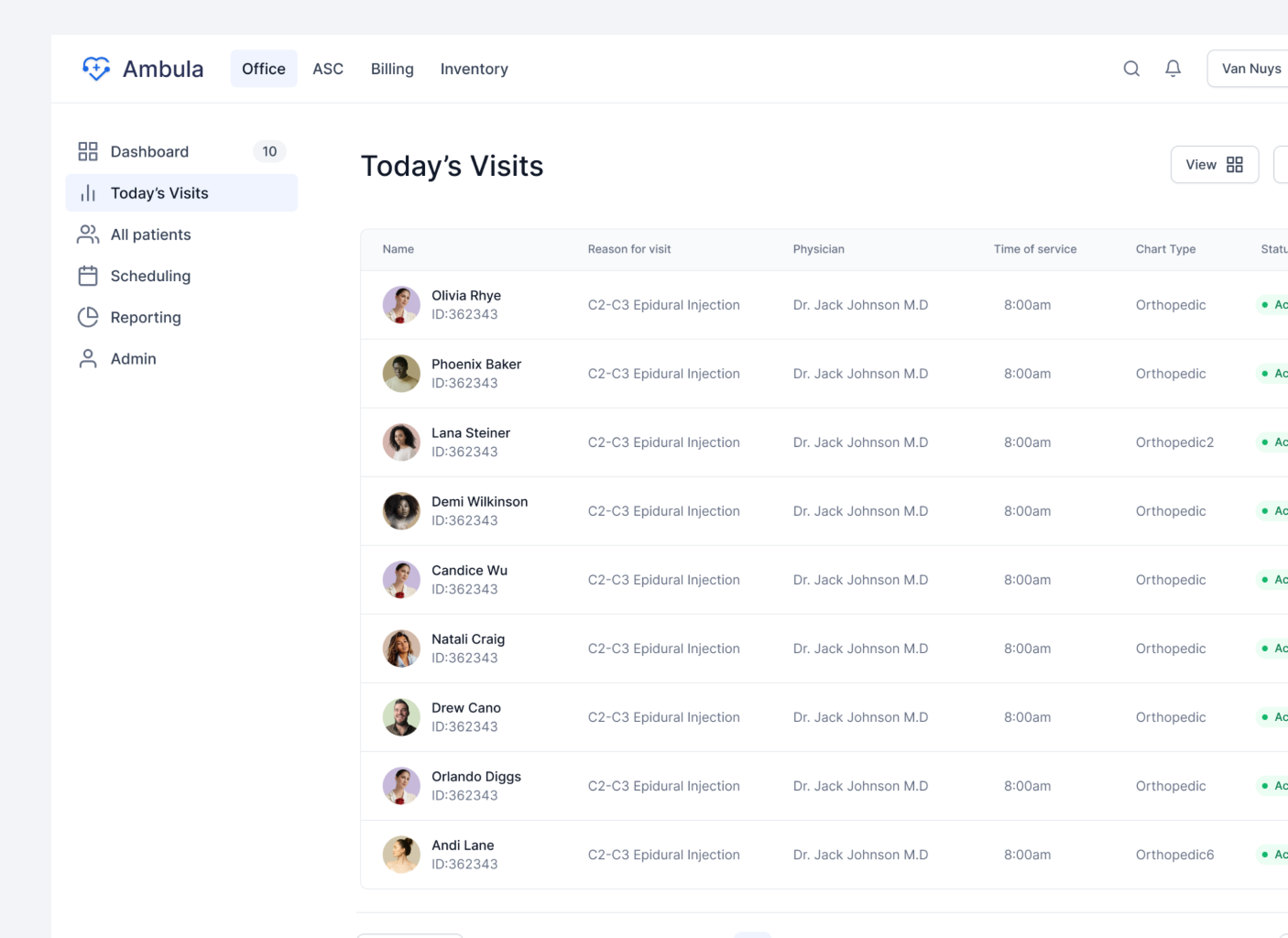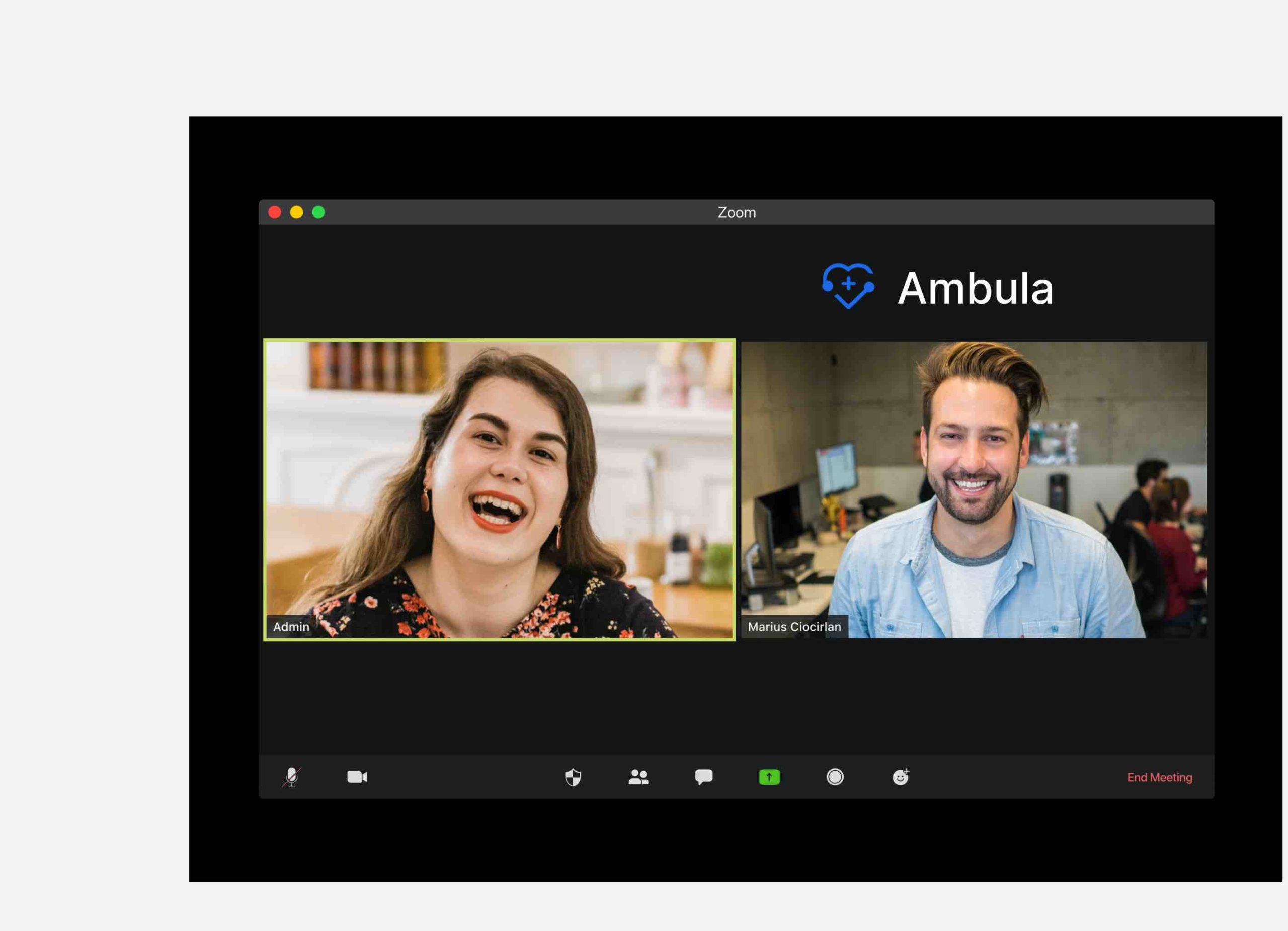 Improved Collaboration
By using our lawyer portal feature, legal professionals can collaborate more effectively with healthcare providers, improving the quality of patient care. Our portal allows lawyers to communicate securely with healthcare providers and other legal professionals, reducing the risk of errors or miscommunications.
A new way to work awaits you
Schedule a demo with our practice success manager to show you how to save 2 hours a day & boost patient volume.
Frequently asked questions
Everything you need to know about the Lawyer Portal