Legacy medical billing systems slowing you down?
Ambula's medical billing software boost your productivity and allows you to manage claims at scale.

A simple yet powerful way to manage all your professional and institutional claims in one place.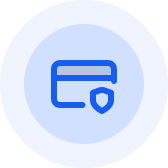 Check patient's eligibility with ease before each procedure or visit to ensure they are covered.

Unleash the power of your data and generate a report on every piece of claim data.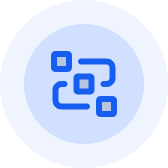 Connect with Ambula's EMR to automate the billing process and streamline your work.
Manage insurance claims at scale
Ambula's medical billing software is an all-in-one platform that meets all your billing needs. Manage your billing processes, track claims, analyze revenue, and manage patient data all in one place.
Say goodbye to juggling multiple systems and embrace the simplicity of one platform.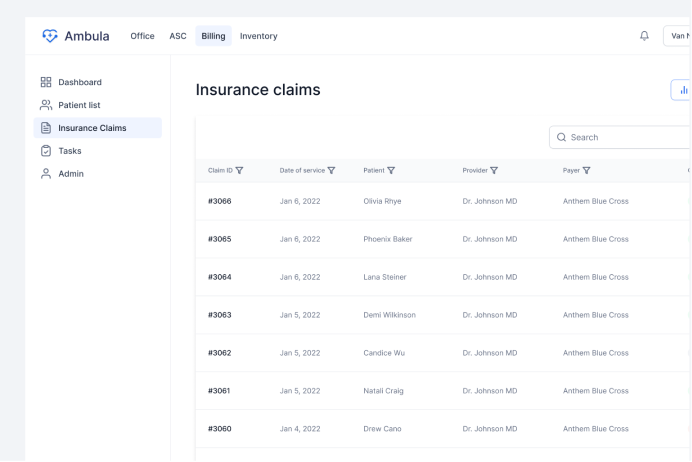 Billing built for ASCs & independent practices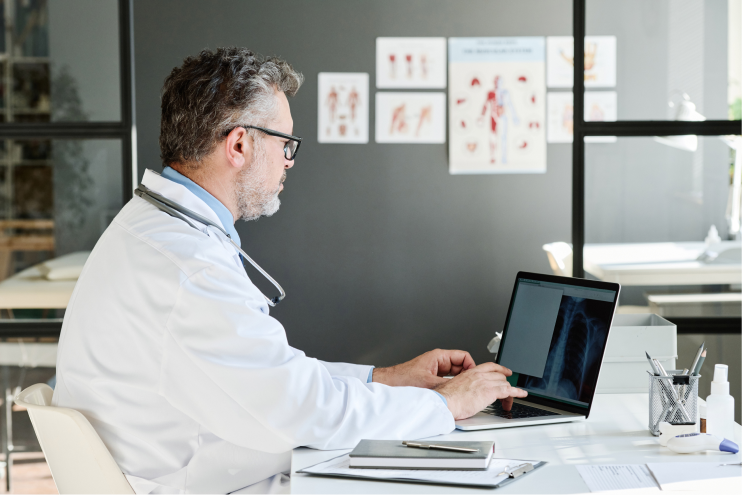 Medical billing software for small business & practices
Ambula provides support for small businesses to get off the ground with our billing software. Our user-friendly platform enables you to manage your billing processes, track payments, and analyze revenue with ease.
We have specifically designed our software to meet the unique needs of small practices, so you can focus on providing excellent patient care while we take care of your billing.
ASC billing software for modern surgery centers
Ambula offers an ASC billing software package for surgery centers who want to automate their workflows and bill for cases in seconds.
Connecting with the EMR, ASCs can create claims automatically so billers cna review and just submit them in seconds.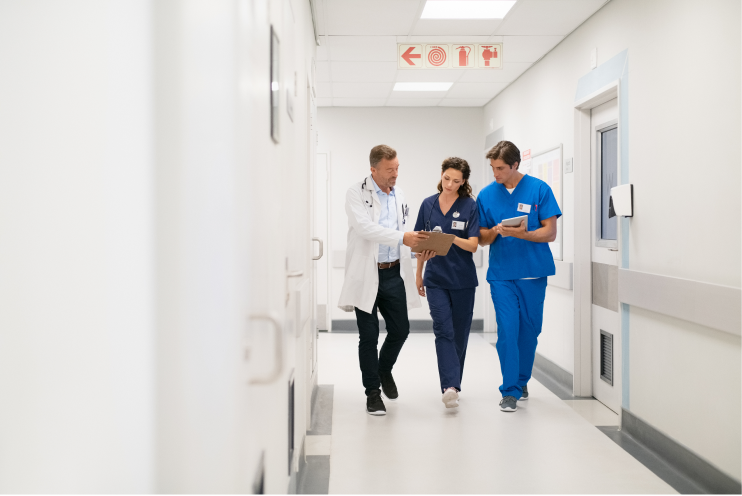 Medical billing software for today's era of healthcare
Boost your productivity and manage claims at scale
Your Content Goes Here

RCM Management

Insurance claim management

Professional Claims (CMS 1500)

Institutional Claims (UB04)

Patient payments

Patient statements

Automated billing software

Denial Management AI
Your Content Goes Here

EMR integration

Eligibility checks

Payment posting

Practice management

Report builder

Dashboard builder

Workflow automation

Payment posting AI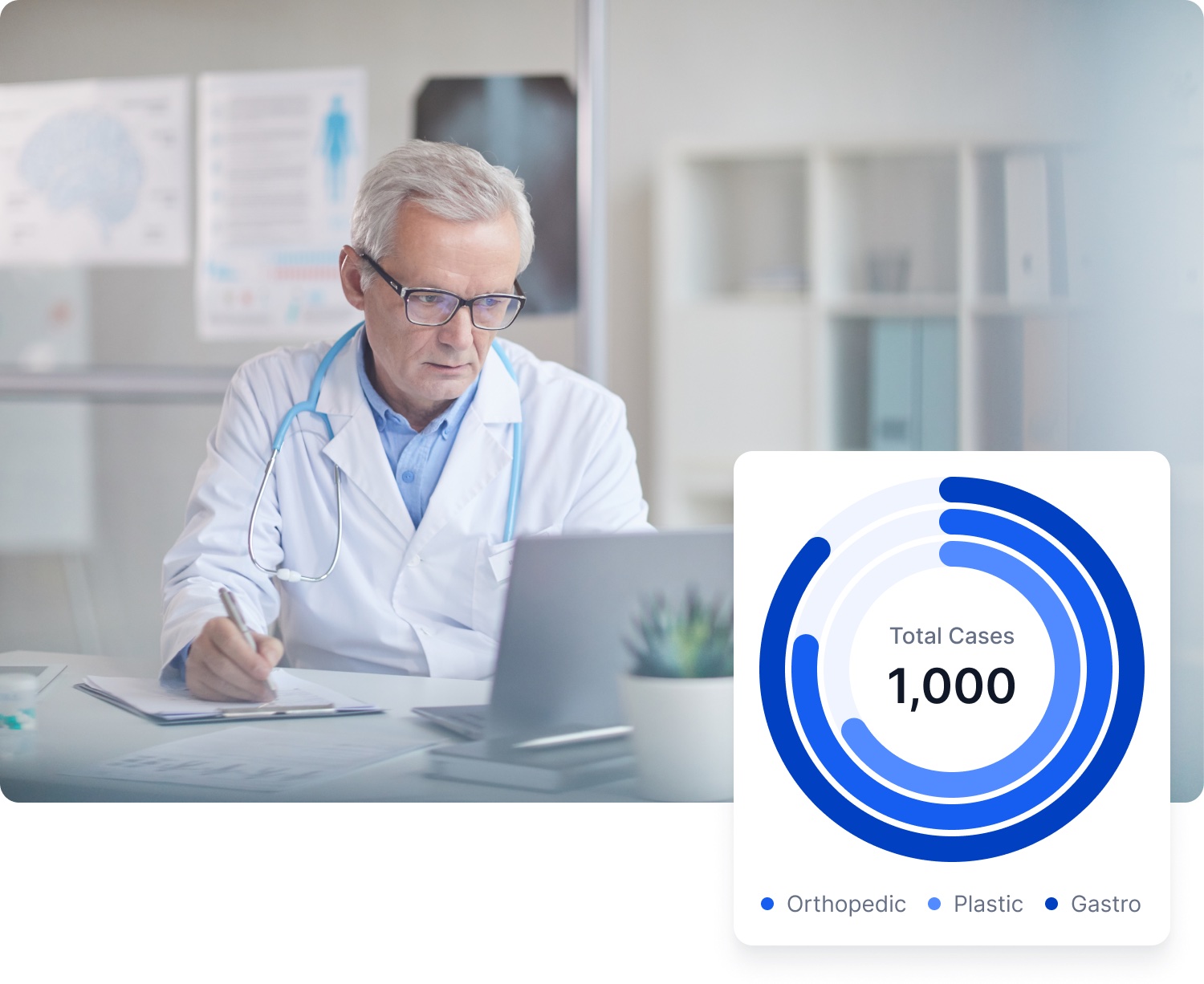 Medical billing software for various specialities
Chiropractic billing software
A new way to work awaits you
Schedule a demo with our practice success manager to show you how to save 2 hours a day using our medical billing software
Frequently asked questions
Everything you need to know about the product and billing.
Ambula Medical billing software is designed to streamline the billing process for healthcare providers
Managing medical billing can be a daunting task for healthcare providers, but with Ambula's advanced medical billing feature, it has never been easier. Our software offers a comprehensive suite of tools to streamline the billing process, from claim submission to payment processing. Ambula's intuitive interface allows for easy and accurate claim submission, with real-time status updates and error notifications to ensure prompt payment. With our customizable payment plans, healthcare providers can easily track and manage outstanding balances, while automated payment reminders help reduce overdue payments. Say goodbye to the stress of medical billing and hello to seamless financial management with Ambula.