History of the Company
CareCloud traces its origins back to 1999, when it was founded as Medical Transcription Billing Corporation (MTBC). Over the past two decades, the company has grown tremendously and rebranded as CareCloud in 2020 after acquiring CareCloud Corporation in January. The new company, now listed on Nasdaq (CCLD, CCLDP, CCLDO), has transformed into a true healthcare technology powerhouse. CareCloud currently serves over 40,000 providers across more than 70 medical specialties in all 50 states. This progress has been fueled by the company's relentless commitment to innovation, its dedication to providing end-to-end technology solutions for healthcare organizations, and a continuous emphasis on improving customer and patient experiences.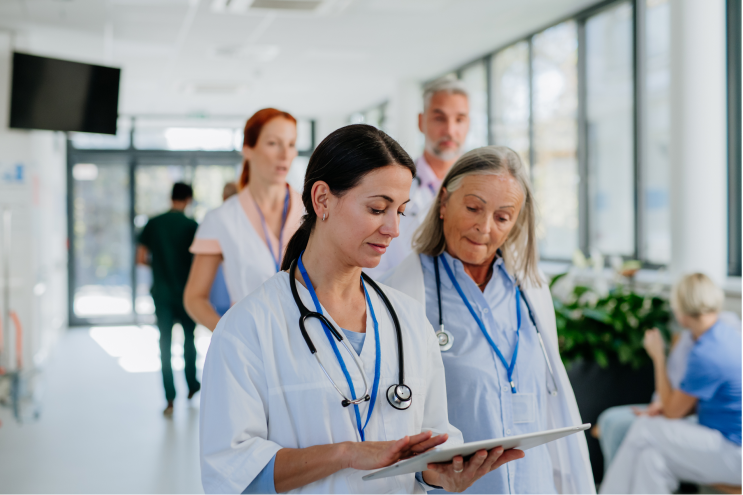 Features Overview
CareCloud's software suite encompasses revenue cycle management (RCM), electronic health records (EHR), practice management (PM), business intelligence, telehealth, and patient experience management (PXM) solutions. These cloud-based applications help healthcare organizations optimize clinical, financial, and operational performance.
Pros
The comprehensive, cloud-based software suite.

User-friendly and customizable platform.

Seamless integration with Practice Management and EHR.

Support for telehealth services.

A connected community of healthcare providers.
Cons
Occasional glitches and update challenges reported by some users.

Pricing may not be transparent, necessitating direct engagement with a sales representative for customized quotes.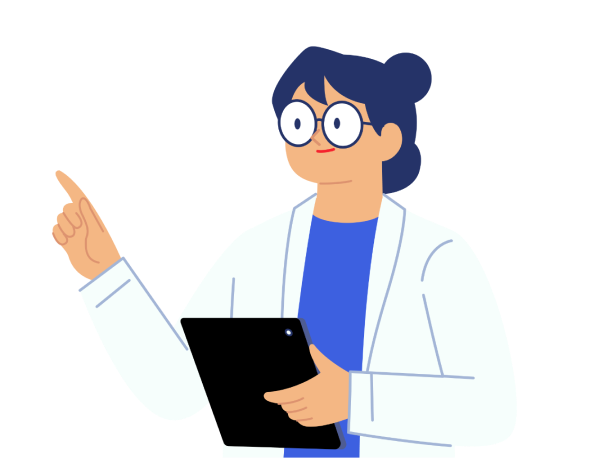 Conclusion
Pricing helps organizations choose packages that best align with their budgets. Users are advised to contact CareCloud for a customized quote that meets their organization's unique requirements.
CareCloud's pricing varies based on the specific solutions and services healthcare organizations choose. According to third-party sources, the cost of CareCloud's services can be roughly grouped into the following tiers:
Charts (EHR): Starting at around $250-$279 per/provider per/month
Central (Practice Management): Approximately $200-$250 per/provider per/month
Complete (RCM): Estimated 3-7% of a practice's revenue collections
Please note that these approximate prices may not reflect the exact cost of CareCloud's services. As previously mentioned, CareCloud offers flexible pricing based on organizations' individual needs, and it is advisable to reach out to CareCloud directly for a customized quote tailored to your unique requirements.