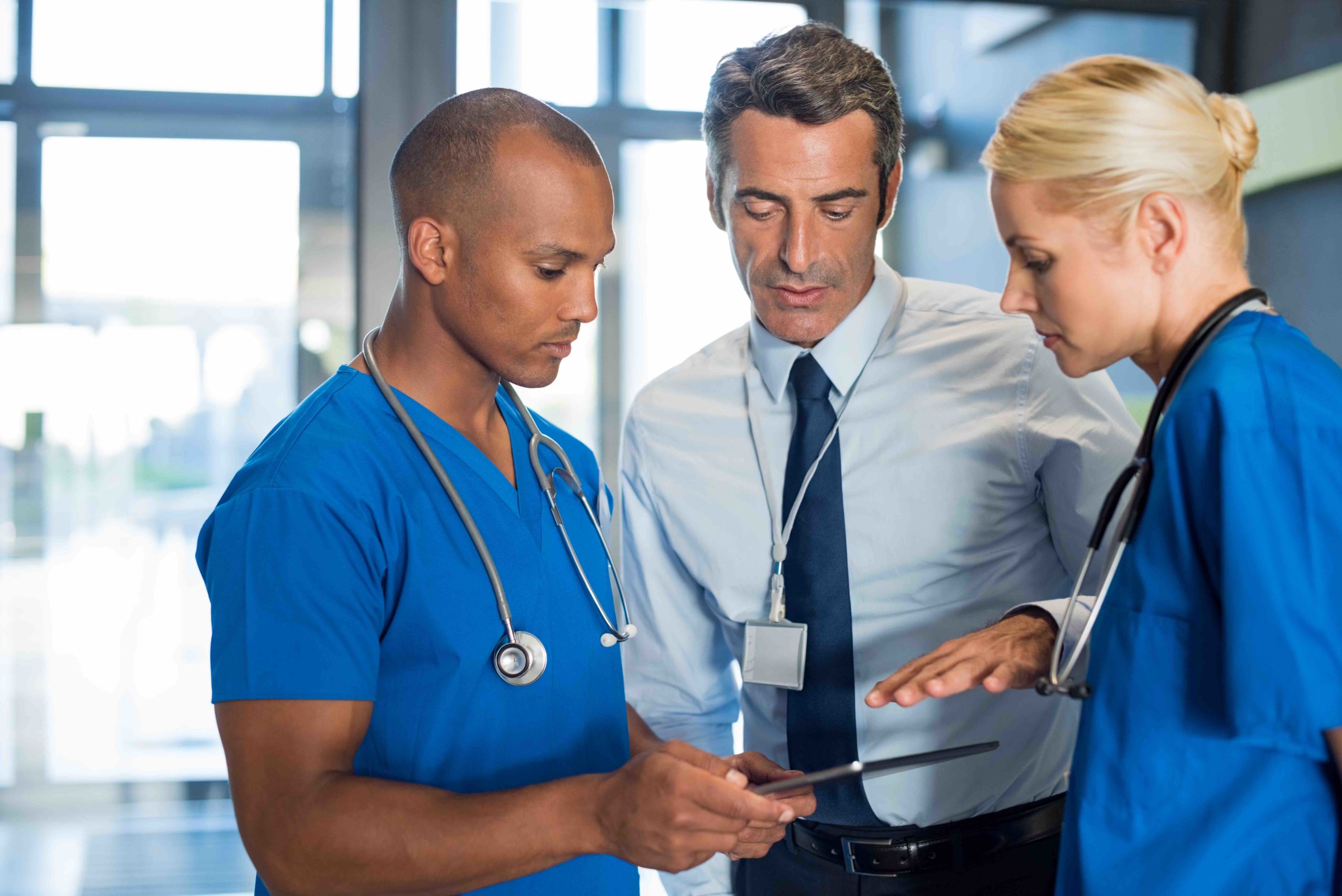 When it comes to dentist emr EMR software for physicians, Ambula Health stands out from the crowd.
Ambula's EMR software is packed with key features for a dentist emr medical practice that makes documentation and admin tasks a breeze, saving providers valuable time every day. Allowing dentists emr physicians to create workflows catered to them.
Built for today's era of dentist emr practice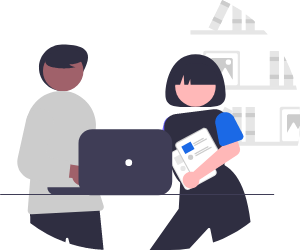 Create your forms and patient charts. Putting you in control of what patient data you want to collect and how to display patient medical records.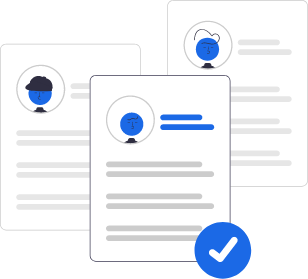 Dive into a workflow management solution that allows you to create workflows that reduce redundancy and save your hours.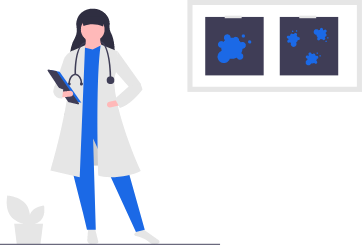 Get insights on your dentist's emr practice by quickly creating reports on any data in your EMR.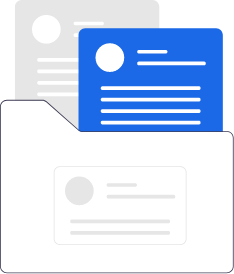 Built for both the ASC & Office
Ambula is one of the only platforms providing an ASC and Office solution that works together.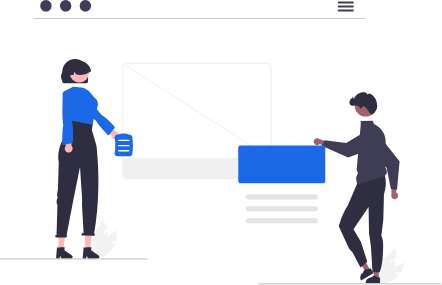 Ambula's software requires close to no training. It's intuitive nature makes it simple to use in minutes.
Ambula's Dental emr Software features
Ambula's dentist emr EMR goes beyond the traditional EMR
Dentist emr EMR software overview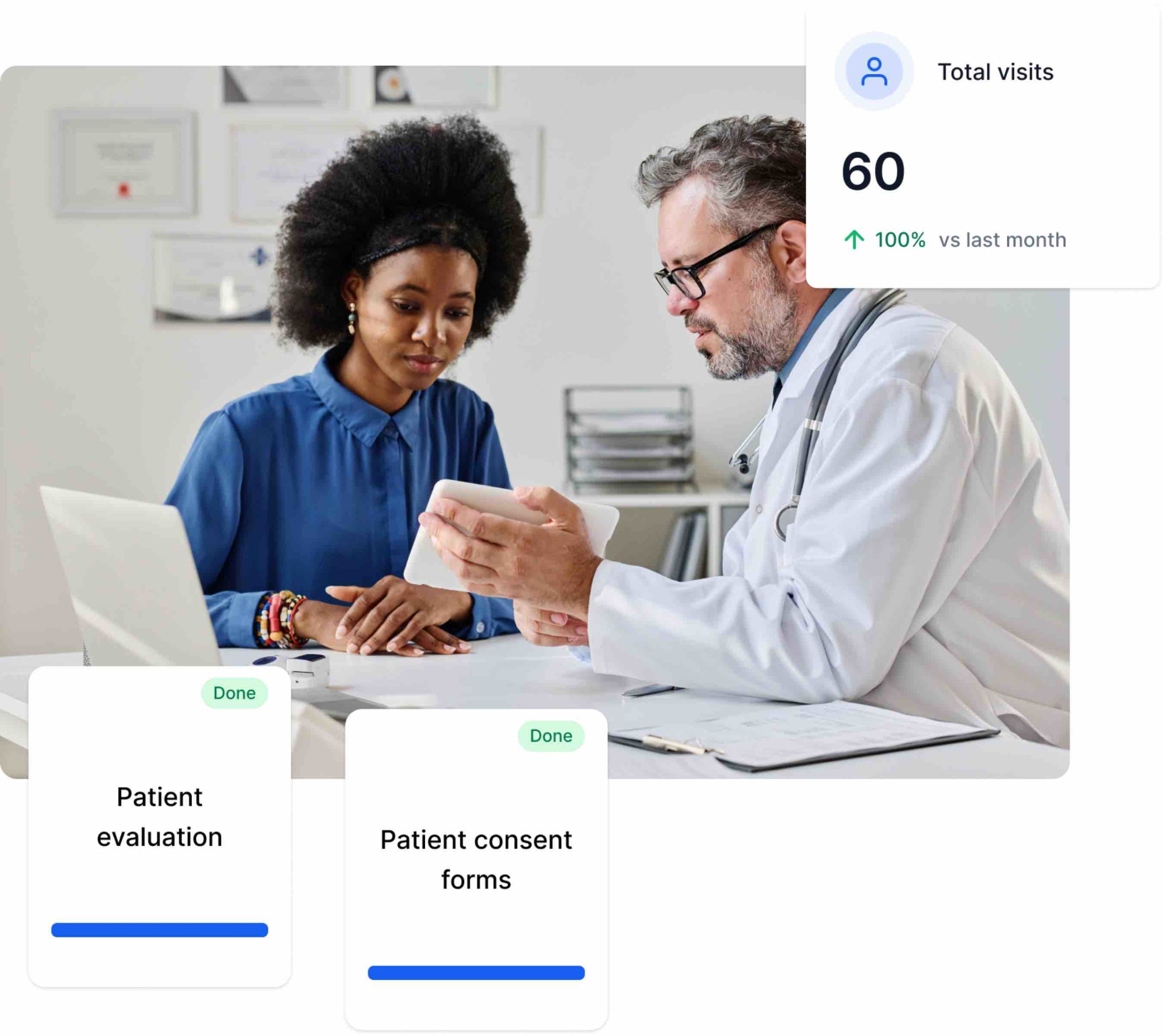 Handle your personal injury & work comp cases with ease
What do physicians say about Ambula EMR?
Surgeons, anesthesiologists, and nurses love using Ambula EMR for their dental medical centers because it simplifies the process.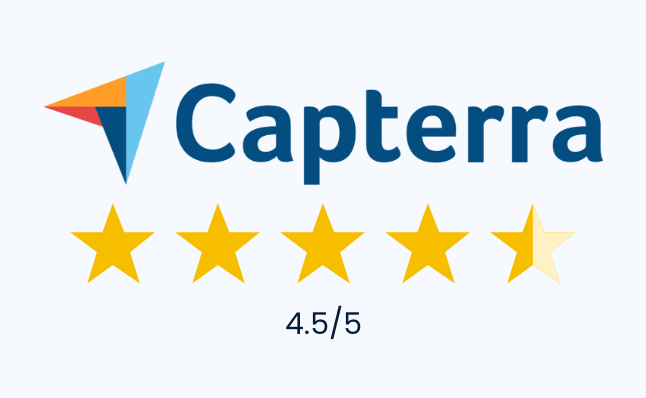 "We have been using Ambula EMR for over a year now and are very happy with the software. We use it as the EHR for the surgery center. It works great and fulfills our charting/EHR needs. The software is intuitive and easy to use/user-friendly. The support team is great."
-Nitesh P.
Surgeon, Los Angeles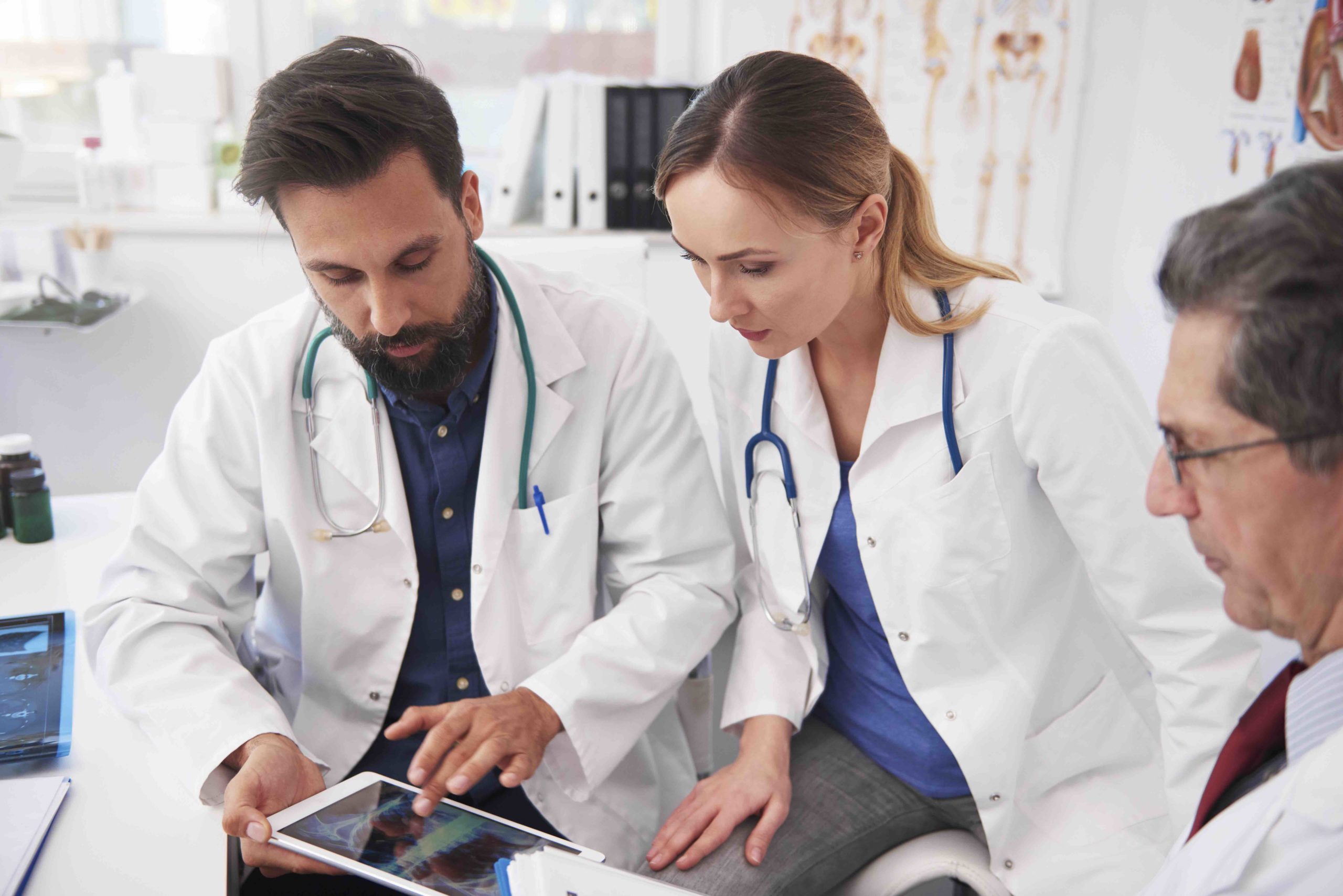 Practice management for dental clinic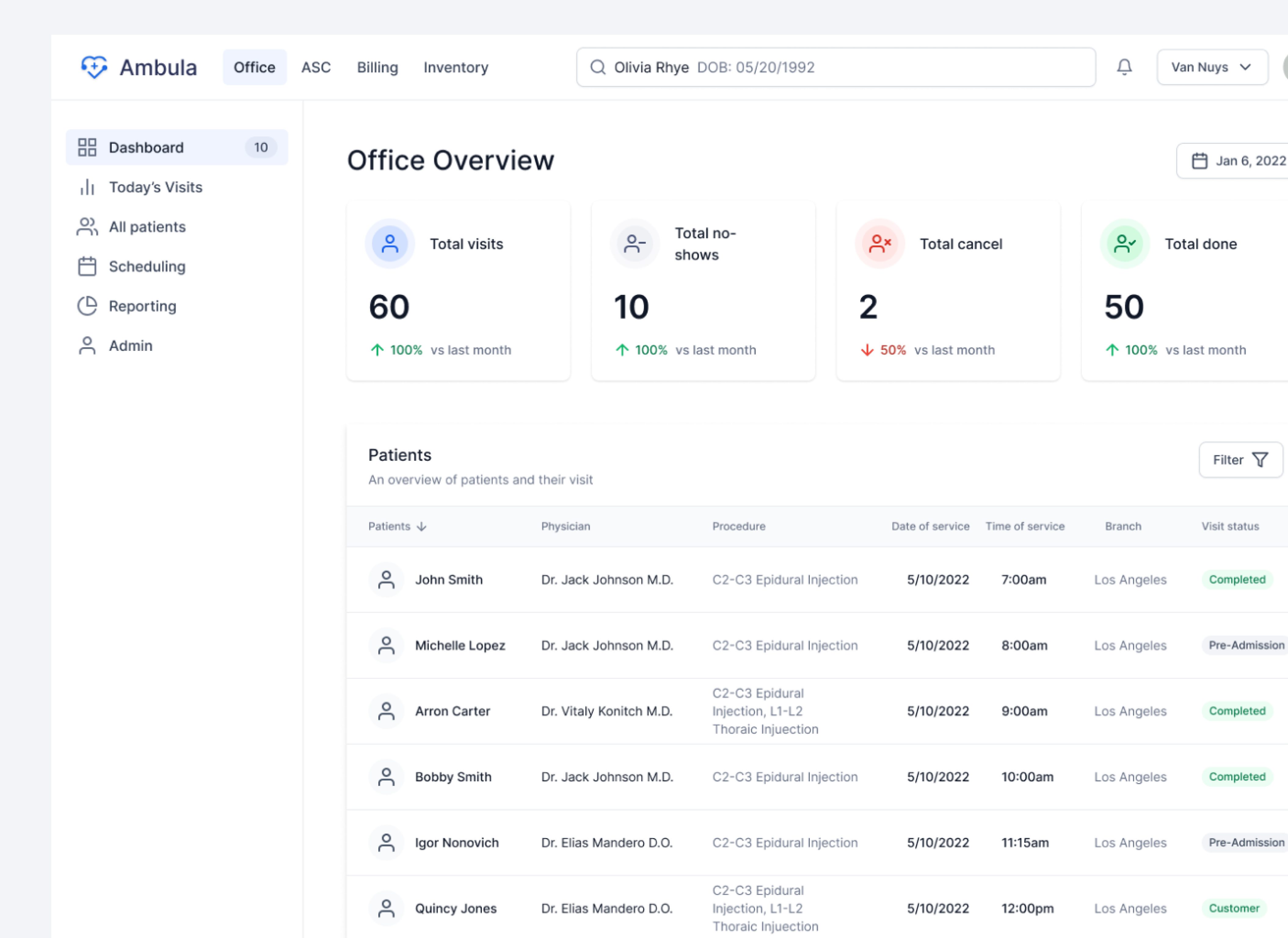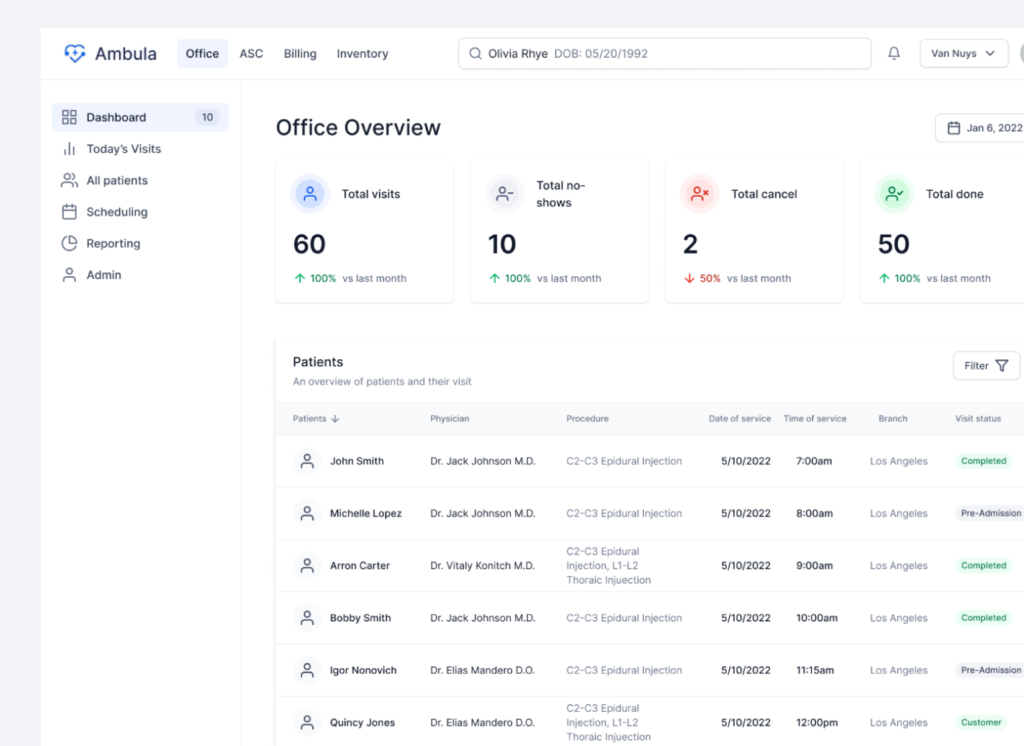 Ambula's advanced scheduling feature simplifies the appointment booking process for patients and healthcare providers.
With customizable templates, real-time availability updates, and automated appointment reminders, scheduling appointments becomes a breeze, saving healthcare providers valuable time and effort.
Ambula's eligibility feature allows healthcare providers to check patients' insurance eligibility in real time.
Avoid costly claim denials and rejections and minimize the time and effort spent on medical billing services and claims management.
Ambula's reporting feature provides healthcare providers with robust analytics and insights to help optimize operational performance.
With advanced reporting capabilities, healthcare providers can easily identify trends, monitor outcomes, and measure your dental practice's performance over time.
Ambula's EMR software is designed to streamline workflow management and simplify administrative tasks, allowing healthcare providers to focus on providing quality care.
Ambula helps reduce the time and effort required for manual tasks, freeing up more time for patient care.
A better way to work awaits you