Transform your billing operations & your practice with Ambula Medical Billing Service
Our intelligent technology, RCM solutions, and dedicated support can help you take your revenue cycle to the next level!
Streamline Your Revenue Cycle
Our comprehensive revenue cycle management solution is designed to help medical practices and surgery centers of all sizes get paid faster and more efficiently.
From claim creation and submission to aggressive follow-up, denial management, appeals, payment posting, and reporting, our experienced staff handles your entire billing process.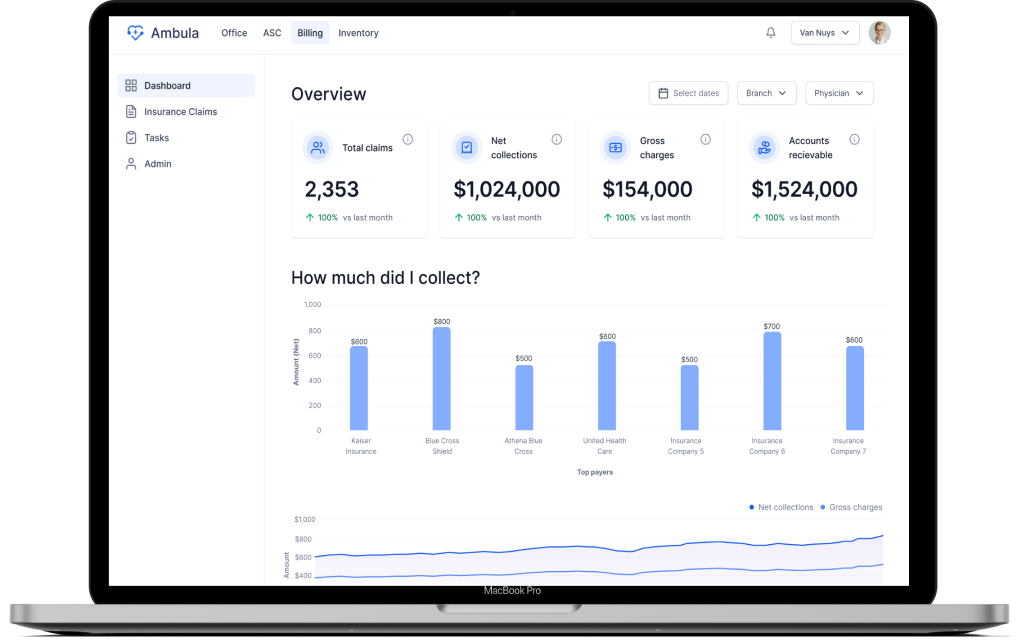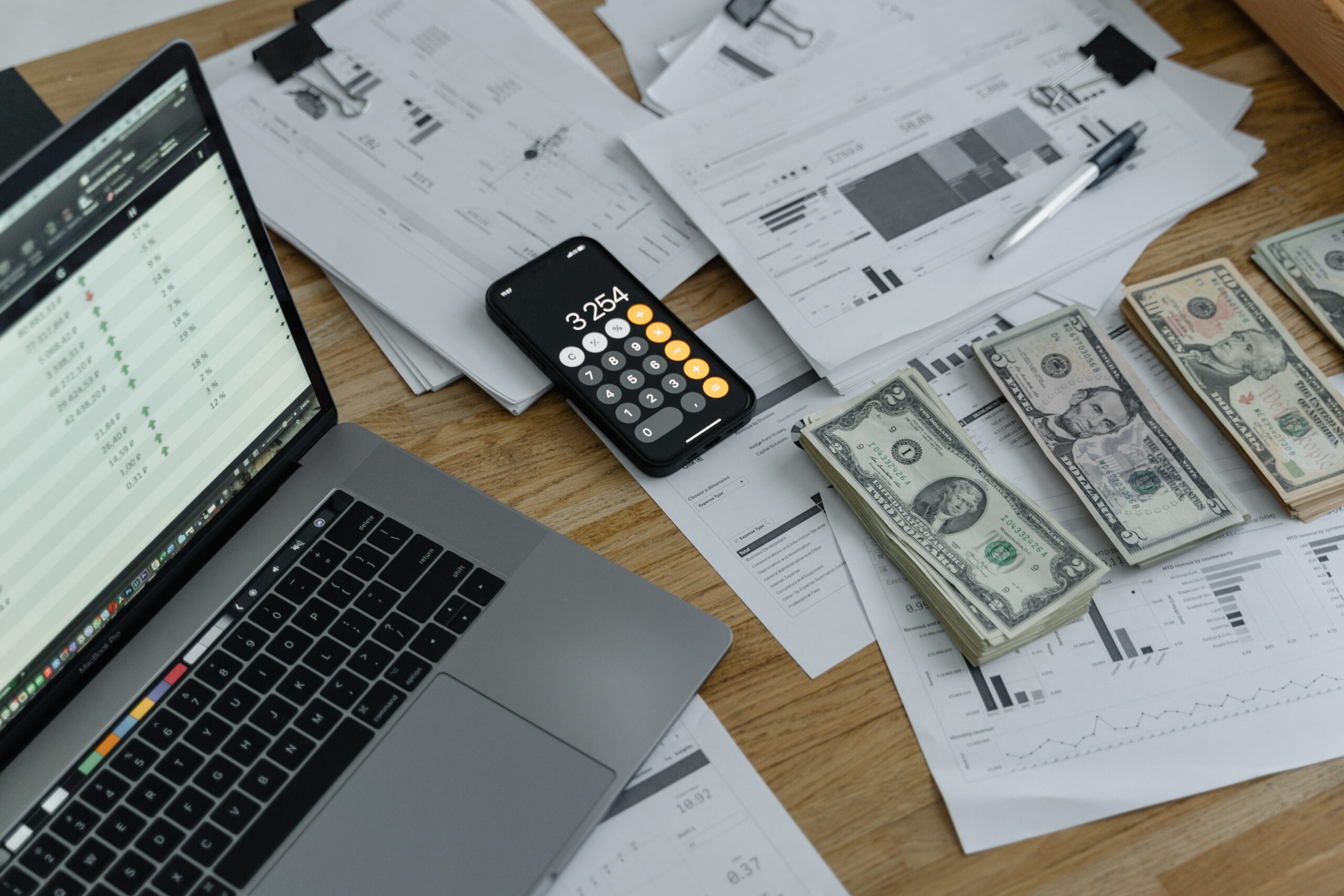 AI Driven Revenue Cycle Management
With our advanced AI technology and deep understanding of the medical billing process, we are able to deliver exceptional RCM services like you've never seen before.
Increase revenue & reimbursement with Ambula.
Transparent RCM reporting & dashboards
Don't operate your finances in the dark. Get secure access to all the billing reporting and insights to see how your claims are being processed and how much you're getting back.
Generate your own reports with ease or create a custom dashboard.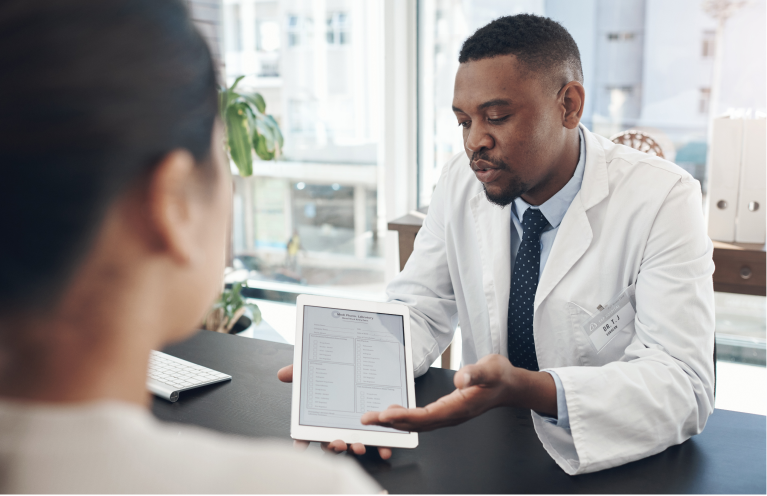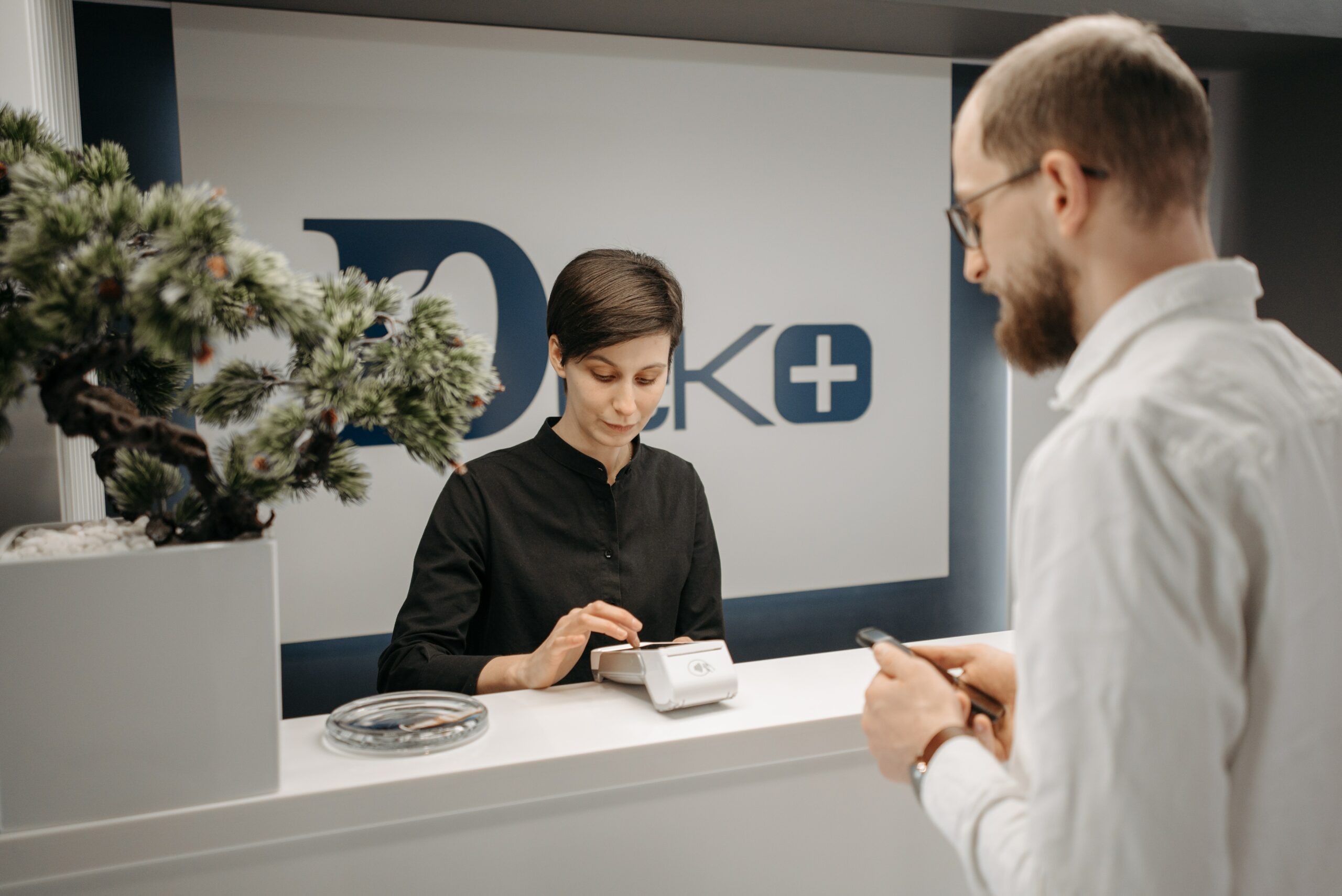 Faster Payments and Higher Revenues
Leveraging our proprietary automation tools, we can help you identify and address billing errors, manage denials, and streamline the payment process.
Get claims sent almost instantly after the visit.
Exceptional Customer Service
Ambula provides world-class support and service. Our team is available to answer your questions and address your concerns, and we work closely with you to ensure that your billing operations run smoothly. We take pride in our ability to guide practice staff and help them get paid more quickly and efficiently.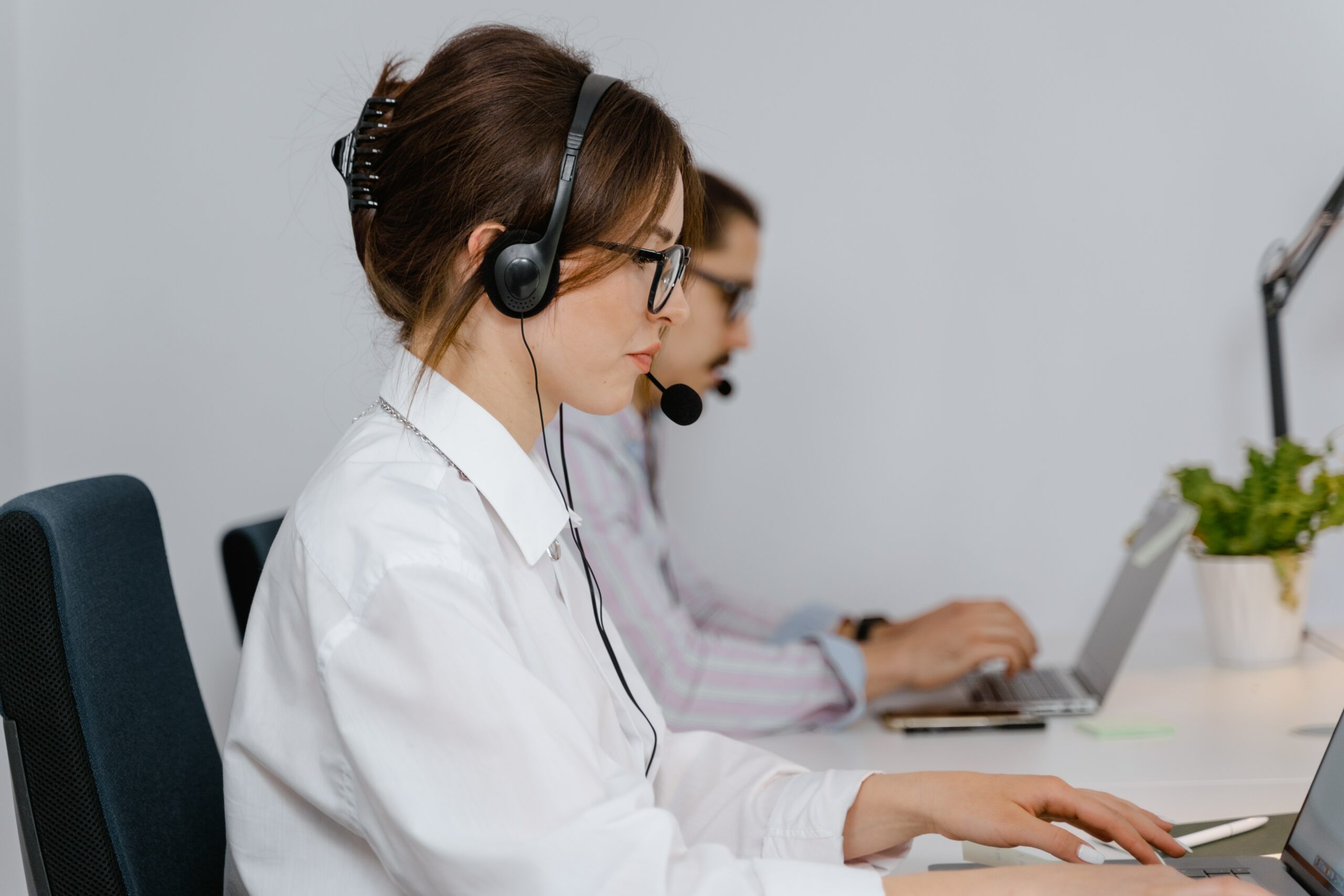 A new way to work awaits you
Schedule a demo with our practice success manager to show you how to save 2 hours a day & boost patient volume.
Frequently asked questions
Everything you need to know about the product and billing.