Simplify Your Charting Process with Ambula's Office Charting
Streamline your charting process and improve patient care. Ambula's intuitive interface allows you to easily create, edit, and access patient charts from any device. You'll save time and reduce errors with our customizable chart templates and automated data entry.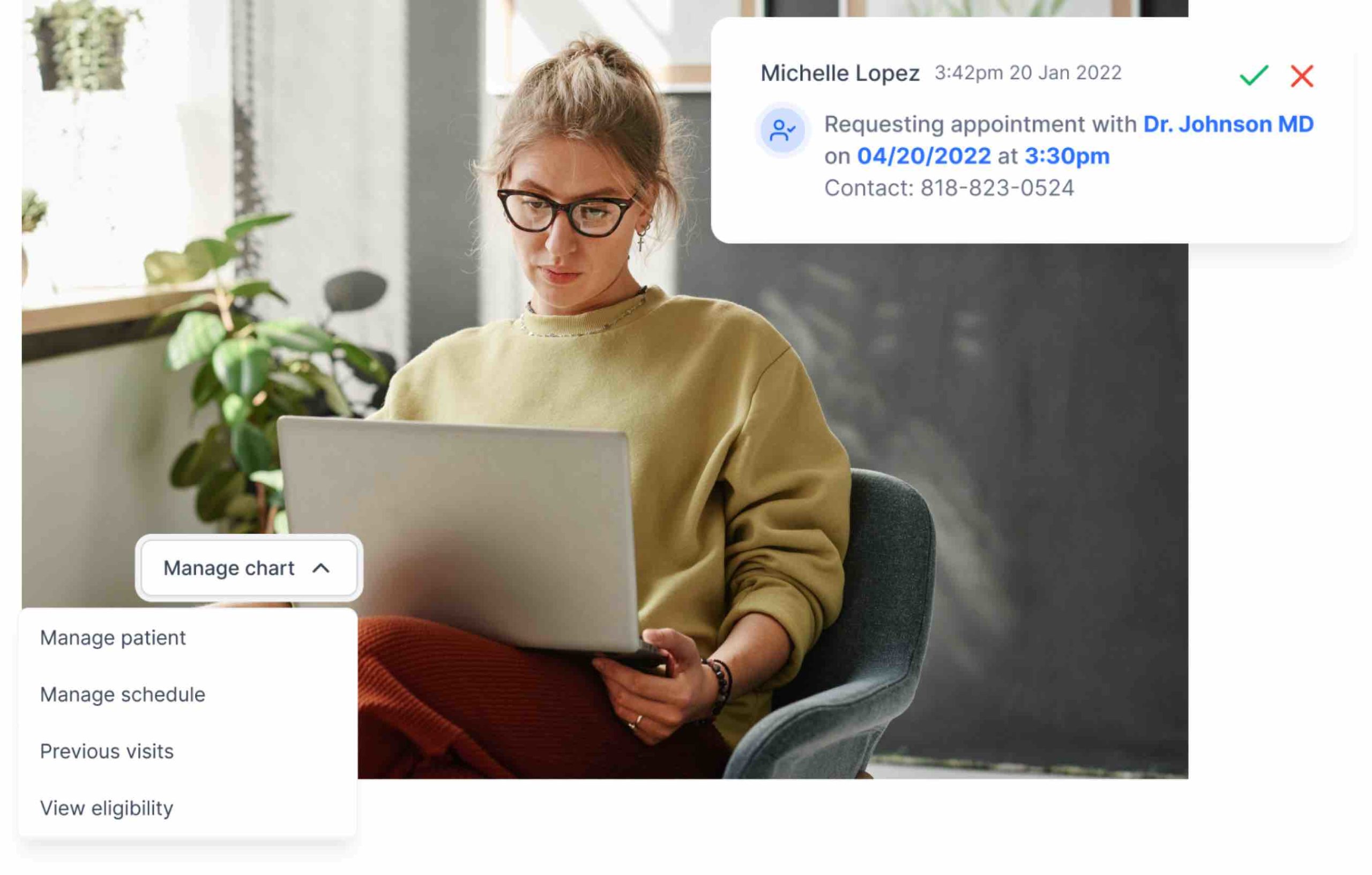 Create your own charting experience
Ambula allows you to chart how you want offering various tools and components to capture data from dictation to templates.
Customizable Chart Templates
The charting feature comes with customizable chart templates that allow you to create consistent and accurate patient records. You can choose from a variety of templates, including SOAP notes, progress notes, and more, and tailor them to fit your practice's specific needs.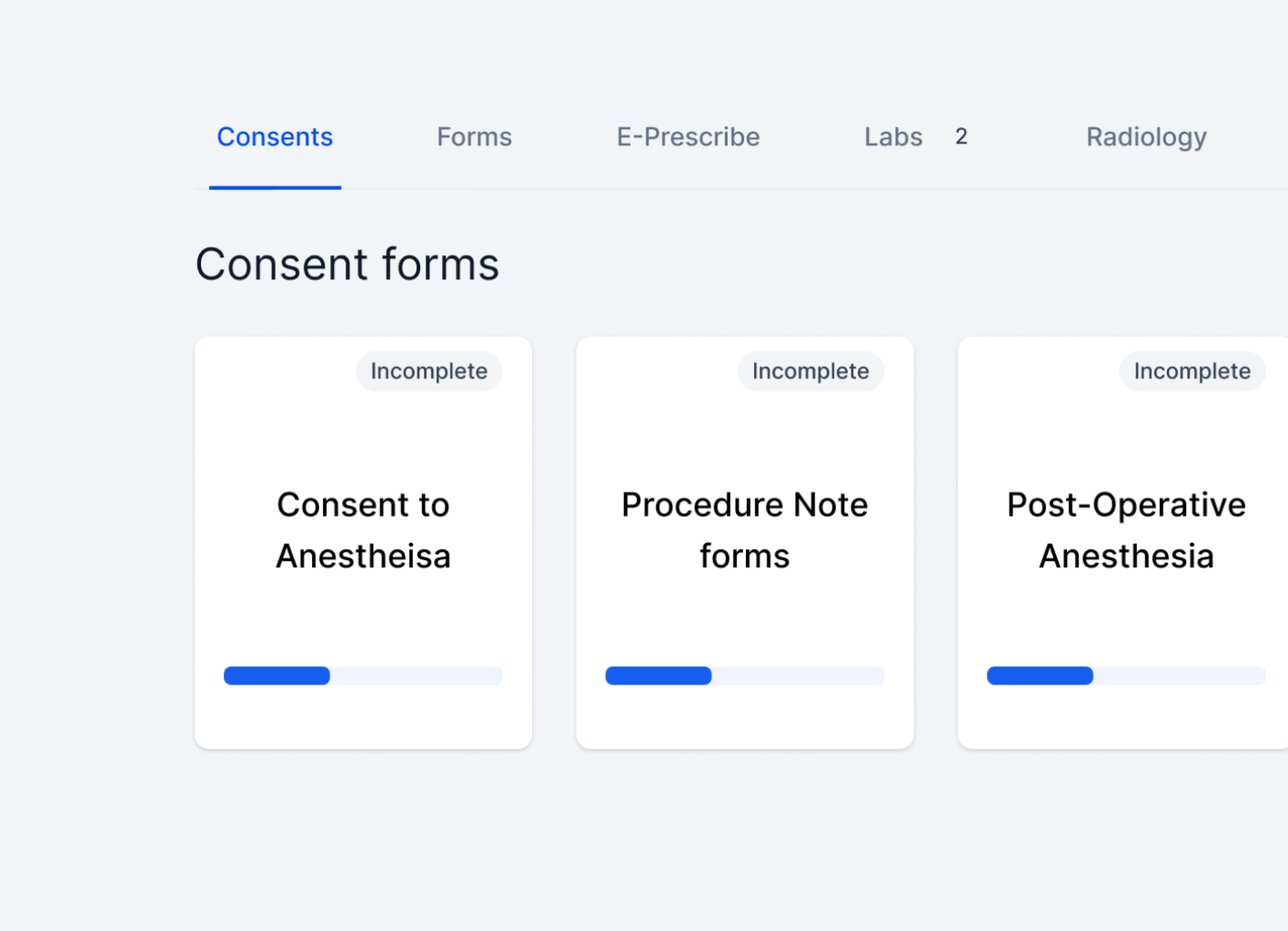 Automated Data Entry
Say goodbye to manual data entry with our automated charting feature. Our software can automatically populate patient data, such as vitals and medications, from external sources, such as labs and pharmacies. This saves you time and reduces errors, ensuring your patient records are up-to-date and accurate.
Real-Time Chart Sharing
With our real-time chart sharing feature, you can collaborate with your team seamlessly. You can grant access to specific charts and allow multiple users to edit them simultaneously, ensuring that everyone is on the same page. Plus, with our secure cloud-based storage, you can access charts from anywhere, at any time.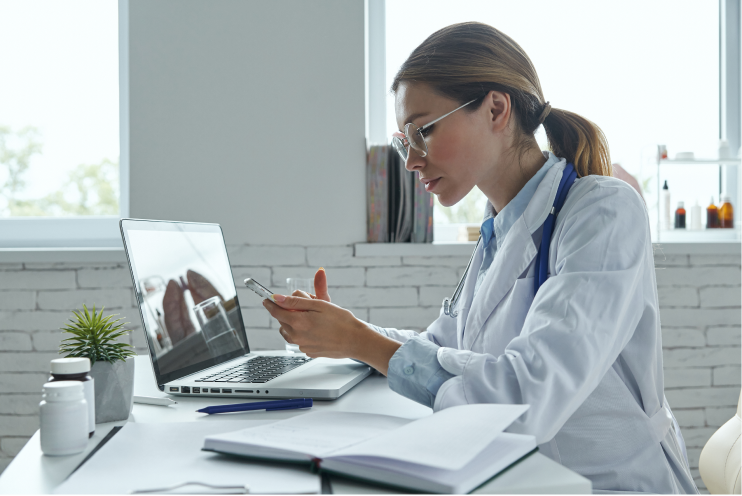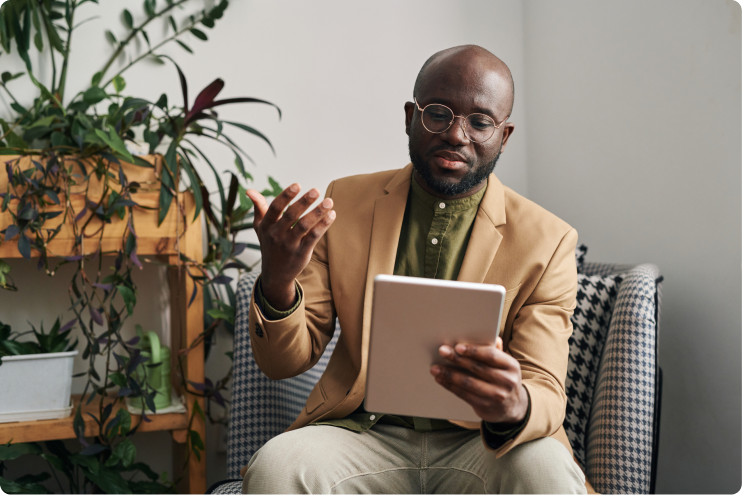 Mobile Access
Ambula's Office Charting feature is mobile-friendly, allowing you to access patient charts from any device, including smartphones and tablets. You can chart on-the-go, even when you're away from your desk. Plus, with our responsive design, the interface adjusts to fit any screen size, making charting on smaller devices a breeze.
A new way to work awaits you
Schedule a demo with our practice success manager to show you how to save 2 hours a day & boost patient volume.
Frequently asked questions
Everything you need to know about our Emr Office Charting feature