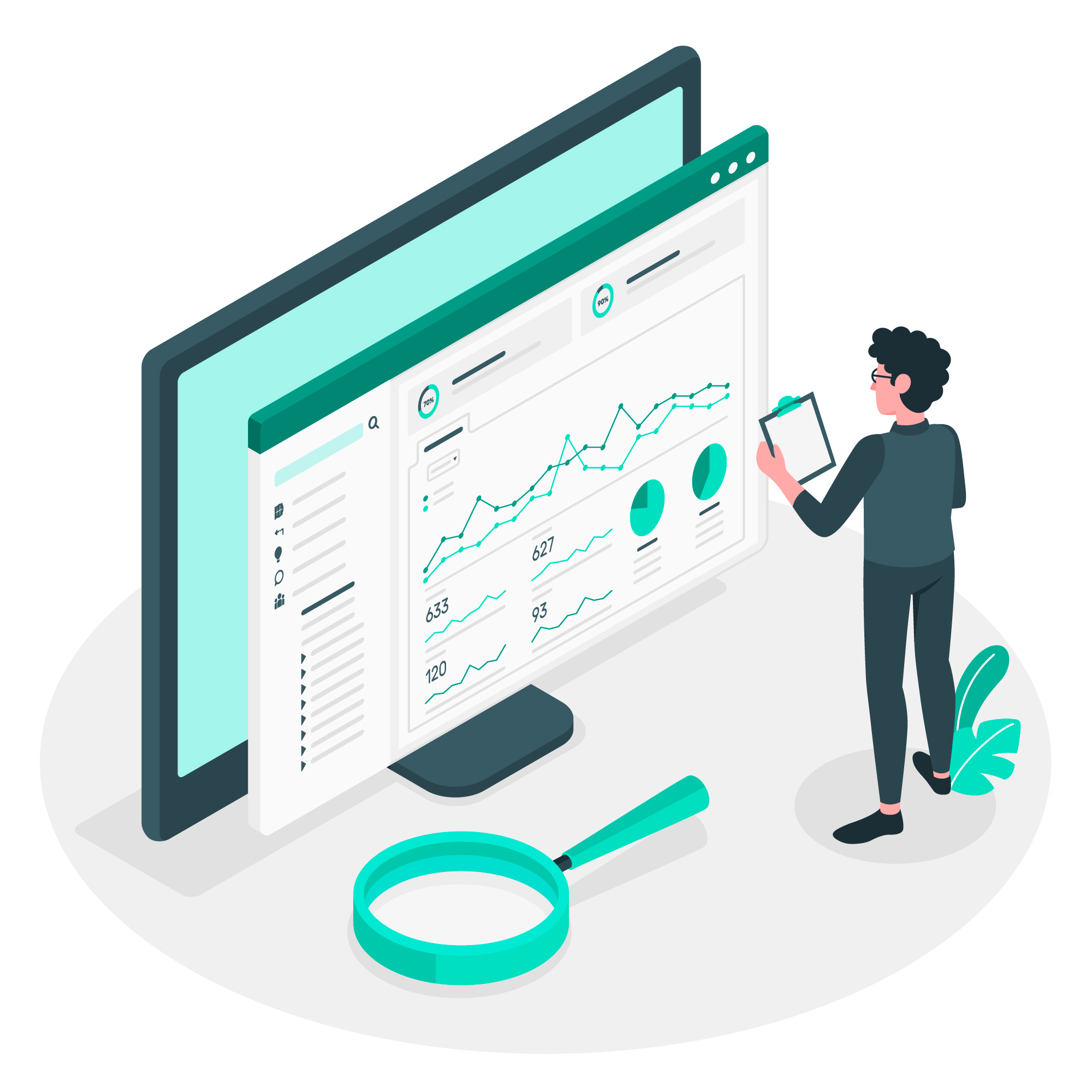 At Ambula, we are dedicated to empowering orthopedic practices with our advanced and user-friendly orthopedic surgery software. From small practices to large clinics, our customizable, secure, and feature-rich solution is designed to meet your unique needs. Streamline your practice operations, enhance patient care, and optimize your financial performance with our top-rated software.
Mobile-Friendly Orthopedic Surgery Software Solutions
Stay connected and in control of your practice on the go with our mobile-friendly orthopedic surgery software. Whether you're in the operating room or on the move, our software ensures that you have access to critical patient information, scheduling, and documentation at your fingertips. Experience the freedom and flexibility of managing your practice from your smartphone or tablet with our mobile-friendly solution.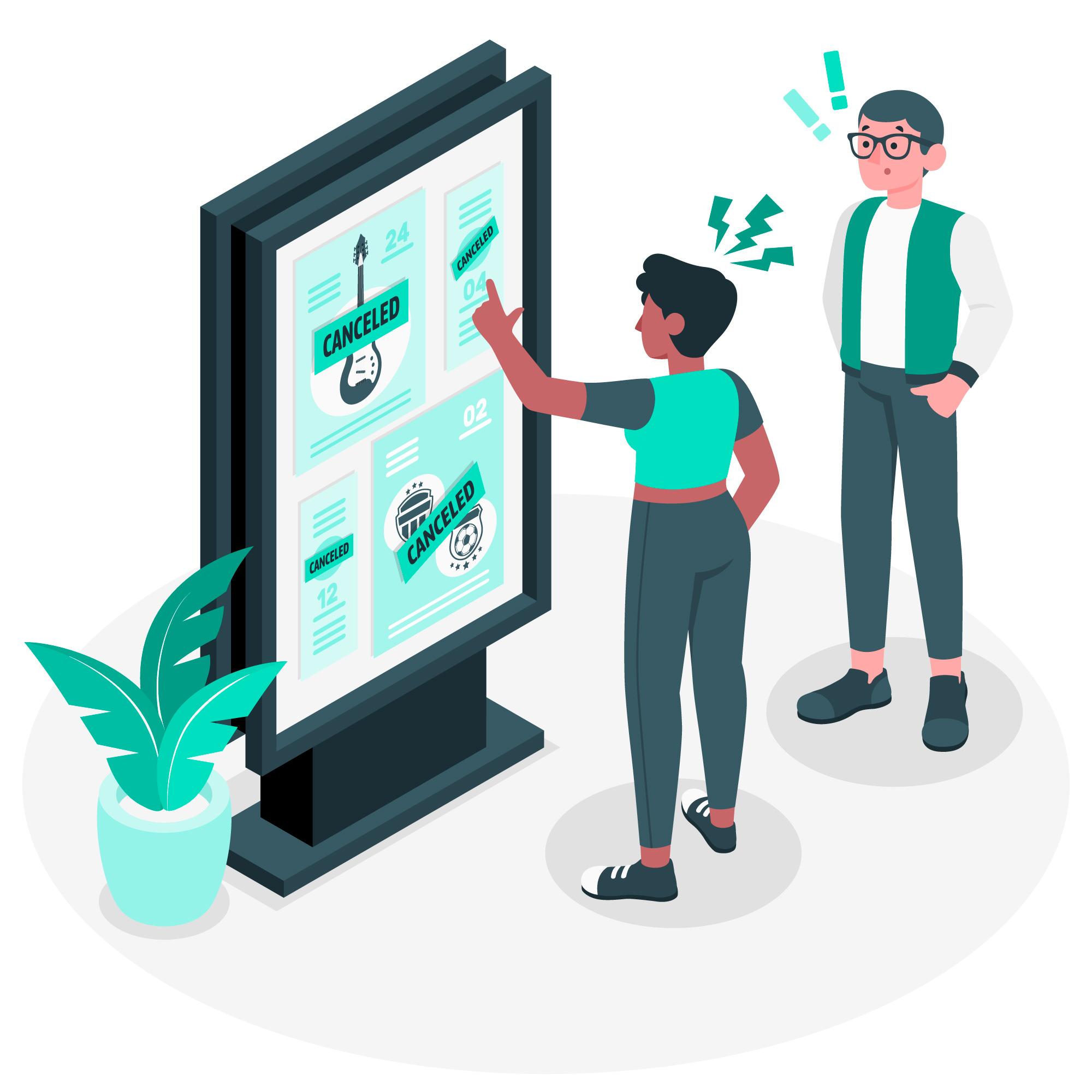 Secure and HIPAA-Compliant
Protecting patient data is of utmost importance. Rest assured, our orthopedic surgery software is built with the highest standards of security and compliance. We prioritize data privacy and adhere to HIPAA regulations to ensure the confidentiality, integrity, and availability of patient information. Trust our software to keep your patients' data secure, allowing you to focus on delivering exceptional care without compromising on privacy and security.
Accurate Documentation and Reporting
Accurate documentation and reporting are essential for orthopedic surgeons. Our orthopedic surgery software simplifies the documentation process, allowing you to capture relevant patient information, surgical details, and postoperative progress seamlessly. Generate comprehensive reports with a few clicks, ensuring compliance with regulatory requirements and facilitating communication with referring physicians and other healthcare providers.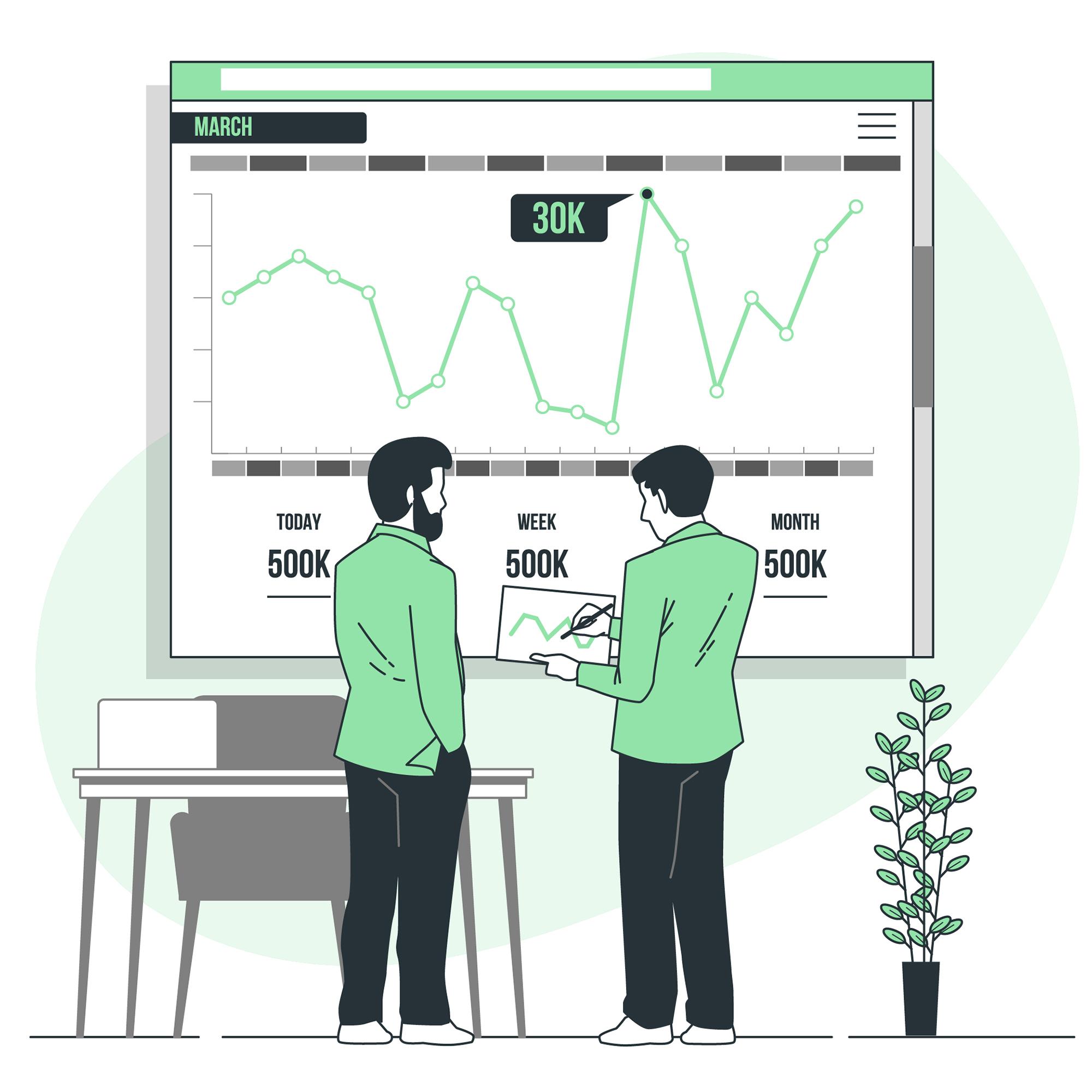 Orthopedic surgery software FAQs
A new way to work awaits you
Schedule a demo with our practice success manager to show you how to save 2 hours a day & boost patient volume.