Praxis Emr Software Review 2023
History of the Company
The pioneering history of Praxis EMR, also known as Infor-Med Corporation, dates back to 1989 when an in-house physician established it to improve the delivery of patient care. The company was born from a need to create a more efficient, intuitive, and customizable way to handle the perennial flow of patients' medical records. Fast-forward three decades or so, Praxis EMR stands as a powerful tool that not only meets the needs of a healthcare establishment but also paints a coherent medical history for its patients.
Praxis EMR consistently earns rave Praxis EMR reviews for its functionality, ease of use, and customer relations. Let's delve into its comprehensive features, pricing, and how it stands against competitors within the electronic medical records software sphere.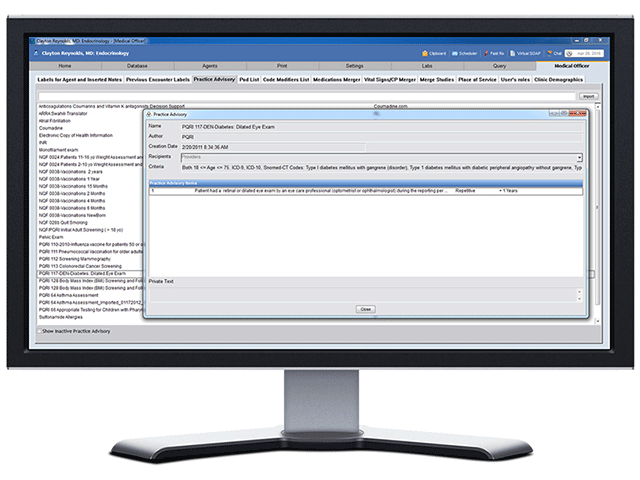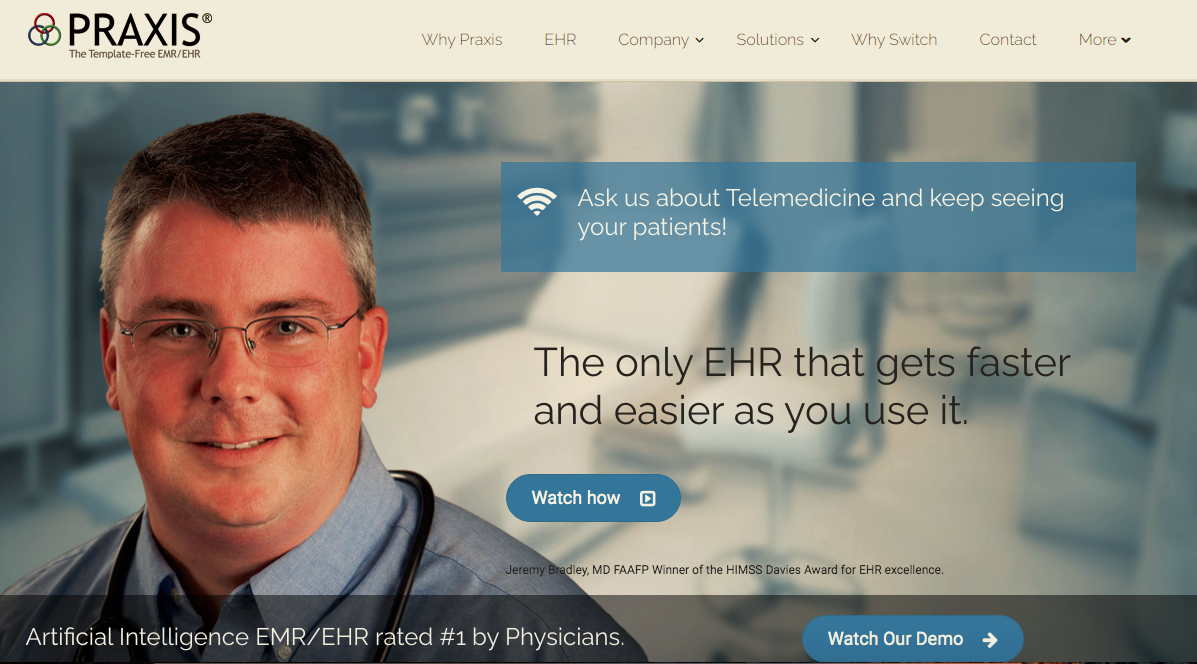 Features Overview
Praxis EMR software isn't just about electronic medical records, it is an innovative patient charting software that transcends the limitations of template-dependent systems. Praxis EMR showcases features such as health maintenance reminders, intra-office messaging, a patient portal, and document management.
Pros
Customization: Praxis EMR offers a high level of customization, allowing healthcare providers to tailor the system to their specific needs and preferences. This flexibility enables efficient and personalized documentation.

Natural language processing: The AI engine in Praxis EMR uses natural language processing to learn from the provider's input, adapting to their documentation style over time. This can help improve efficiency and accuracy in creating medical notes.

Template-free system: Praxis EMR does not rely on pre-built templates, which can be rigid and limit flexibility. Instead, it uses a concept processing approach that allows providers to document patient encounters in their own words, reducing the need for repetitive and structured templates.

Learning capabilities: The AI engine continuously learns from the provider's input, which can lead to increased accuracy and automation over time. The system adapts to the provider's specific needs and can suggest commonly used diagnoses, treatments, and other relevant information.

Integration and interoperability: Praxis EMR is designed to integrate with other healthcare systems and devices, promoting interoperability and streamlined workflows. It can interface with laboratory systems, medical devices, and billing software, among others.
Cons
Learning curve: Praxis EMR's unique approach and customization options may require a learning curve for new users. Providers might need time to adapt and optimize the system for their specific needs.

Implementation and setup: Implementing a new EMR system, including Praxis EMR, can be a complex process that requires planning, data migration, and staff training. It is essential to allocate sufficient resources and time for a smooth transition.

Limited market share: Praxis EMR may have a relatively smaller market share compared to some other EMR systems. This could potentially limit the availability of training resources, support, and integration options.

Cost: The cost of implementing and maintaining Praxis EMR can vary depending on factors such as the size of the practice and desired customization. It is important to consider the financial implications of adopting the software.

Mobile access: While Praxis EMR offers a web-based version, its mobile accessibility might be limited compared to dedicated mobile applications offered by some other EMR systems. Providers who require extensive mobile access should consider this limitation.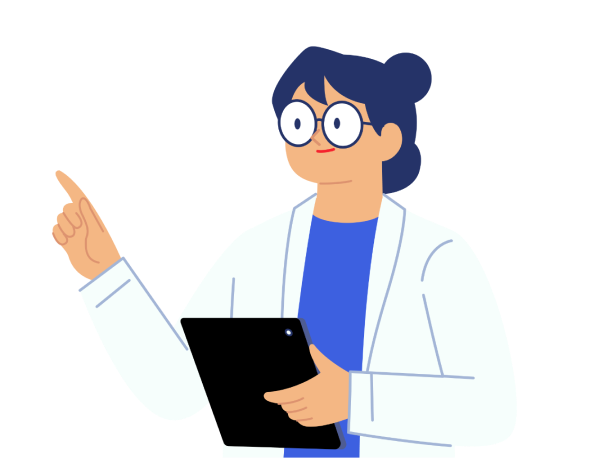 Conclusion
Praxis stands as not just a praxis EMR software but a medical management system that harnesses the power of AI. This saves the physician's time and translates into accurate record-keeping, better decision-making, and improved patient safety. The software's unique ability to learn from each provider's individual approach and adapt to their specific style further sets it apart. Accordingly, its benefits seem to considerably outweigh the drawbacks, making Praxis EMR a worthy consideration for any modern healthcare facility.