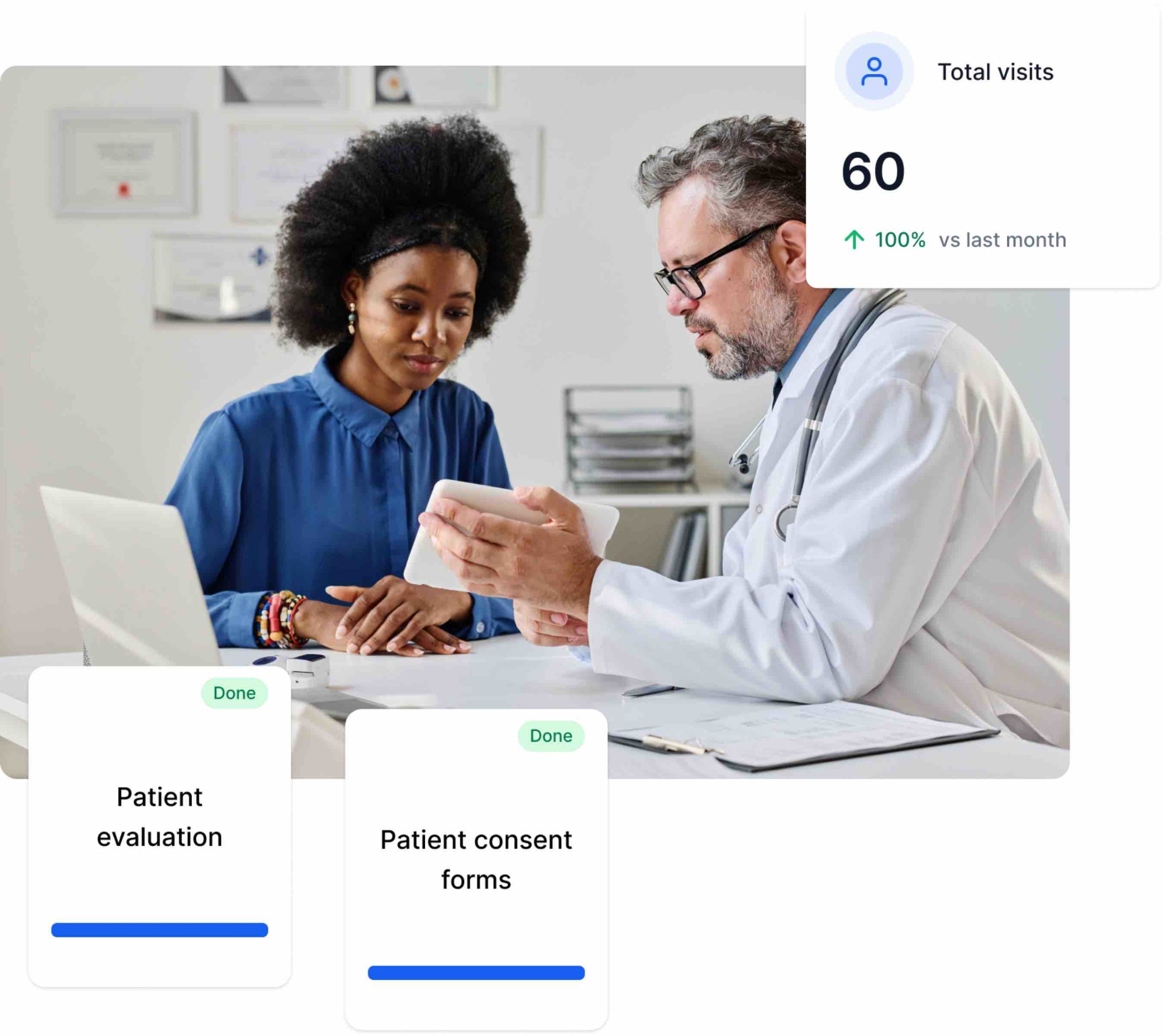 EMR for today's era of Rehabilitation practices
Ambula offers powerful self-serve tools that allow you to create your own EMR experience that integrated with your workflow

Scheduling got easier with automated reminders, patient booking, custom calendar views, and more.

Electronic Medical Record
Customize your own charts with our form builder. Build consent forms, medical forms, surveys, preference cards, and more.

Create a workflow that is personalized to your practice with our workflow builder & practice management platform.

Unleash the power of your data and generate a report on every piece of data you collect.
Build your Rehabilitation workflow
With Ambula, you can customize your workflow according to your preferences. Whether working with patients, admins, doctors, or anyone else, you can create a workflow that best suits your needs.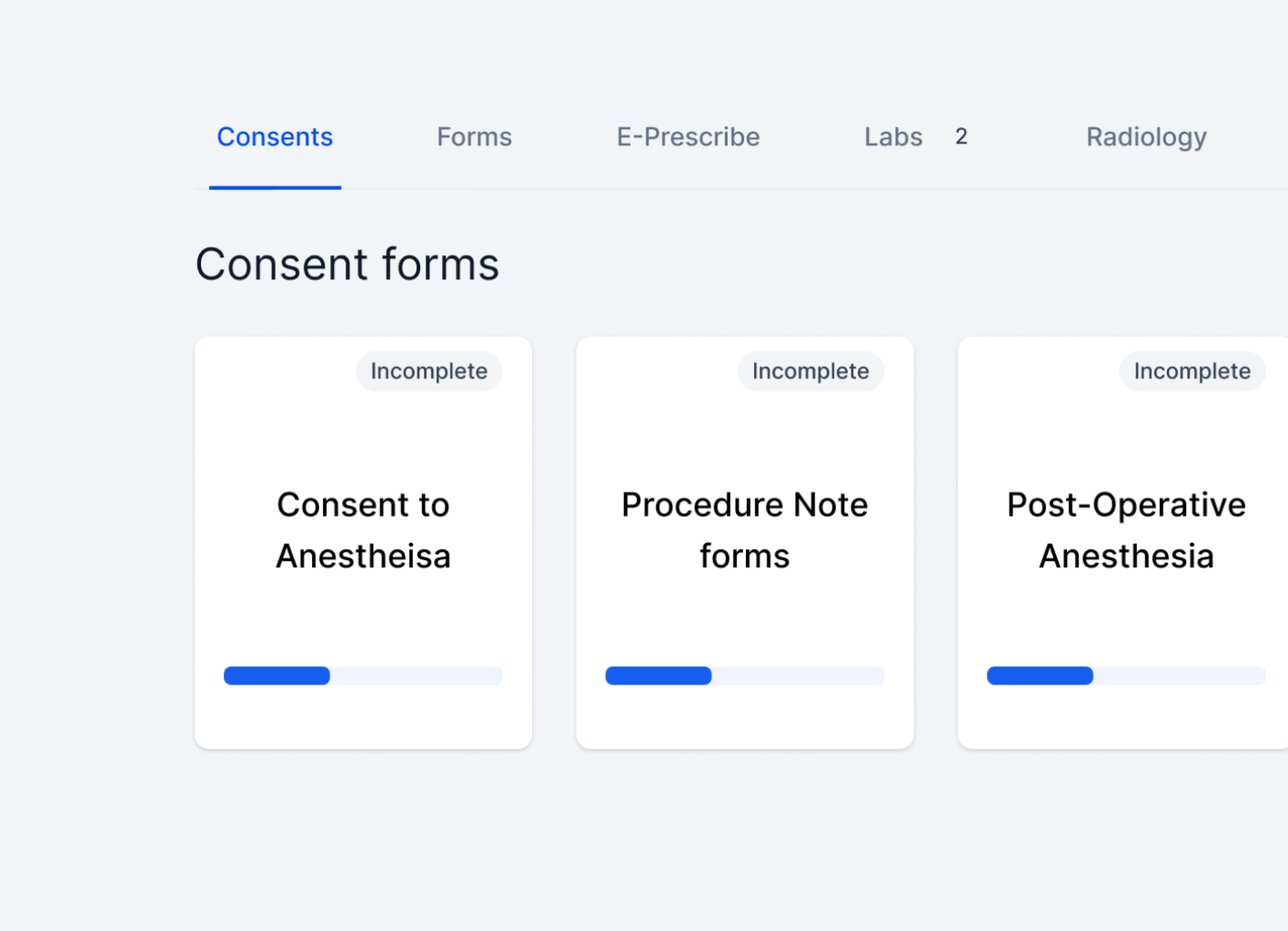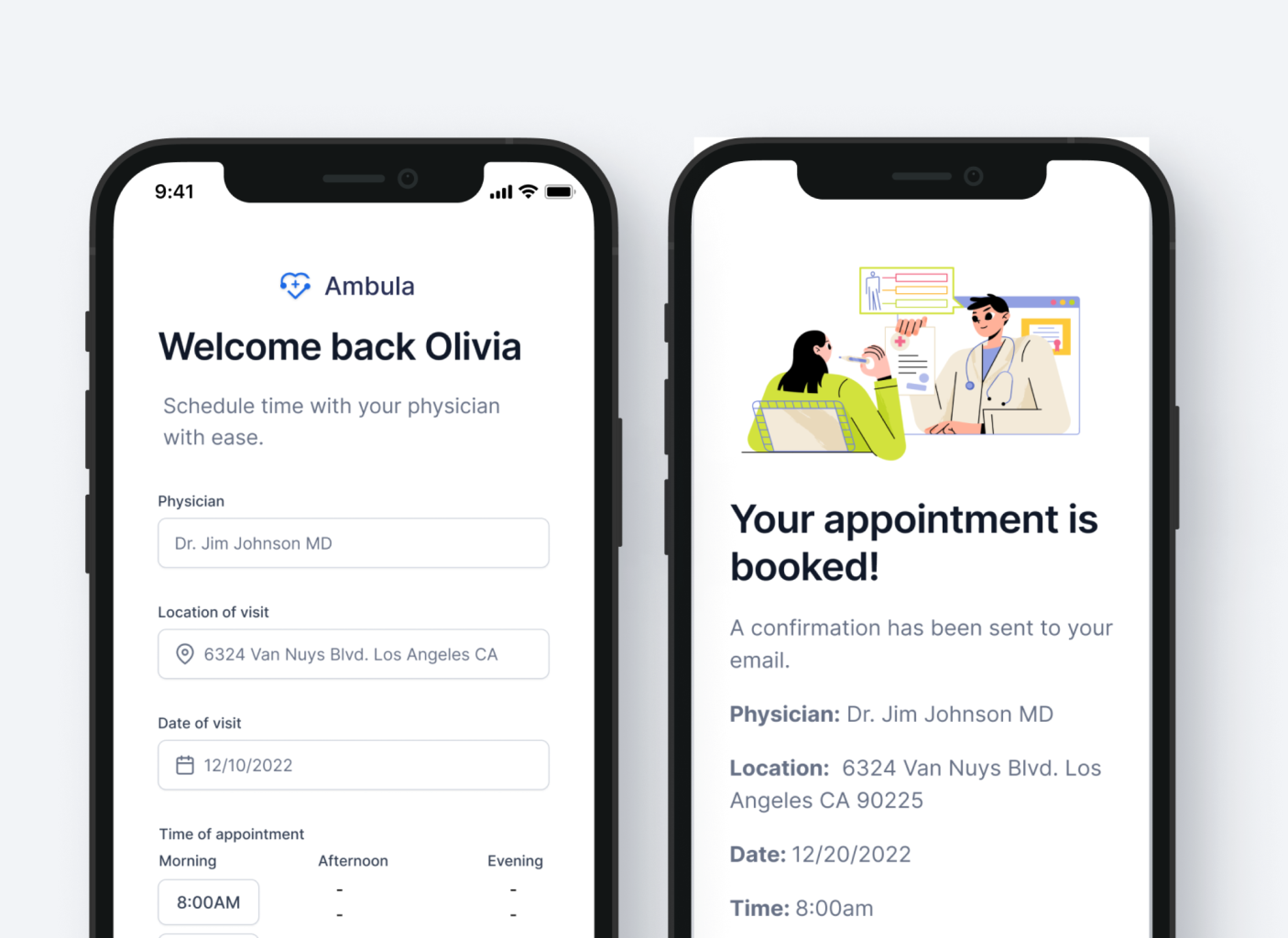 Automate scheduling & intake for Rehabilitation
 Patients can easily schedule appointments independently and complete any necessary forms beforehand. This can save you significant time on phone calls and managing paperwork, freeing up your day for other important tasks.
Create Rehabilitation reports
Ambula empowers you to generate customized reports using any data recorded in the EMR system. This allows you to gain valuable insights into the health of your practice and your patient population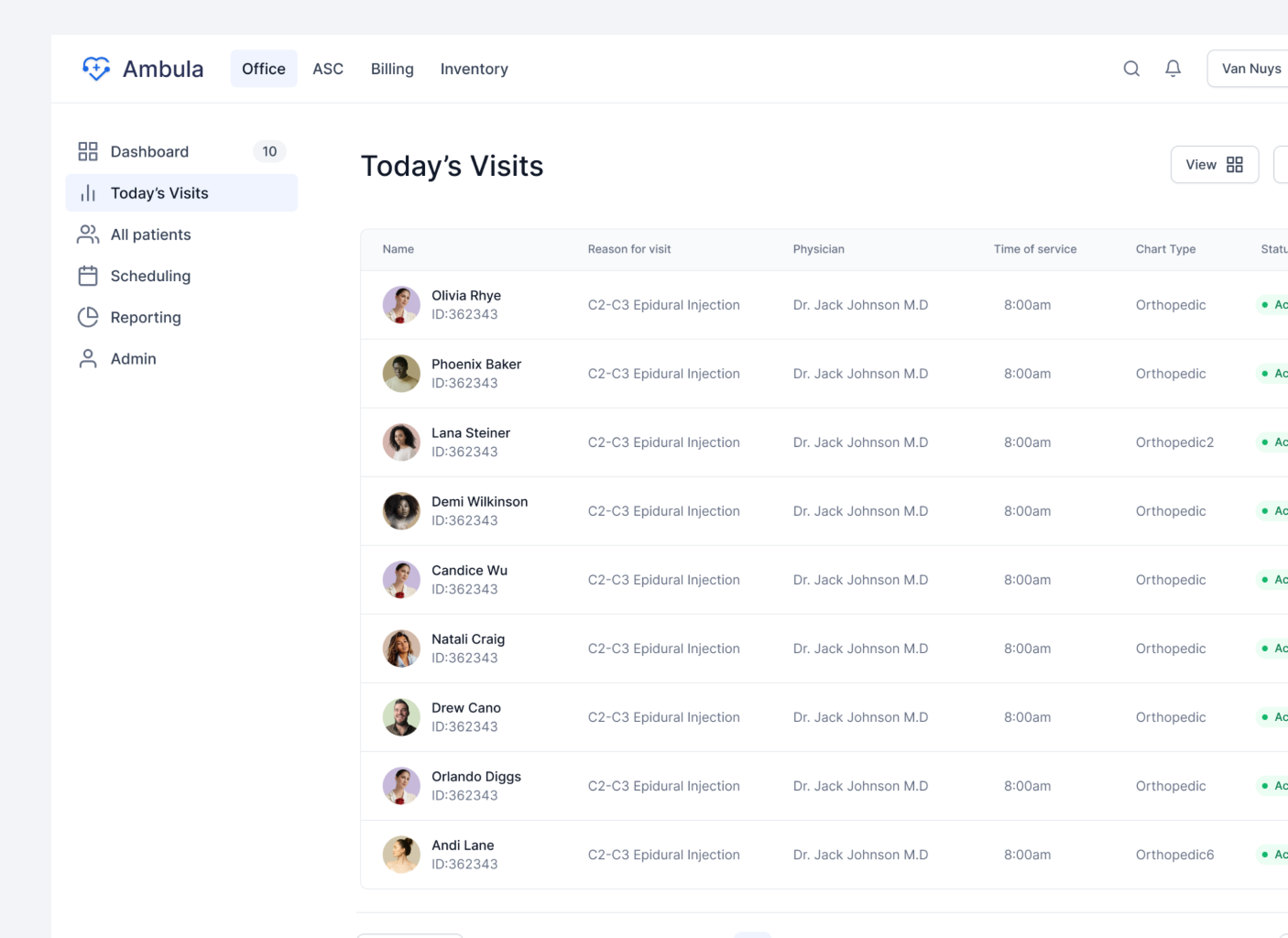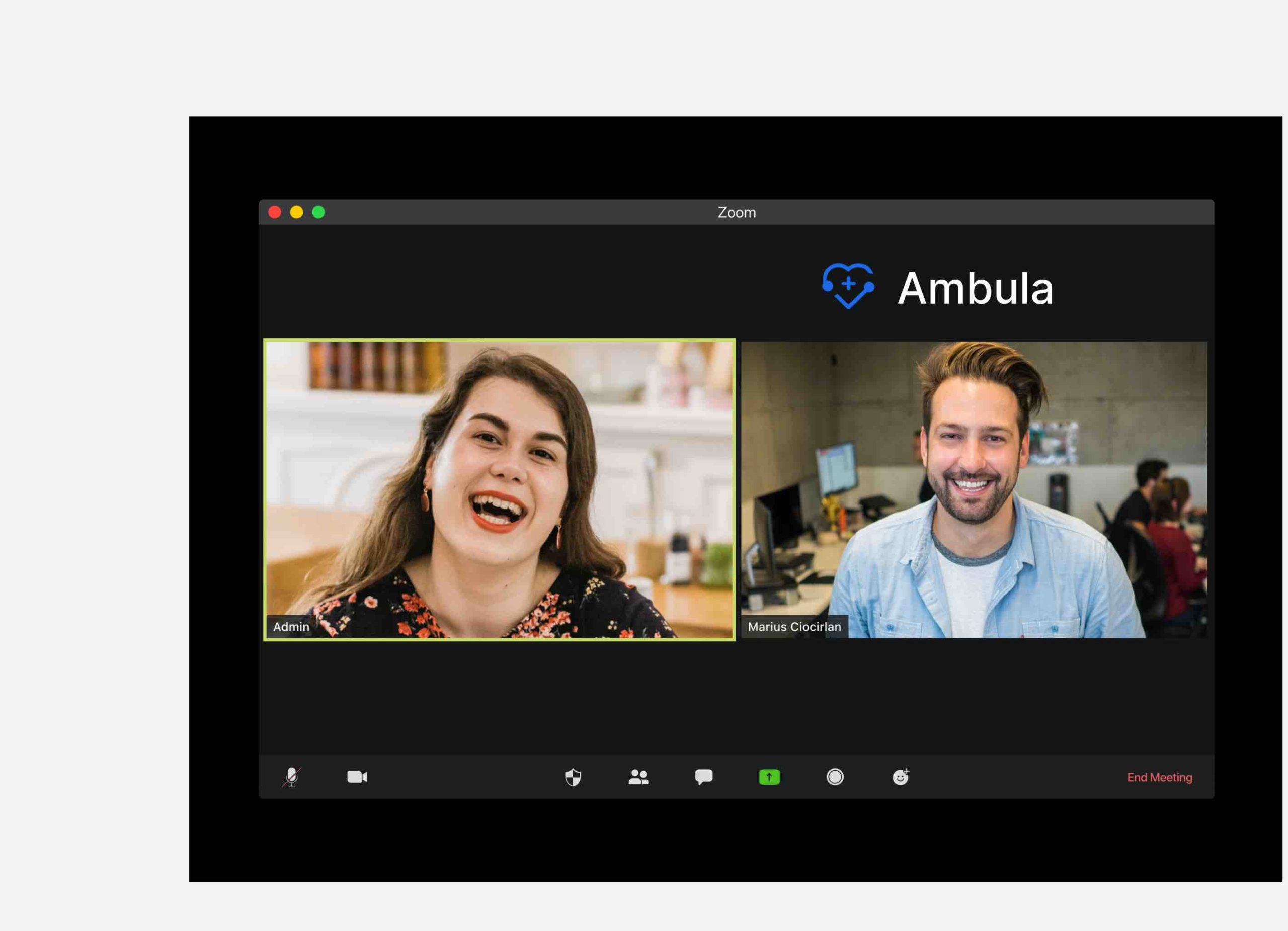 Get world class support
We are dedicated to supporting the success of your practice and are here to assist you with training, recommendations for optimal practices, and any marketing inquiries you may have. Rest assured that we will be by your side every step of the way.
A new way to work awaits you
Schedule a demo with our practice success manager to show you how to save 2 hours a day & boost patient volume.
Frequently asked questions
Everything you need to know about the product and billing.