Create reports from all of

your data
Ambula's report builder feature puts you in the driver's seat, allowing you to create custom reports that meet your exact requirements. With our intuitive drag-and-drop interface, you can easily select the fields you want to include and arrange them in the order that makes the most sense to you.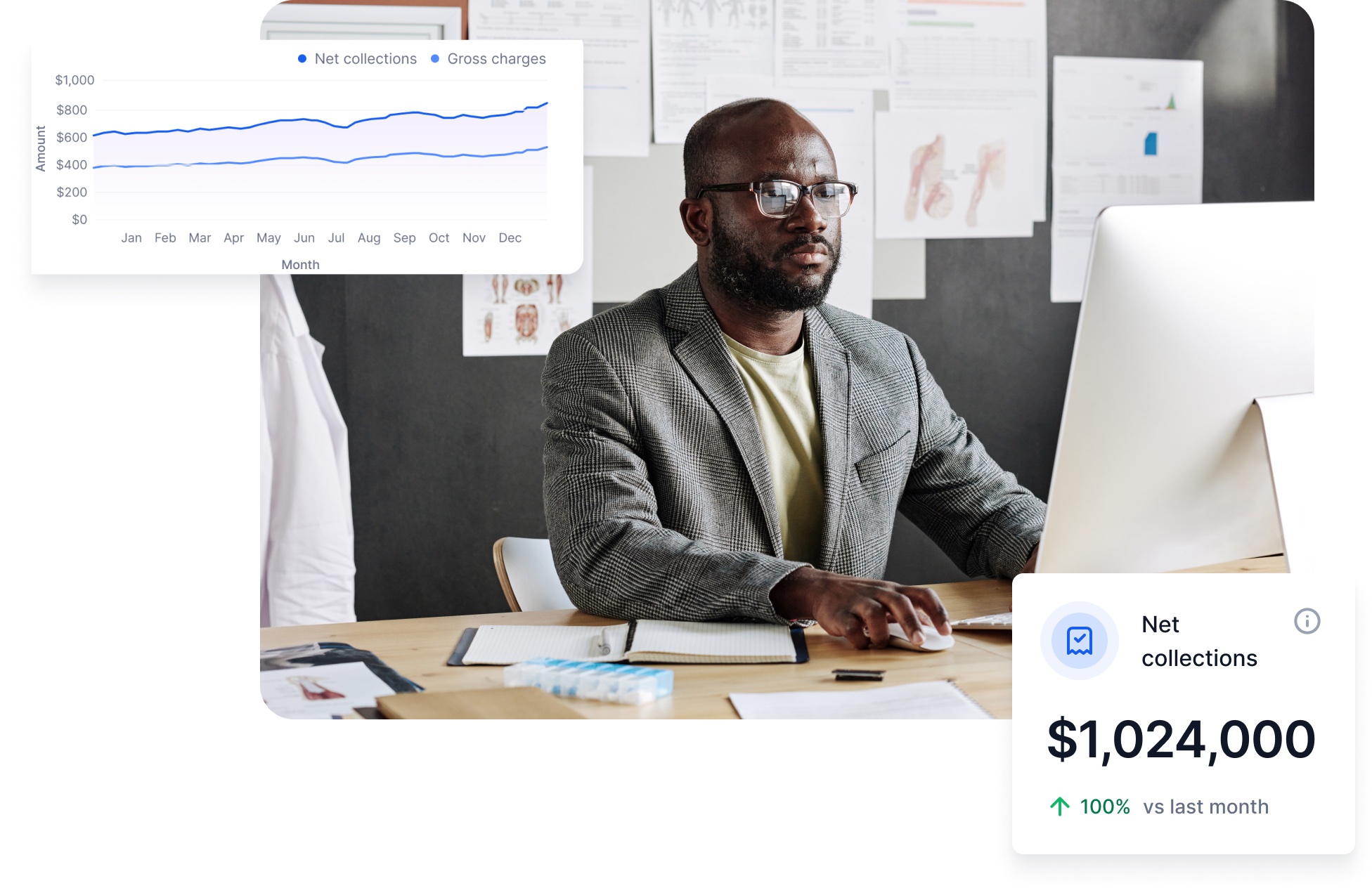 Ambula offers powerful self-serve tools that allow you to create your own EMR experience that integrates with your workflow
Create Custom Reports with Ease
No more sifting through mountains of irrelevant data – with our Report Builder feature, you can generate reports on patient demographics, clinical outcomes, and much more with just a few clicks. Simply choose the relevant fields, apply your filters, and you're done!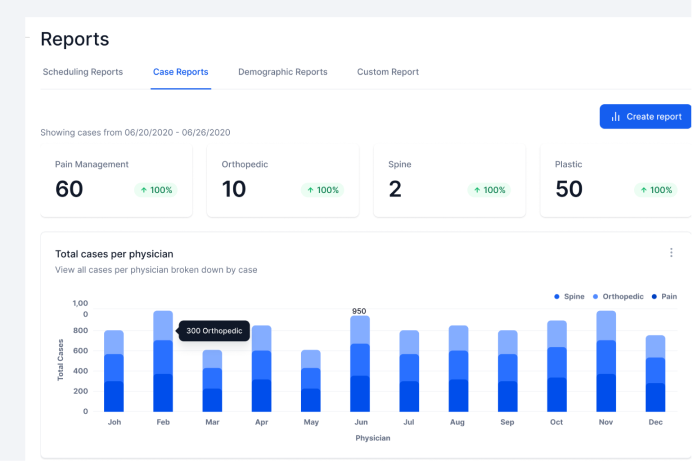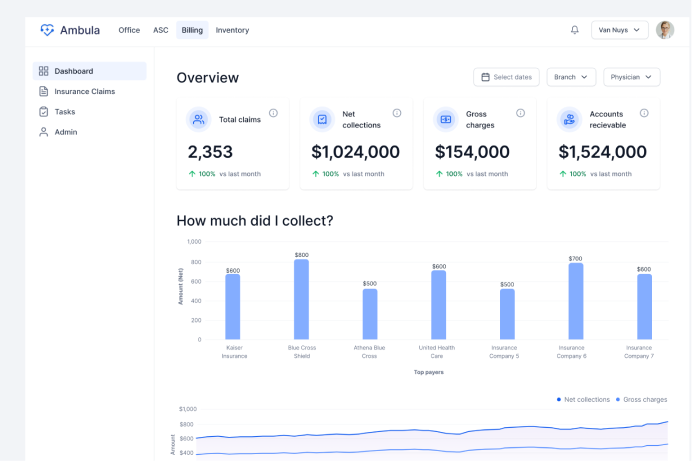 Highly Customizable Reports – for anything
Ambula allows you to tailor your reports to meet your specific needs, whether you're creating reports for internal use or sharing with outside stakeholders. Plus, with the ability to export reports in various formats, including PDF and Excel, sharing your insights has never been easier.
Don't Settle for One-Size-Fits-All Reports
Say goodbye to generic reports that don't meet your needs. Take advantage of our Report Builder feature to create custom reports that give you the insights you need to make informed decisions. Whether you're a small practice or a large healthcare organization, our software is designed to help you succeed.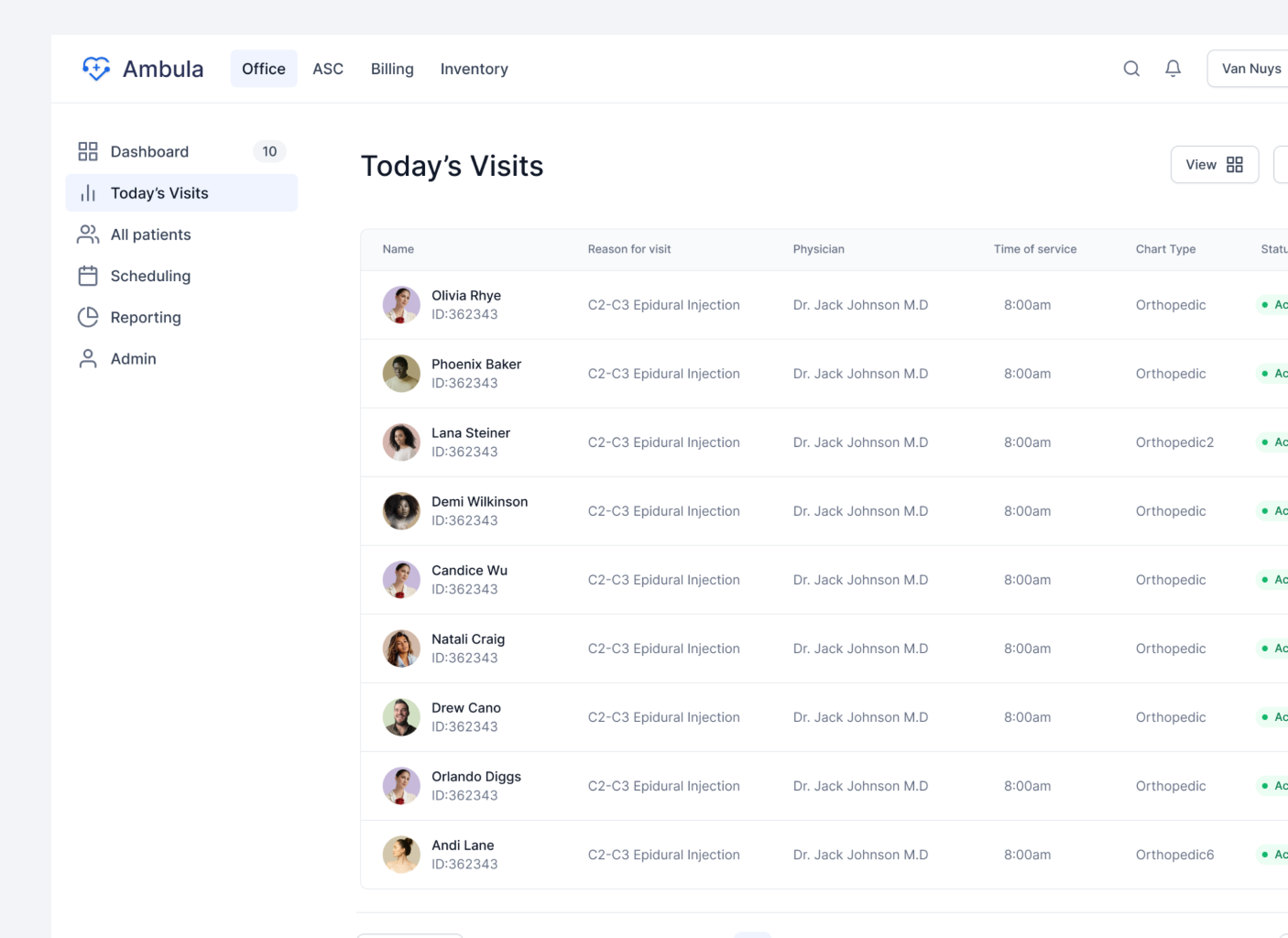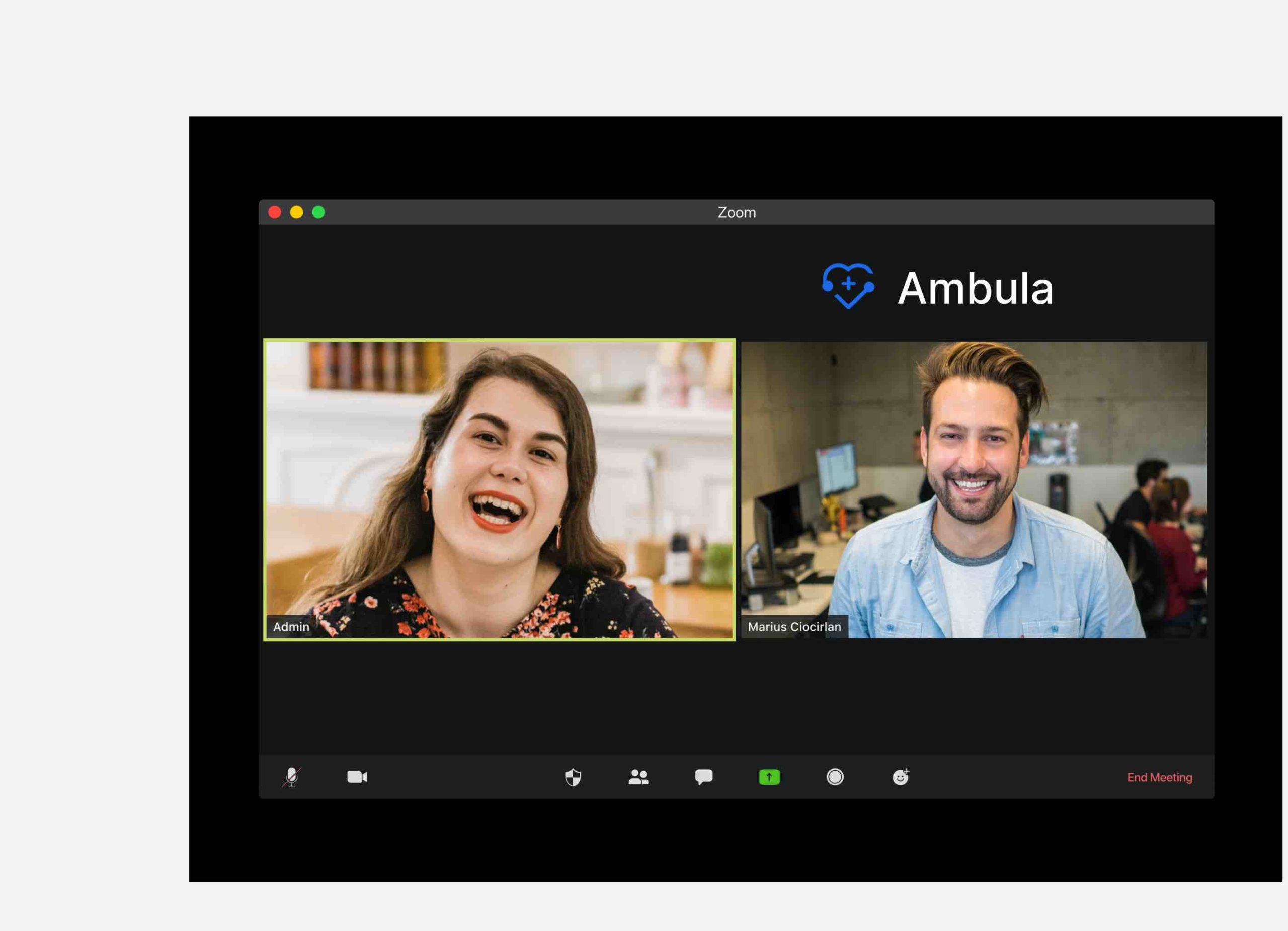 Work with our data team experts
Ambula's data team experts will help create and customize your reporting so that you can better understand the data you have about your practice and your patients.
A new way to work awaits you
Schedule a demo with our practice success manager to show you how to save 2 hours a day & boost patient volume.
Frequently asked questions
Everything you need to know about the product and billing.