Going digital doesn't mean scanning paper charts into an EMR
Ambula has everything you need to manage your practice or surgery center, digitally.
No more paper… seriously.
Patient documentation
simplified
Ambula's cloud-based EMR allows you to keep track all of your patient's health history & information, customized to your needs.
Build your own patient charting experience & workflow

Ensure that information is captured & reduce human error

Save time by automating documentation

Learn in 10 minutes or less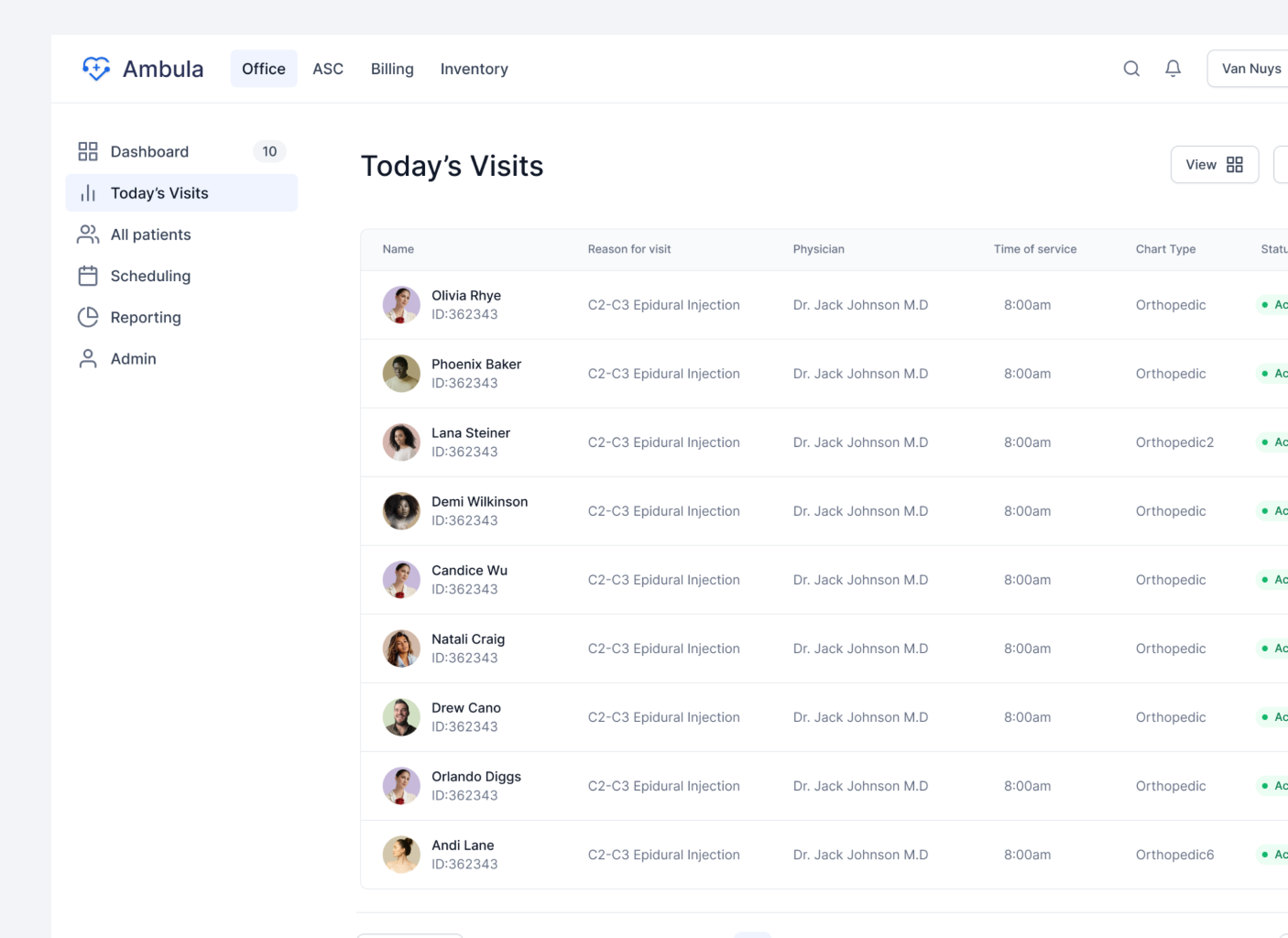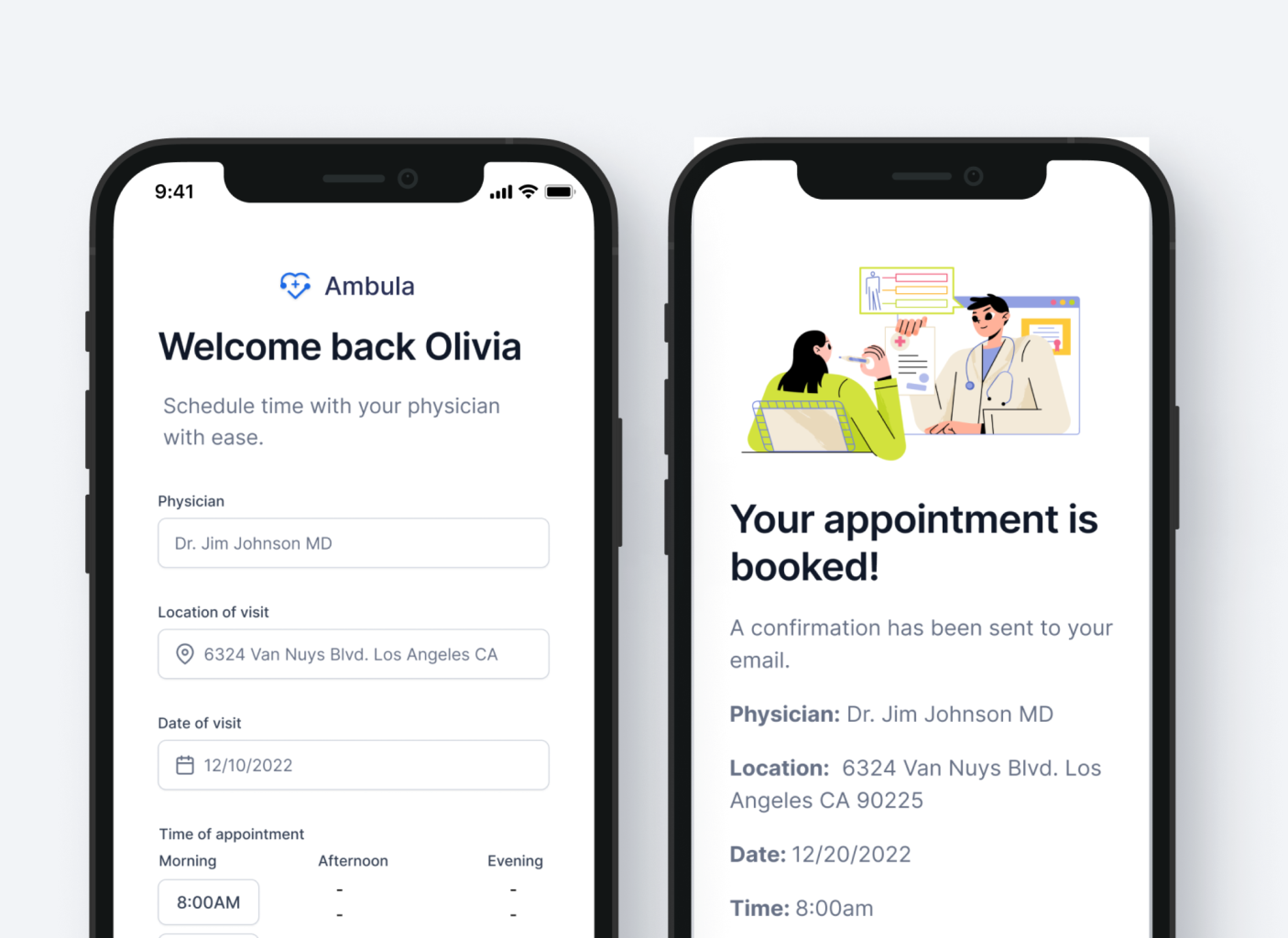 Reduce
no-shows &
boost
patient volume
Save hours of phone tag with your patients and allow them to book an appointment with your providers online.
Reduce the amount of no-shows & get more patients to your practice

Get a custom URL link that you can share with patients

Allow new & revisiting patients to schedule or reschedule themselves

Send automated reminders via text message & email
Manage

your practice with modern tools
Gone are the days of excel sheets and 2008 software applications for practice management. Manage your practice and/or surgery center in one place.
Generate customizable reports of your practice performance & patients population health

Create & assign tasks to employees to make sure nothing is missed

Check eligibility with ease before visits

Provide lawyer portal for personal injury and work comp cases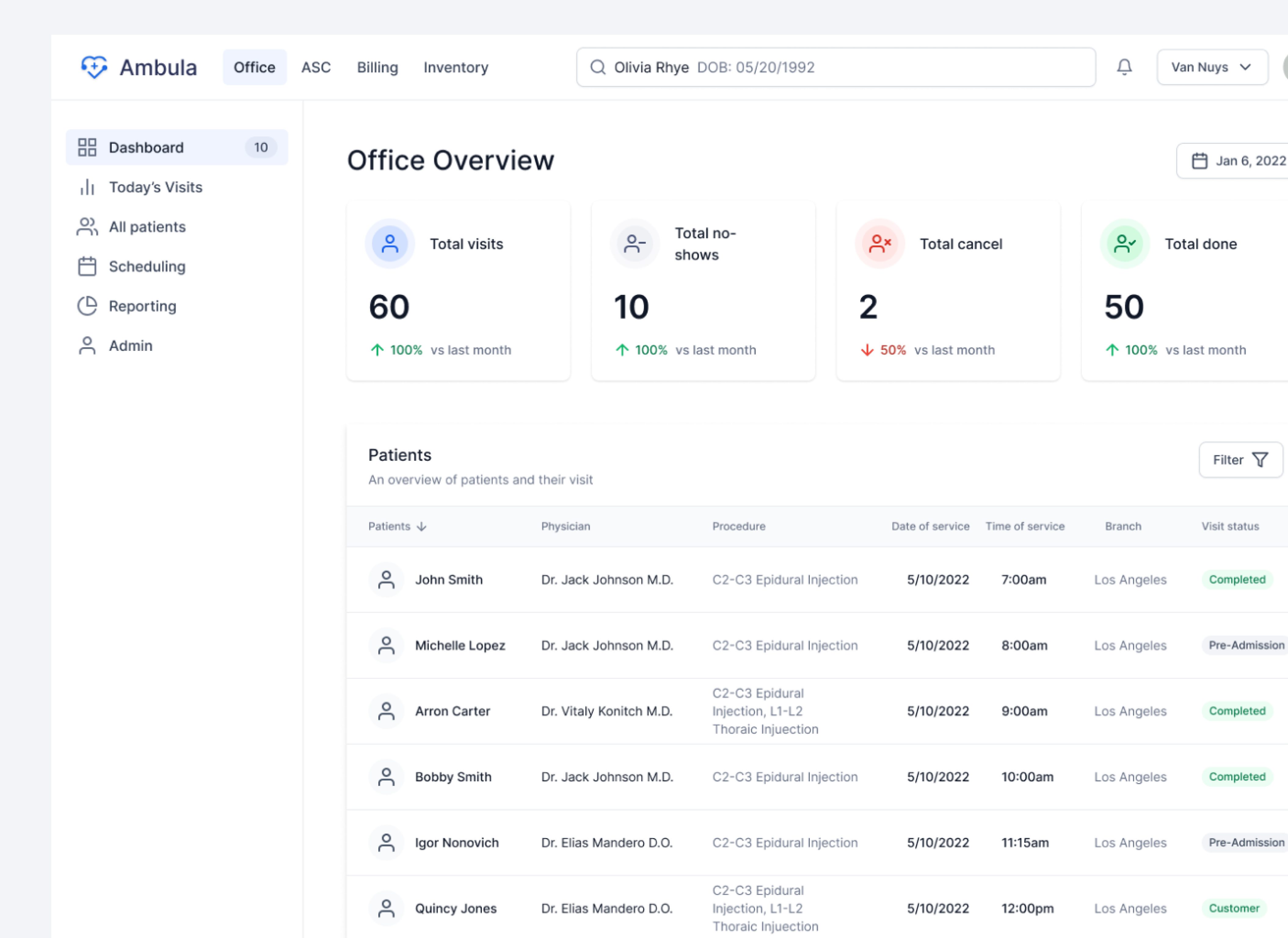 And much more…
Modern times require modern solutions

Electronic Medical Record
Customize your own charts with our form builder. Build consent forms, medical forms, surveys, preference cards, and more.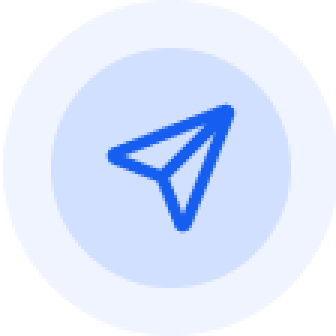 Send and receive e-fax straight into the EMR to manage patient documentation easily

Unleash the power of your data and generate a report on every piece of data you collect.

Allow patients to fill up their forms before their visit. Sync their forms straight to their chart.

Scheduling just got easier with automated reminders, physician calendar views, and more.

Reduce countless of hours faxing and emailing by syncing your ASC with the office in real time.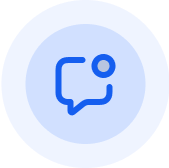 Reduce the no-shows with automated text message reminders and emails.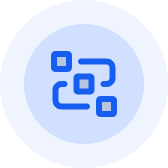 Customize your own clinical or administrative workflow for any specialty, procedure, physician, and used case.

Get the support your team needs while using Ambula for training, questions, and more. Free