Goodbye clipboards, hello digital
Let patients fill up their forms digitally with ease and sync them into the EMR
Build your own digital intake experience
Create various types of forms for your patients to fill out with ease. Keep track of who has completed it and who has not.
Customize unlimited amount of forms

Allow patients to fill them up securely on their phone or computer.

Sync all data from intake into the EMR

Automates reminders and sending of link

No complex patient portals; simple and easy to use.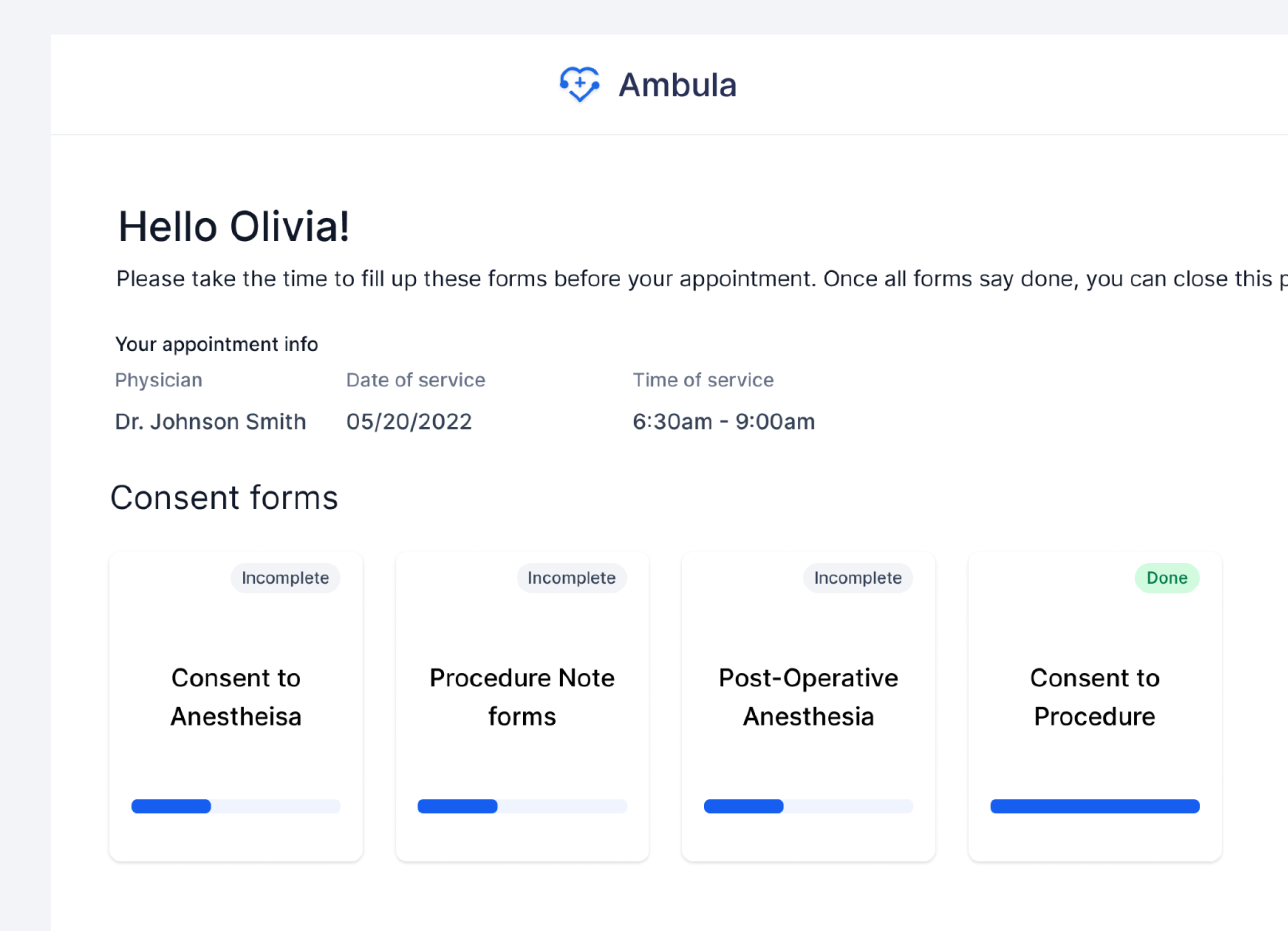 Patient digital intake software for today's practices
Ambula provides various automation tools to improve the intake experience, reduce no-shows, and get more patients.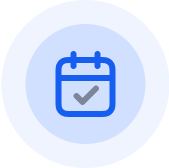 Digitize the check-in workflow
Allow patients to check in ahead of time or when they arrive at their appointment.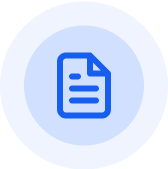 Capture consent forms for HIPAA agreements, policies, and more.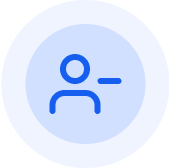 Automatically send a link for patients to reschedule if they don't show up.