Stop scanning paper charts into an EMR & start charting from pre to post digitally
Create your own ASC charting workflow
Build ASC charting workflows for various specialities and for each physician.
Customize your forms, consents, checklists, preference cards, and more using Ambula's form builder.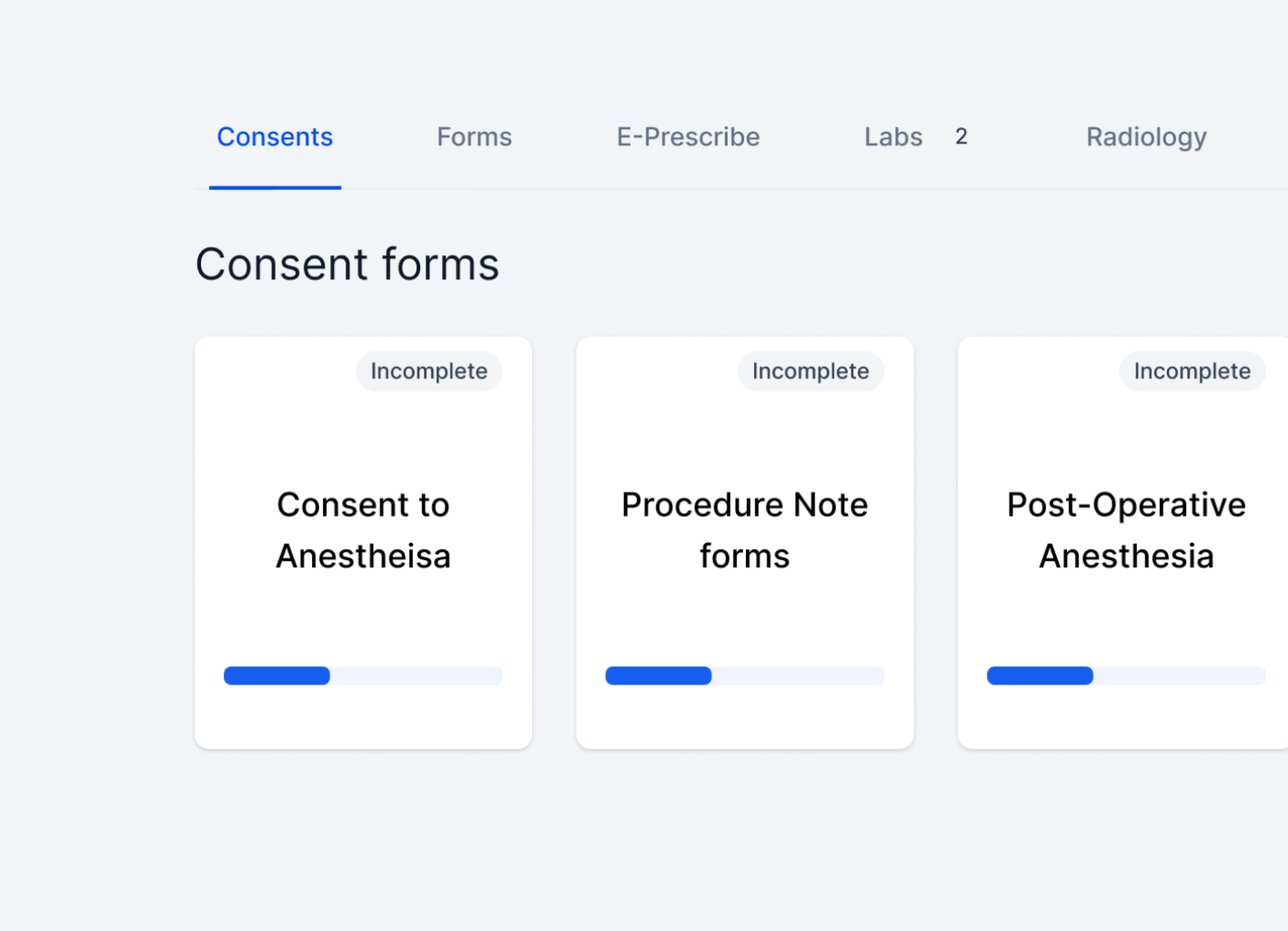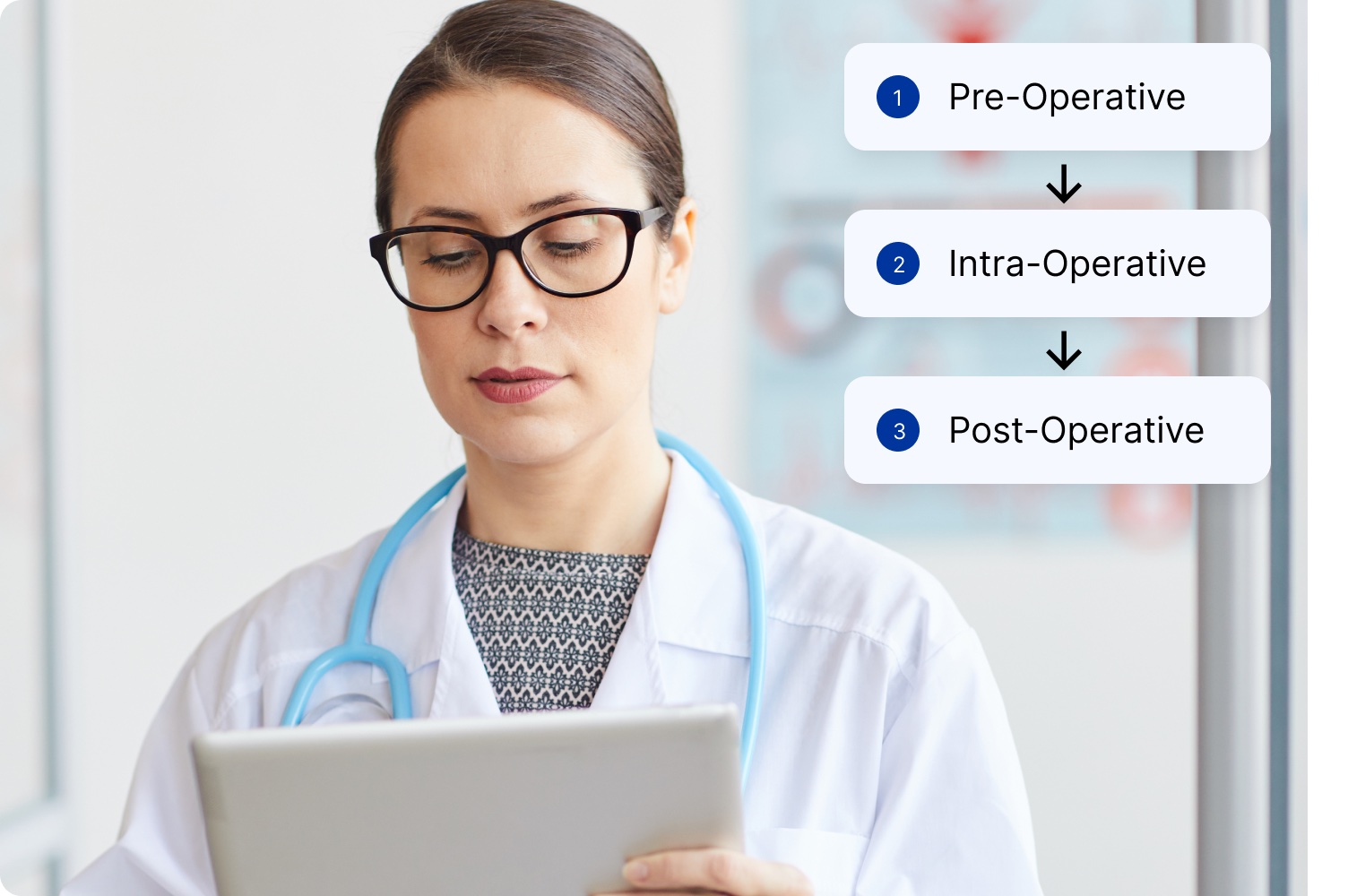 Comprehensive Charting Capabilities
Allow surgeons, nurses, anesthesiologists, admins, medical assistants and more chart all at the same time.
Allow for permissions based on user groups or down to the user to ensure patient data integrity.
Reduce redundant data entry
Reduce the amount of times you enter the same thing over and over. Ambula let's you input data once and use it across the chart so that your team doesn't need to document it multiple times.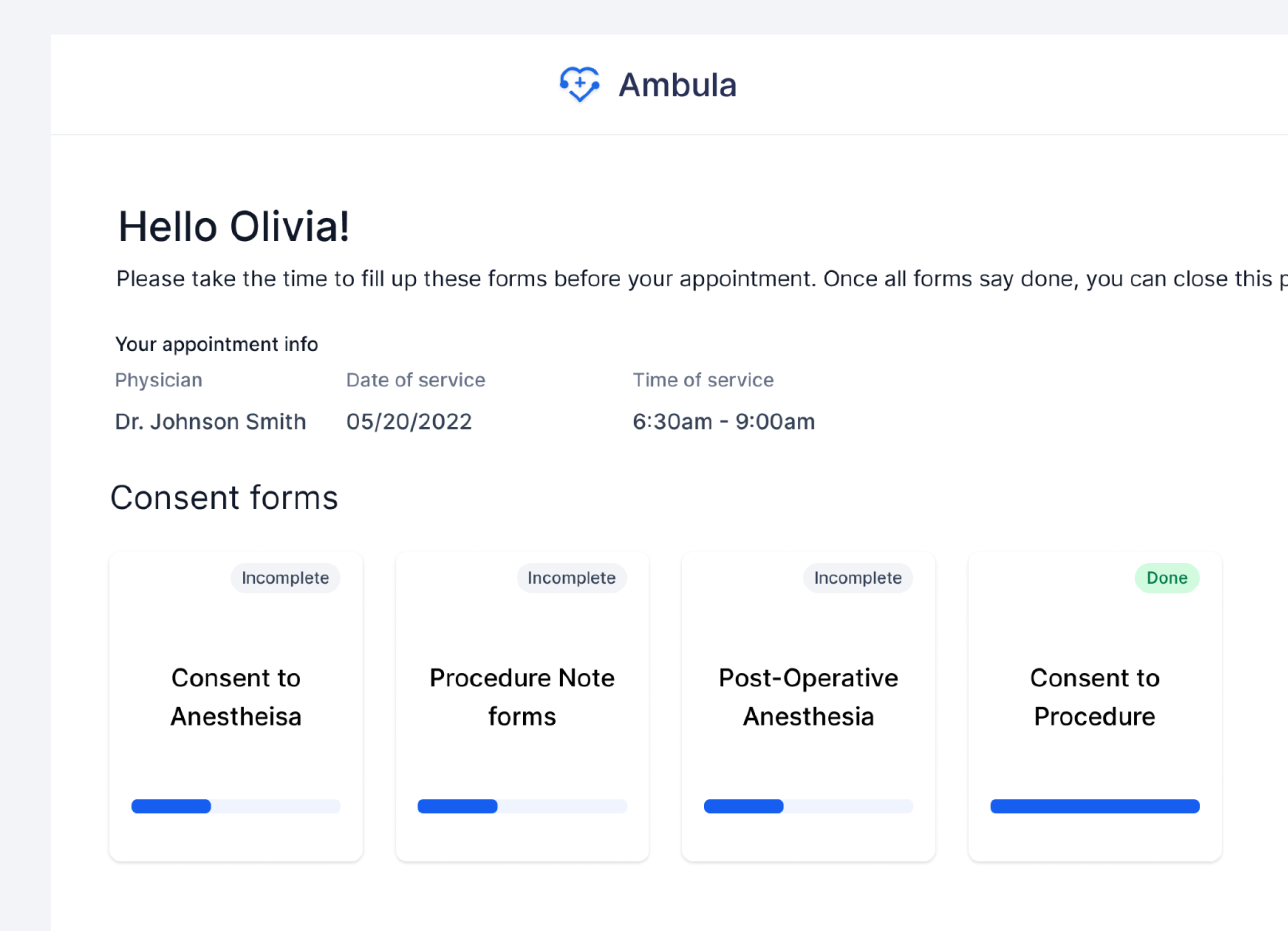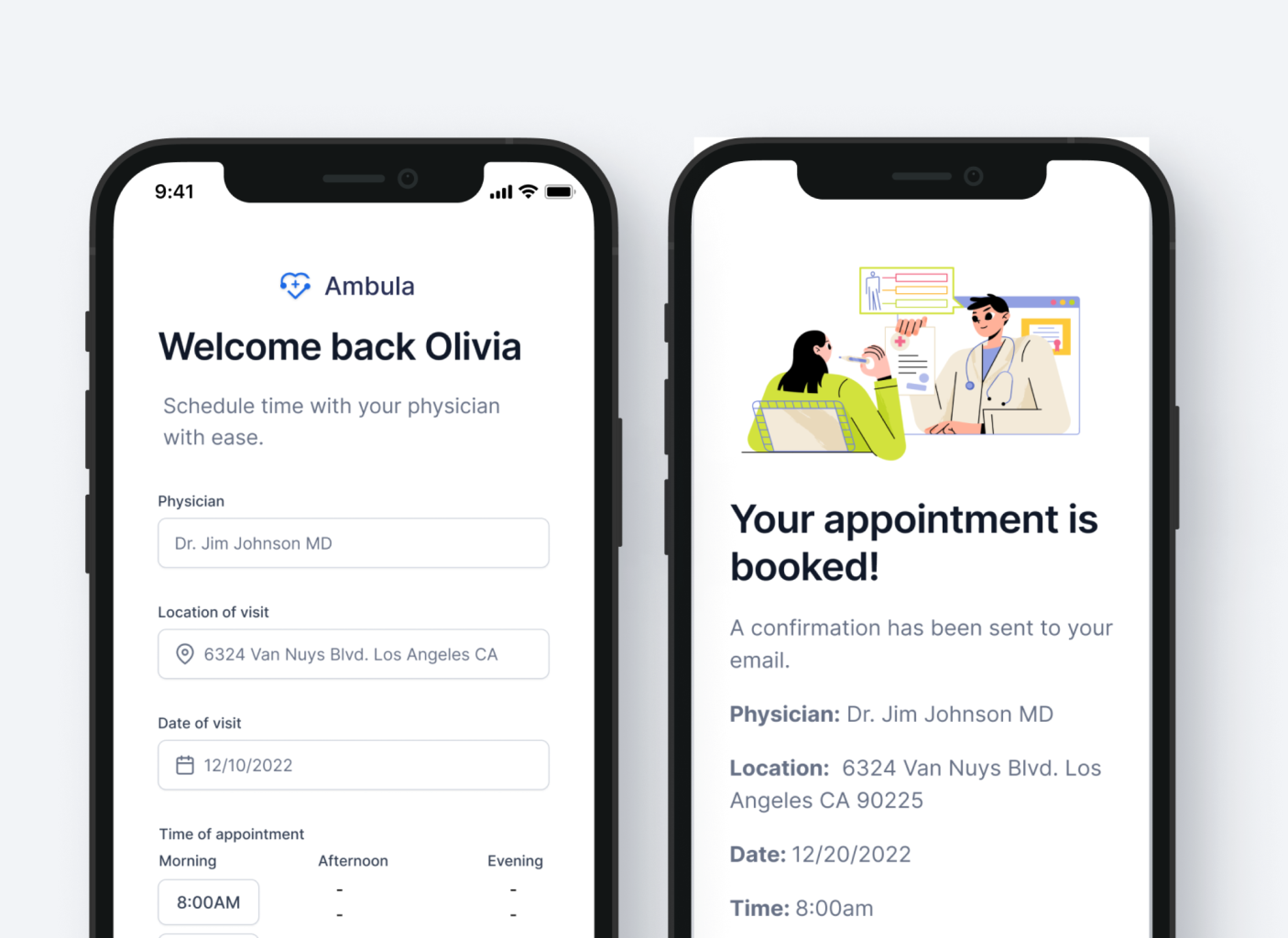 Accessible Anytime, Anywhere
Accessible anytime, anywhere, so you can easily access patient charts and documentation from any device with an internet connection. This makes it easy to stay up-to-date and informed, no matter where you are.
A new way to work awaits you
Schedule a demo with our practice success manager to show you how to save 2 hours a day & boost patient volume.
Frequently asked questions
Everything you need to know about the product and billing.